Since Plunder was introduced to Call of Duty: Warzone 2, players have been trying to find out new ways to level up weapons. The respawn-enabled game mode lets players drop-in with their selected weapon and get them ranked up by getting kills, looting, and completing contracts. In this guide, I'll show you the most effective and fastest method to level up your weapon in Plunder 2.0.
Best way to level up guns fast in Warzone 2 Plunder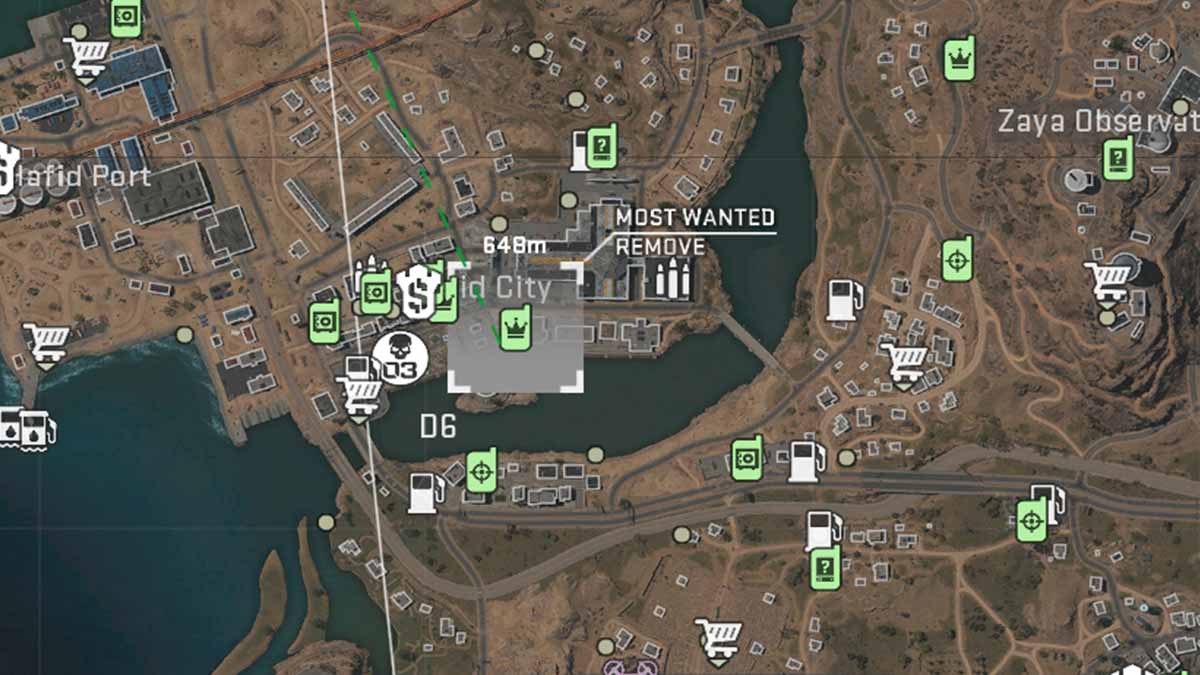 The fastest way to level up your guns in Plunder is by completing as many Most Wanted contracts as you can. It's easier to do this with a team, but I've also done it solo. Once you pick up the contract, you will be marked as a high-value target, and your objective will be to survive for four minutes. If you manage to survive this countdown, you'll be awarded weapon XP as well as some cash.
Now, the most important thing you need to do is to loot while the Most Wanted contract is active. Opening supply boxes, cash registers, and first aid kits removes 10 seconds from the timer and helps you finish the contract fast. Make sure to keep the weapon you want to level up in your hand when the contract timer is about to end so that the XP received is allotted to that weapon.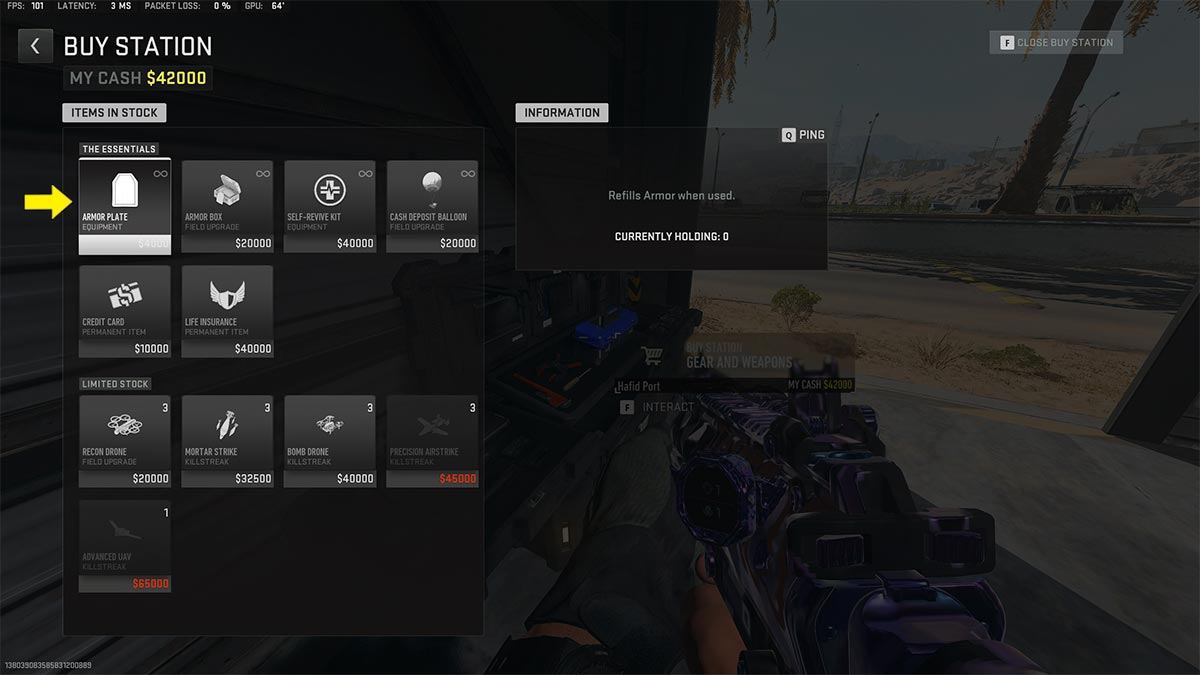 With the money you've acquired while looting and by completing contracts, you can purchase items from Buy Stations to gain even more XP for your weapon. Armor Plates are the cheapest, and you can spend all your cash on buying them for XP bonus. Another great gear to purchase is the Supply UAV killstreak that'll mark nearby supply boxes that you can open to reduce the contract timer.
Get a vehicle and travel around the map locating and completing as many Most Wanted contracts as you can. If these contracts are too far and a limited number of them are left, you can move on to other contracts such as Upload Intel, Safecracker, and Bounty.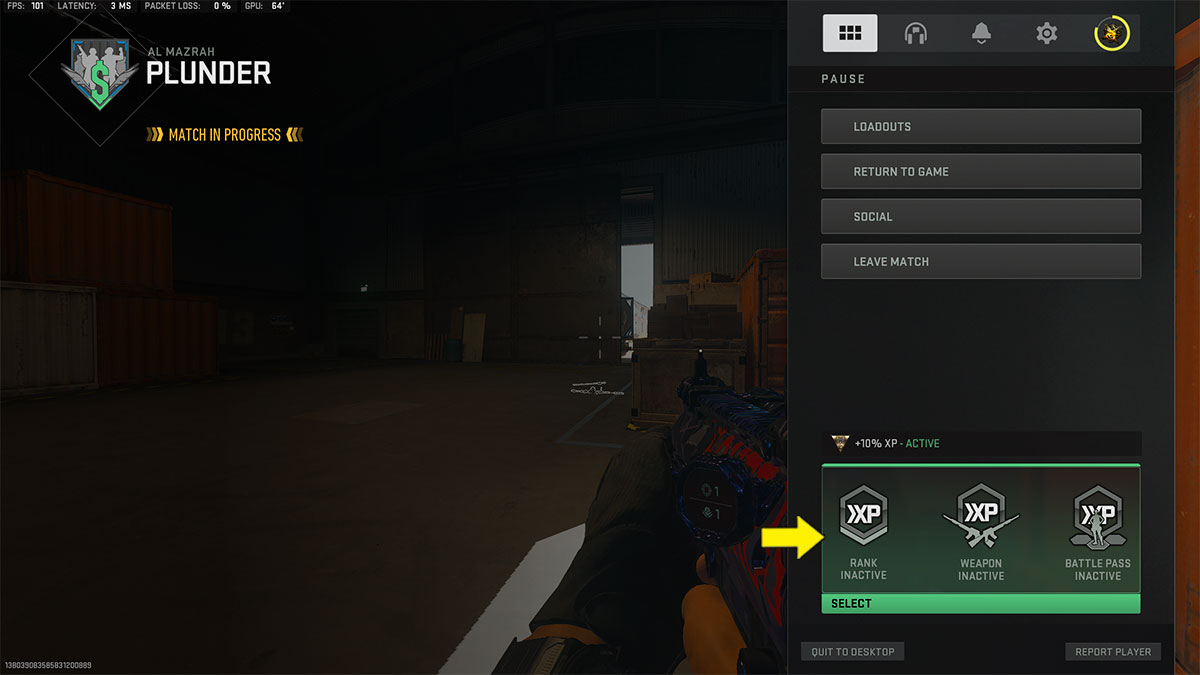 For the final tip on how to level up your weapon fast in Warzone, I recommend that you use your Double Weapon XP Tokens if you have any in your inventory. While in a Plunder match, open the menu and select the XP Token tab in the bottom right corner. On the next screen, activate a 2XP Weapon Token to double the XP you're awarded. You should also prioritize leveling up weapons during Double XP Weekends, which are announced frequently on the CoD Twitter page.
Stay tuned to Pro Game Guides for more Call of Duty: Modern Warfare 2 and Warzone 2 content. In the meantime, head to our DMZ Key Tier List – All DMZ Keys, Ranked article.