Train Tracks is the final story mission for the Tier 2 White Lotus Faction in Call of Duty: Warzone 2 DMZ. For this mission, you need to retrieve trackers from a specific Dead Drop and then plant them on the containers onboard the cargo train in Al Mazrah.
How to complete the Train Tracks mission in DMZ
Take nine tracking devices from the Dead Drop in Al Bagra Fortress.
Navigate onto the cargo train in the same deployment.
Plant at least five trackers on the cargo containers on the train.
Where is the Al Bagra Fortress Dead Drop located?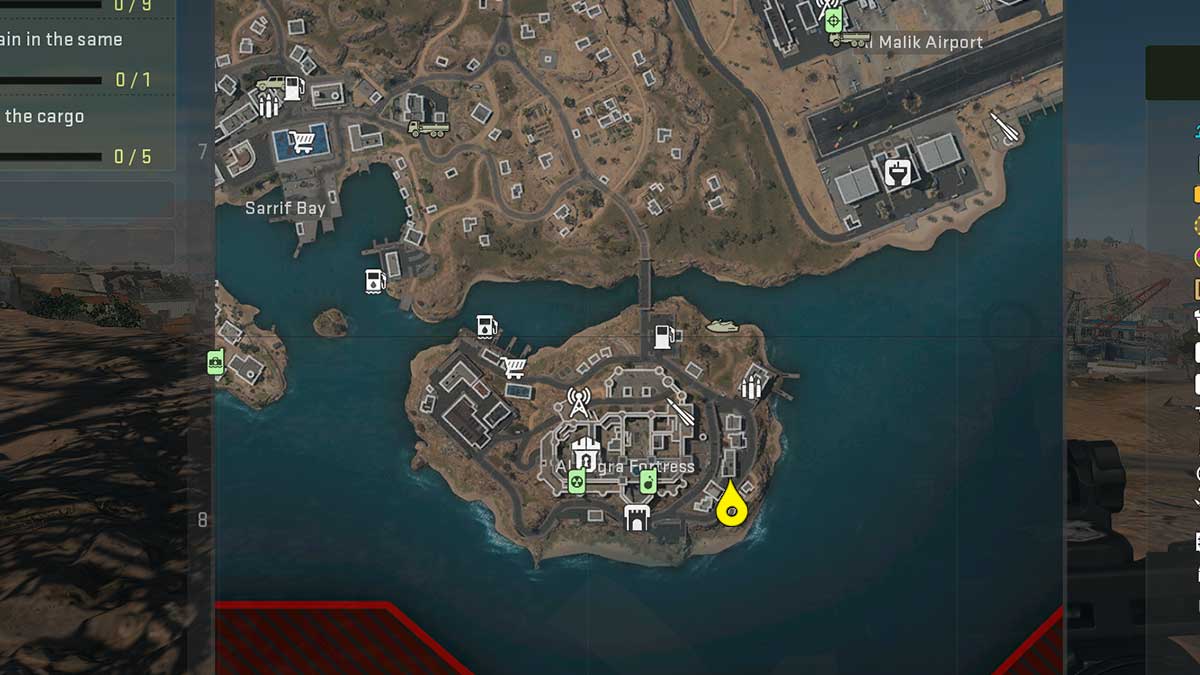 The Dead Drop we're looking for can be found in Al Bagra Fortress, which is the southernmost POI in Al Mazrah. You'll find this dumpster at the location on the map next to a two-story building. Interact with the Al Bagra Fortress Dead Drop and stow the tracking device inside your backpack to complete the first task of the Train Tracks mission.
Related: Electric Sheep DMZ Mission Guide
Where to find the cargo train in DMZ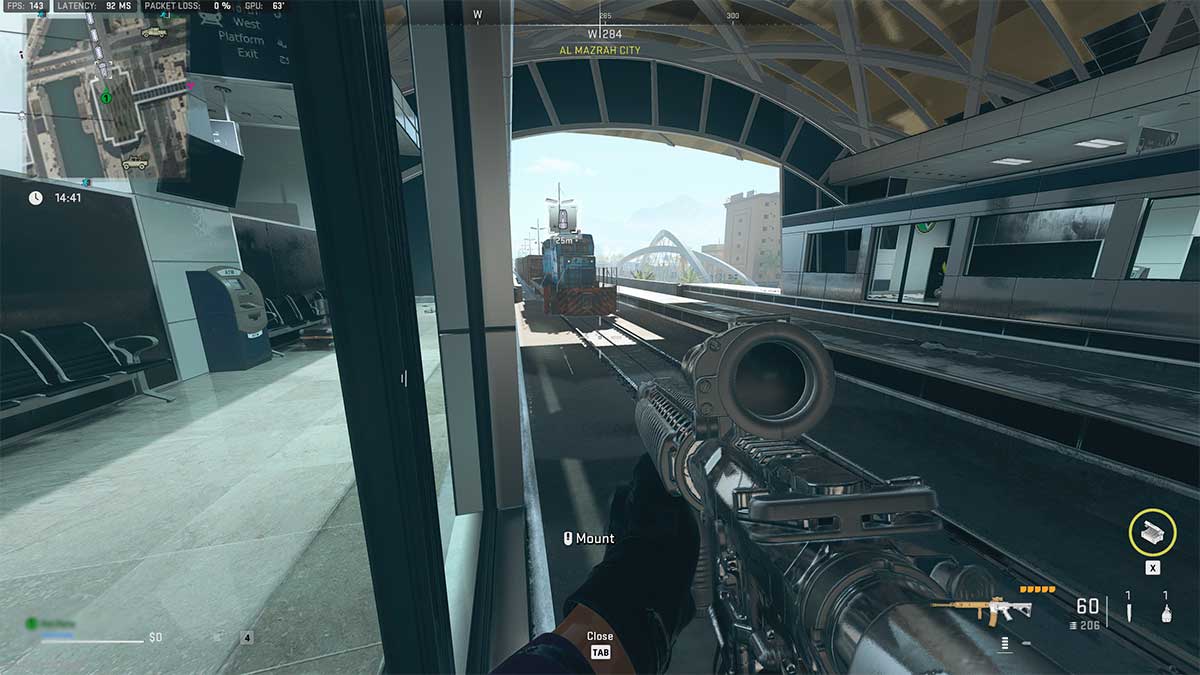 Now, open the map and follow the rail tracks until you find the moving cargo train. As of Season 2, there are two trains on the map, a cargo and a passenger train. The cargo train is the original train of Al Mazrah, the one with the cargo coaches that moves in a clockwise direction on the map. Ping the train so that you can follow its current location. Grab a vehicle and try to intercept it on the tracks. Jump onto any of its bogeys but make sure not to come in front of the train if you want to survive.
Where to plant trackers on the cargo train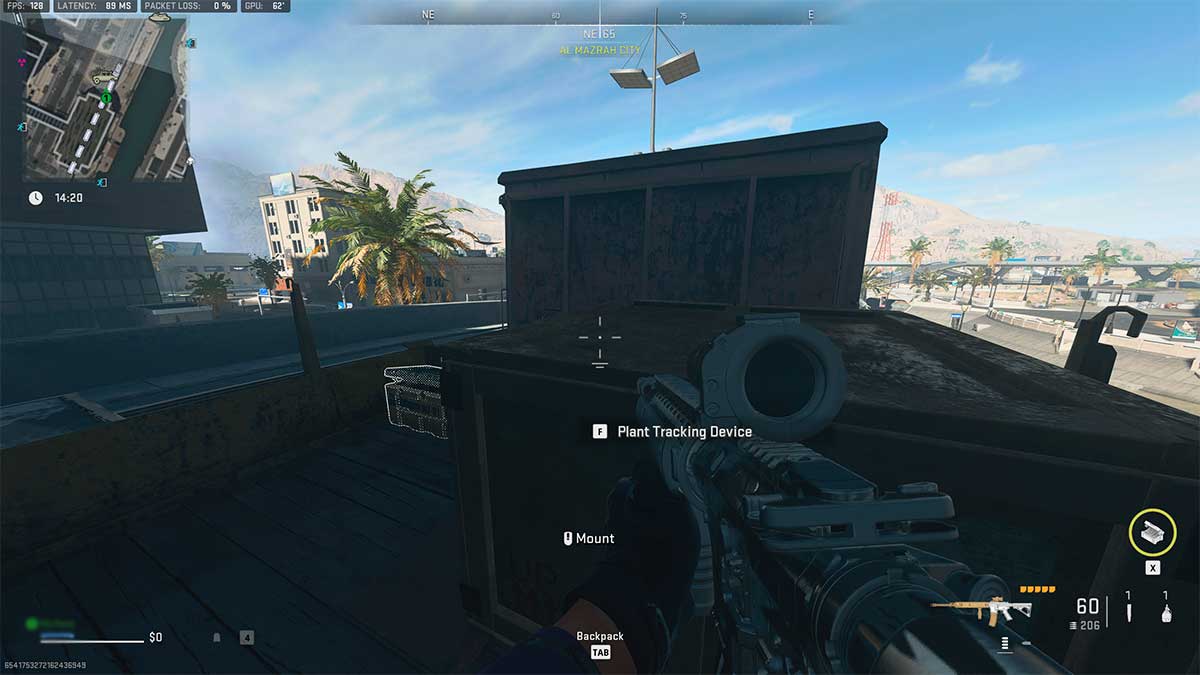 Once onboard, look for cargo containers or wooden boxes and then plant tracking devices you picked up from the Dead Drop on at least five of these boxes. Once you've planted the fifth tracker, the Train Tracks mission will be complete. Also, beware of any enemy squads that may have boarded the train as the vehicle is a loot hotspot.
Stay tuned to Pro Game Guides for more Call of Duty: Modern Warfare 2 and Warzone 2 content. In the meantime, head over to our article on Pathfinder DMZ Mission Guide: Zaya Observatory Dumpster Dead Drop.