In Call of Duty Warzone 2, players get to experience various different game modes and maps. Ashika Island is a new map in the game, and it is much smaller than Al Mazrah. Naturally, players are wondering if this map is available to play in Season 2. Here's what players need to know about the Ashika Island map in CoD Warzone 2.
When is Ashika Island coming to CoD Warzone 2?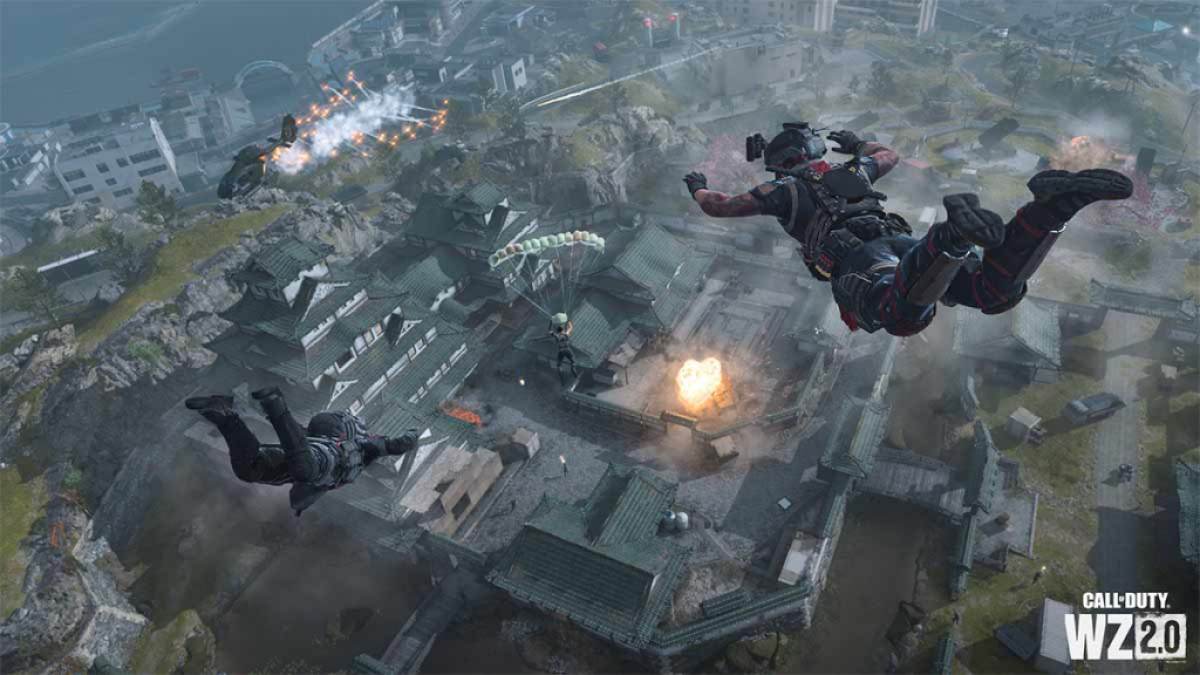 The new Ashika Island map is available in CoD Warzone 2 from February 15, 2023. Al Mazrah is also available, but Ashika Island is only available for the Resurgence Mode. The traditional battle royale modes are available on Al Mazrah for now. Although there is no confirmation yet, the Ashika Island is perfect for the Mini Royale and might feature the game mode later in the season. Since it's a smaller map, combat will be intense and much more frequent than on Al Mazrah. We recommend players play a few warmup matches in Resurgence to get a good idea about the map.
Related: How to play the Resurgence Mode in CoD Warzone 2 Season 2
Which game modes will feature Ashika Island in CoD Warzone 2?
The new Ashika Island will be featured in the Resurgence Mode for Warzone 2 and DMZ in Season 2. Playlist updates for Warzone 2 in Season 2 will feature Resurgence in Solos, Duos, Trios, and Quads. Unfortunately, playing the regular battle royale modes on the Ashika Island map is no option. Ashika Island will have seven major points of interest, each stacked with ample loot for multiple squads. The combat on this map is fast-paced, and players must adapt quickly in Resurgence Mode. As for DMZ, players will get a ton of new faction missions to complete, and this time, it will also be on the Ashika Island map.
Wondering which Multiplayer mode to play in MW2? Check out All new Multiplayer Modes coming to Modern Warfare 2 Season 2 on Pro Game Guides.