If you're bored playing the currently available game modes in Call of Duty: Modern Warfare 2, the Season 2 update has a lot of surprises for you. The patch will add seven classic game modes for Multiplayer alongside four new maps. While some of these game modes will be introduced on Season 2 launch day, the remaining will be added later during the season via a patch.
All Season 2 Game Modes for Modern Warfare 2 Multiplayer
Infected (At launch)
The lobby is divided into infected and survivor operators in the fan-favorite Infected mode. While the infected chase and hunt down survivors, the survivors try to fend off attackers until the five-minute timer ends.
Gun Game (At launch)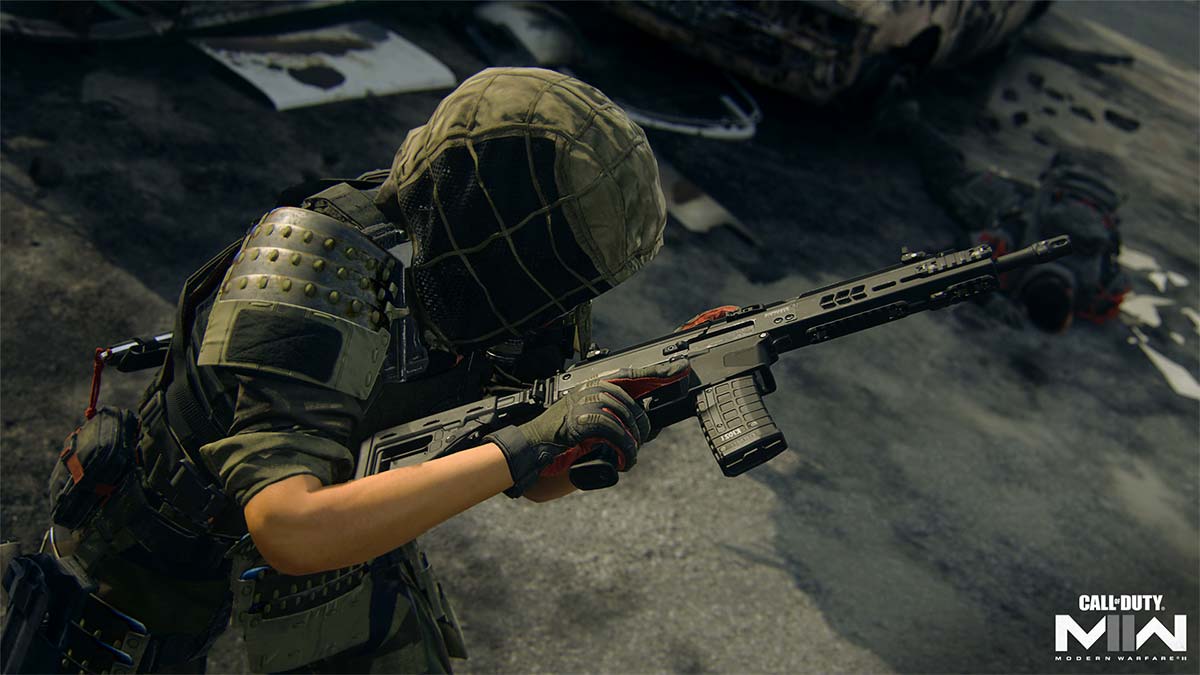 Every player for their own competes with a randomly assigned weapon. The weapon changes after each kill, and the first player to get a kill with the 18th weapon, Throwing Knife, wins the game.
Grind (At launch)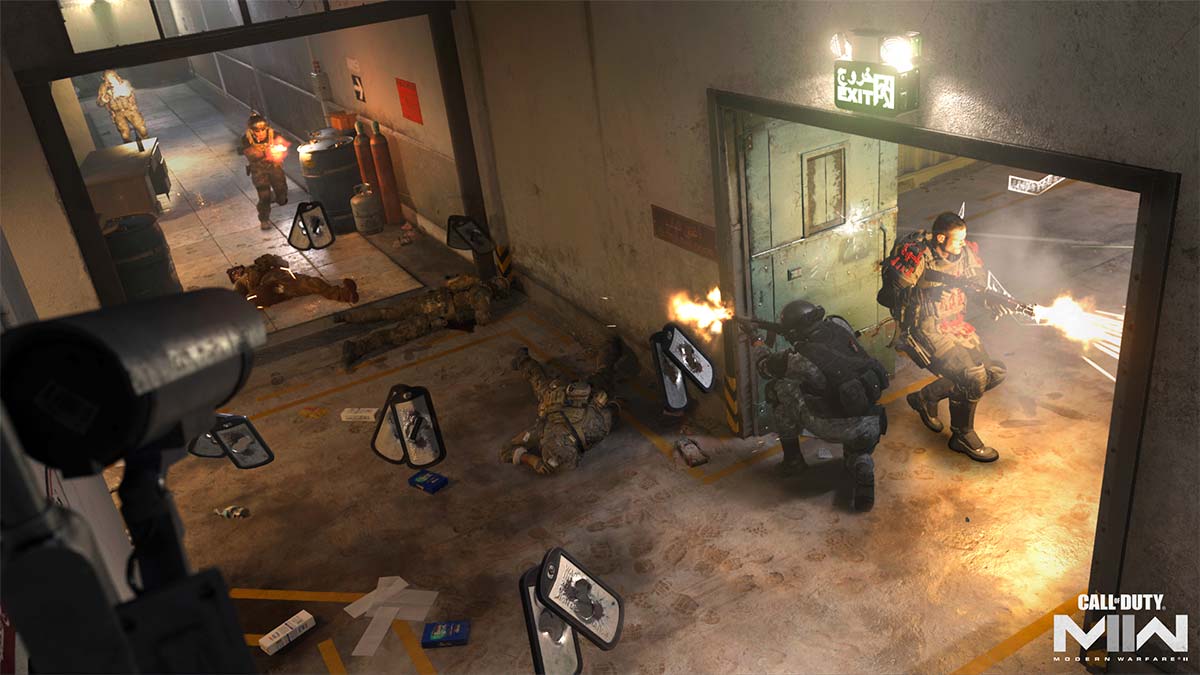 Grind is a variation of the Kill Confirmed game mode in which the dog tags are stackable and must be collected at one of the two predetermined locations. Points can be maximized by banking multiple dog tags simultaneously.
Hardcore (At launch)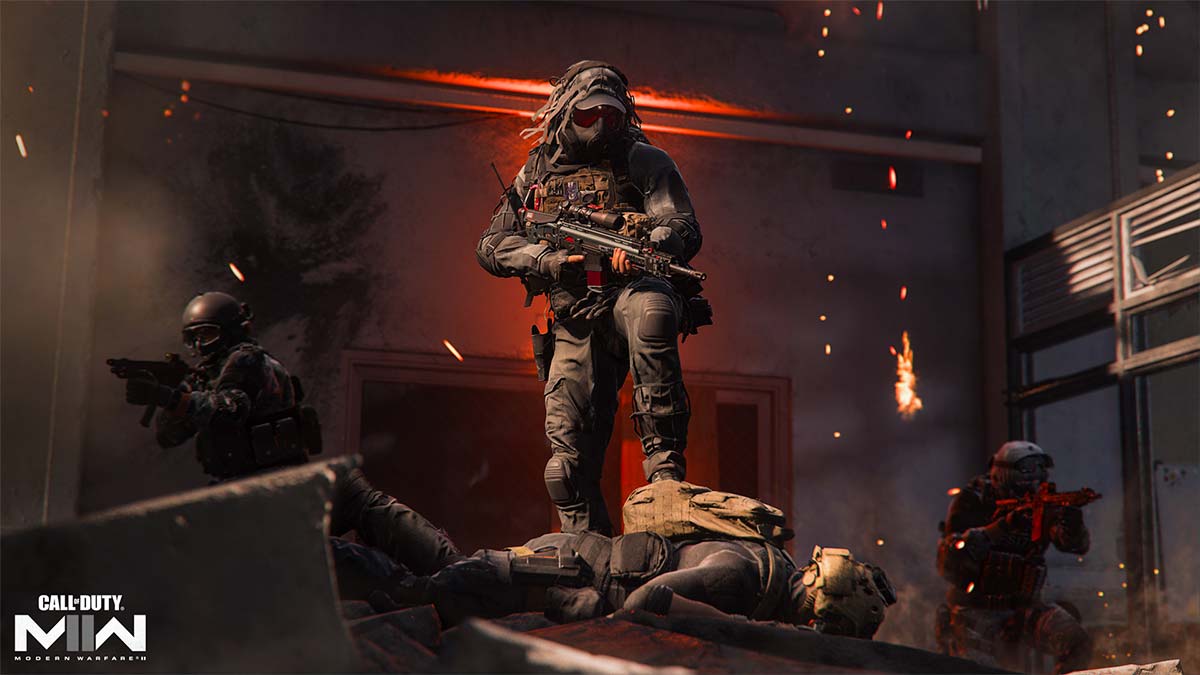 Hardcore has been a staple game mode in the Call of Duty franchise. It has features such as limited HUD, less operator health, and friendly fire. Although Hardcore wasn't in Modern Warfare 2 throughout its first season, a similar mode called Tier 1 was made available to players.
Drop Zone (In-Season)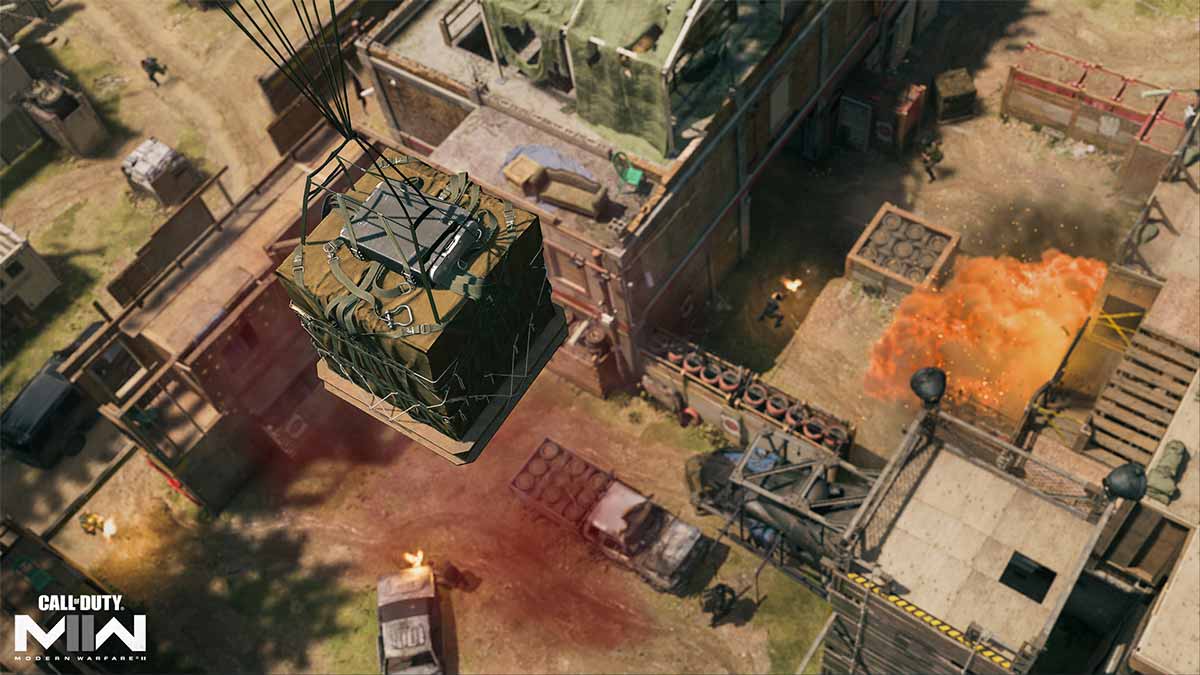 Drop Zone is a variation of the Hardpoint mode in which a free care package is dropped into the captured zone every 15 seconds. Capture these supply drops for a random killstreak and unleash fury upon the enemy squad.
All or Nothing (In-Season)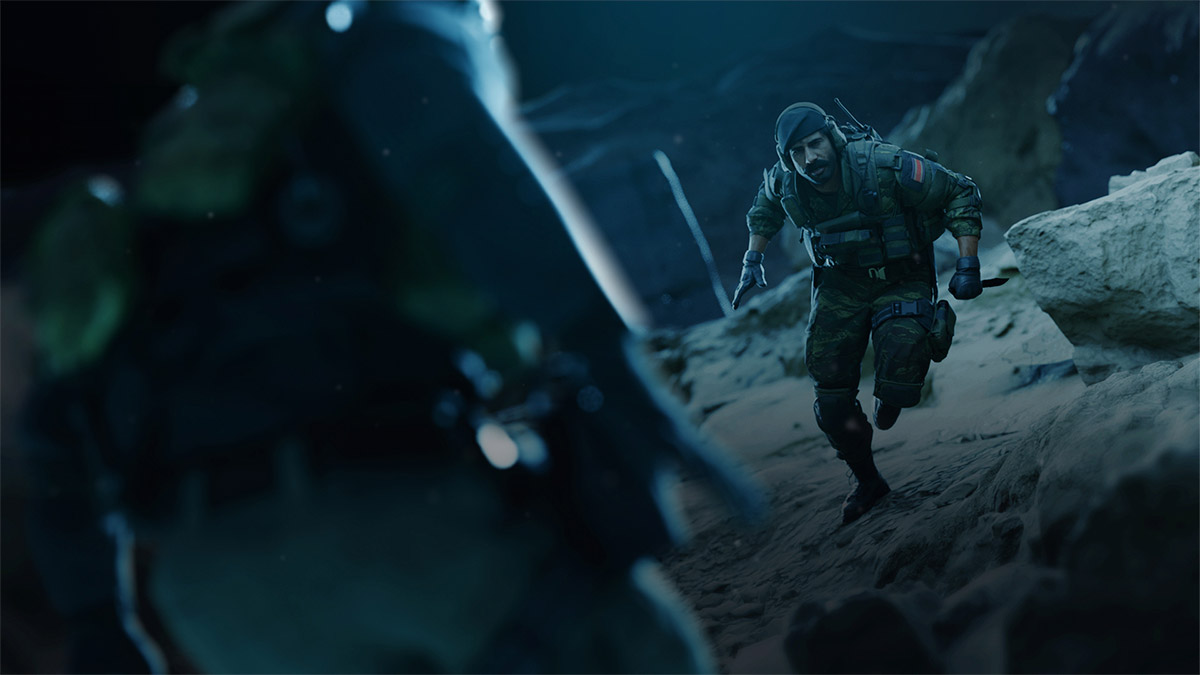 A Free-For-All style game mode in which you are only provided with Throwing Knives and a handgun without any ammo. The first player to get 20 kills wins the round.
One in the Chamber (In-Season)
Another Free-For-All variation mode in which every player gets a pistol with a single bullet only. Each bullet counts, and you're given one bullet per kill. With only three respawns per operator, the player with the most eliminations wins.
Stay tuned to Pro Game Guides for more Call of Duty: Modern Warfare 2 and Warzone 2 content. In the meantime, head over to our article on Where to use Police Academy Key in DMZ.