Call of Duty Warzone 2.0 is now available, and players are experiencing several issues while logging in to their accounts. One of the errors highlighted by the community includes the "Timed out Waiting for Achievements" issue, which stops several from enjoying the game. Players report that this error prevents them from accessing cosmetics from the Battle Pass. Here's what you can do to fix the "Timed out Waiting for Achievement" error in Call of Duty Warzone 2.0.
How to fix 'Timed out Waiting for Achievements' error in Call of Duty Warzone 2?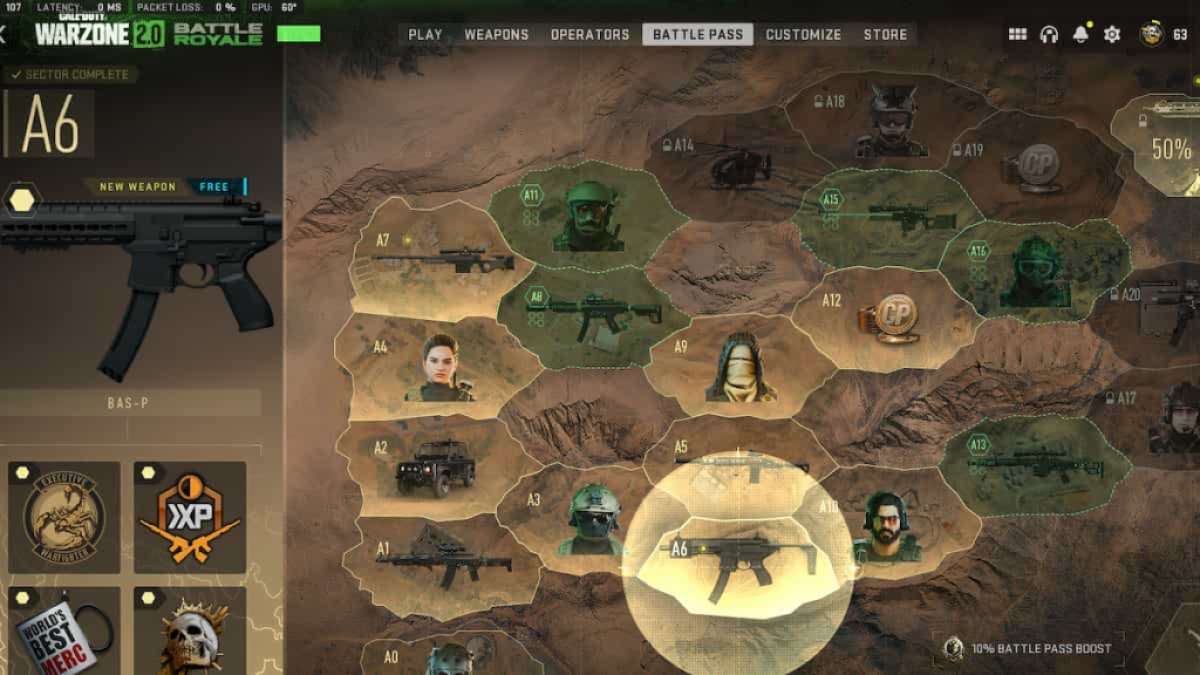 Several players who purchased the Vault Edition or bought COD Points to buy the Battle Pass are experiencing massive issues. The most common pop-up showing up with this issue reads "Timed out Waiting for Achievements." This problem is quite common, and there are a few simple fixes that players need to try. We recommend that players try these methods before uninstalling and reinstalling the game.
Verify Game Files
To verify Game Files on Steam, select the game and right-click. Navigate to Properties, and select Local Files. Click on Verify Integrity of Game Files and let the process complete.
For Battle.net, select the gear symbol next to the game's name. Click on Scan and Repair, and Scan. Wait for the scan to complete.
For Consoles, make sure to first Update your game to see if this issue is fixed. If it persists, clear Cache and delete Saved Game Data from the respective Storage section.
Restart device
Once you have verified the game files, restart the device. Start the game again, and see if the issue persists. This issue is common during launch days, and it's best to check for an official response from the developers. You can check if the problem is resolved by clicking on Battle Pass and trying to unlock Sectors, as shown in the image above.
Related: How to get your Loadout in Warzone 2
Verifying the game files and restarting the device worked for us. However, if the solutions above did not resolve the "Timed out Waiting for Achievements" error for you, then we recommend contacting Activision Support. Provide a detailed report of all the issues you face while accessing cosmetics or other game features.
Wondering what else is coming to Modern Warfare 2? Check out All 6v6 Modes in Modern Warfare 2 and How to get the Oni Operator in Modern Warfare 2 on Pro Game Guides.