Call of Duty: Warzone 2 brings several new changes and additions to the original Warzone Battle Royale. One of the game's most prominent and defining features is the players' ability to customize and access weapon loadouts. This aspect of the game still exists in Warzone 2, however, some important changes have been made.
How to access your Loadout weapons in Call of Duty Warzone 2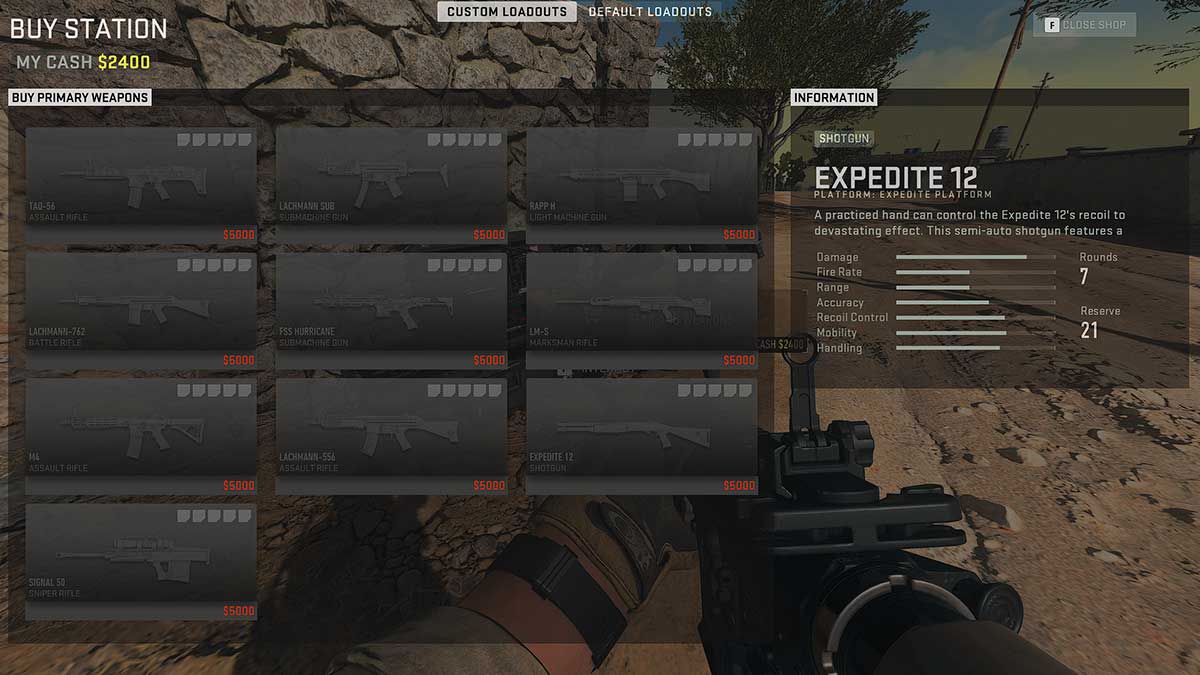 In Warzone 2, you cannot just buy Loadout Drop Markers for your entire team from the Buy Stations. Instead, you can access your custom guns via the following three methods:
Related: How to navigate the MW2 Battle Pass
Stronghold: These A.I. guarded facilities are located in various parts of the map and unlock in the initial phase of the match. You can clear out a certain number of bots to gain access to your loadout. Alternatively, some Strongholds require you to defuse a timed explosive while fighting the A.I.
Buy Station: You can purchase your custom guns from the Buy Stations in Warzone 2 for $5000 each. The difference is that you don't get your loadout, which contains two weapons, a lethal, a tactical, and a perk package. This method isn't economical as you need to loot way too much cash to get guns for your whole team.
Loadout Drops: Loadout Drops are still present, however, they are extremely rare and difficult to get your hands on. These are dropped into the map anytime between the second and sixth circle collapse. Loadout Drops are limited in number, and any team can pick these up.
Stay tuned to Pro Game Guides for more Call of Duty: Modern Warfare 2 and Warzone 2 content. In the meantime, head over to our article on Best Equipment to use in Modern Warfare 2.