Season 2 of Call of Duty: Warzone 2 brings several new changes and additions to the game. One of the most prominent and defining features is the players' ability to customize and access weapon loadouts. You can now tailor your perks, purchase loadout drops for a cheaper price, and get two free ones. Here's a guide on all possible ways to obtain your loadout weapons in Warzone 2.
How to get Loadout Drop in Warzone 2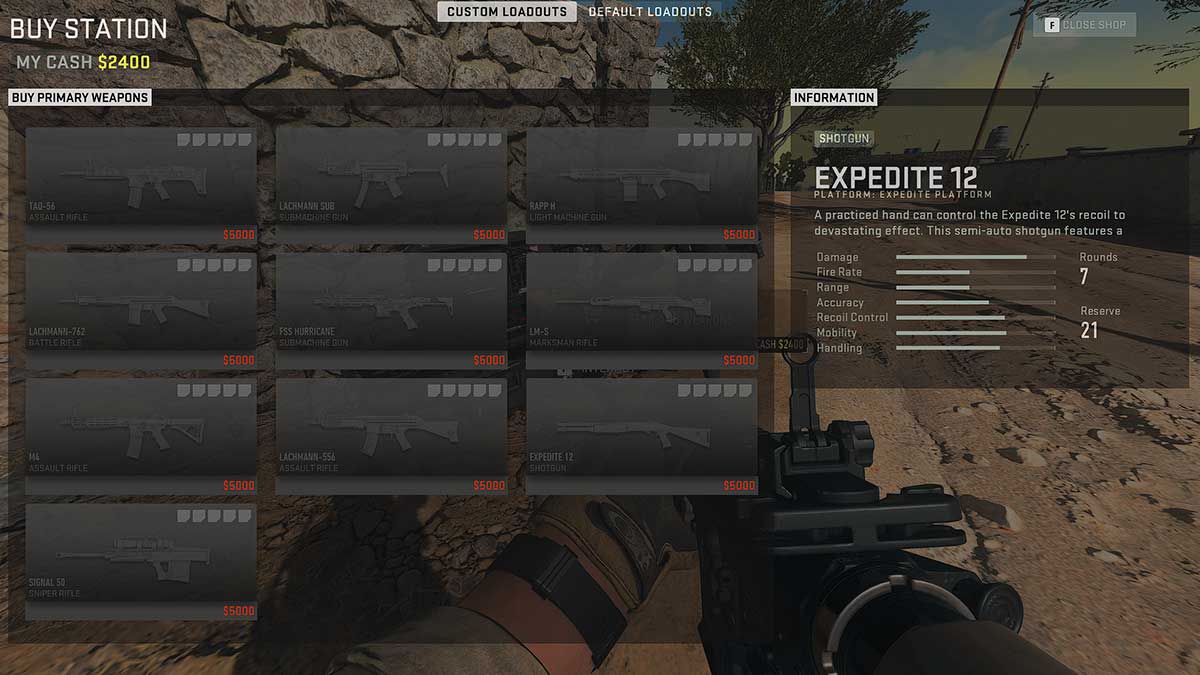 Related: How to navigate the MW2 Battle Pass
In Warzone 2, you can access your custom guns via the following methods:
Strongholds and Black Sites: These A.I. guarded facilities unlock right before the first circle starts closing in. You can defuse a bomb or eliminate a specific number of bots in these buildings to get your loadout. If you're the first one to secure a Stronghold, you get a Black Site key. You can use this key to open and secure an even more heavily-guarded facility by killing the Juggernaut.
Buy Stations: You can purchase your custom guns from the Buy Stations in Warzone 2 for $2500 each. If you want to get your entire loadout including two weapons, perks, a lethal, and a tactical, you can purchase a Loadout Drop Marker instead. The cost of this equipment for various game modes is as follows:
Loadout Drop Public Event: During the first and fifth circles, a free loadout drop for all players in the match is delivered at a nearby location. If you see multiple boxes near your loadout drop, it means that an enemy team is close by and they may be coming for their loadout or even waiting for you.
Stay tuned to Pro Game Guides for more Call of Duty: Modern Warfare 2 and Warzone 2 content. In the meantime, head over to our article on Best Equipment to use in Modern Warfare 2.