When Call of Duty: Warzone 2 launched, it faced severe criticism from the community as it didn't have even the most basic of features that players loved and were used in the original Warzone. One of these features is the ability to customize perks in one's loadouts. This has changed with the Season 2 content update, which brings several other improvements as well.
How to customize Perk Package in Warzone 2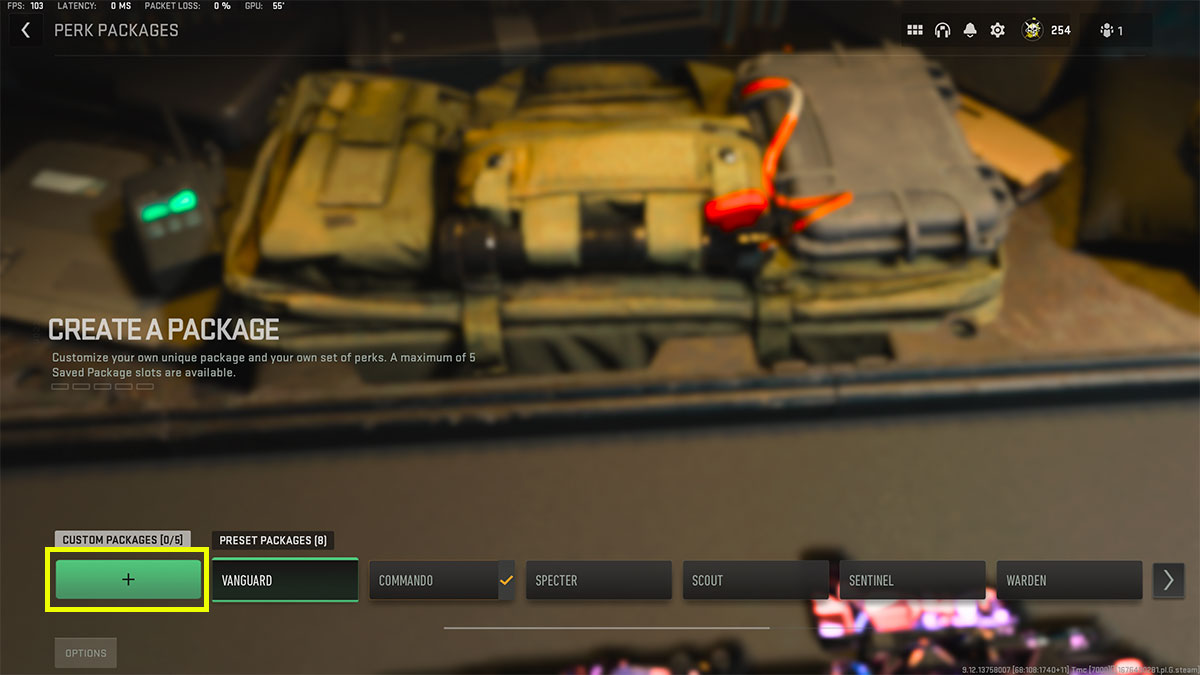 Initially, players were only allowed to pick from the existing perk packages in Warzone 2. Now, the perks can be assigned manually as per your preference and liking. To modify your perks from the menu screen, go to Weapons > Warzone Loadout > Custom Loadout > Perk Package. On this screen, you can create a new custom perk package next to your default ones and edit them as shown in the images above.
Related: How does the Restore Honor mechanic work in Warzone 2?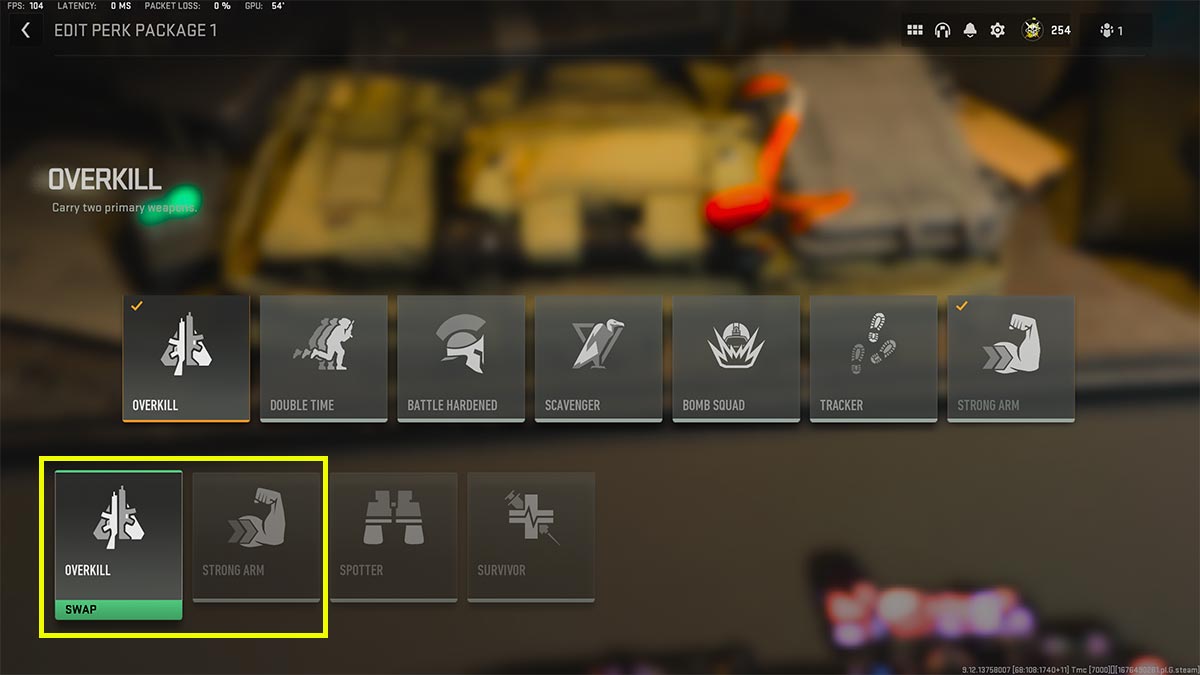 After you select the Edit option, you'll be taken to a screen where you can customize the perks and add them to your basic, bonus, and ultimate perk slots. While two basic perks can be selected, one each from bonus and ultimate perks are allowed. Here's a list of the available perks in Warzone 2:
Basic Perks

Overkill
Double Time
Battle Hardened
Scavenger
Bomb Squad
Tracker
Strong Arm

Bonus Perks

Resupply
Cold-blooded
Spotter
Fast Hands
Focus

Ultimate Perks

High Alert
Ghost
Quick Fix
Survivor
Stay tuned to Pro Game Guides for more Call of Duty: Modern Warfare 2 and Warzone 2 content. In the meantime, head over to our article on How to unlock Ronin operator in Modern Warfare 2 & Warzone 2.