The Season 2 update for Call of Duty: Warzone 2 is massive in terms of new additions and gameplay improvements. The patch added the Ashika Island Resurgence map to the game alongside several other features. One of the features exclusive to the small-scale map is the Restore Honor recovery mechanic and here's everything you need to know about it.
How to Restore Honor in Warzone 2 - Resurgence Battle Royale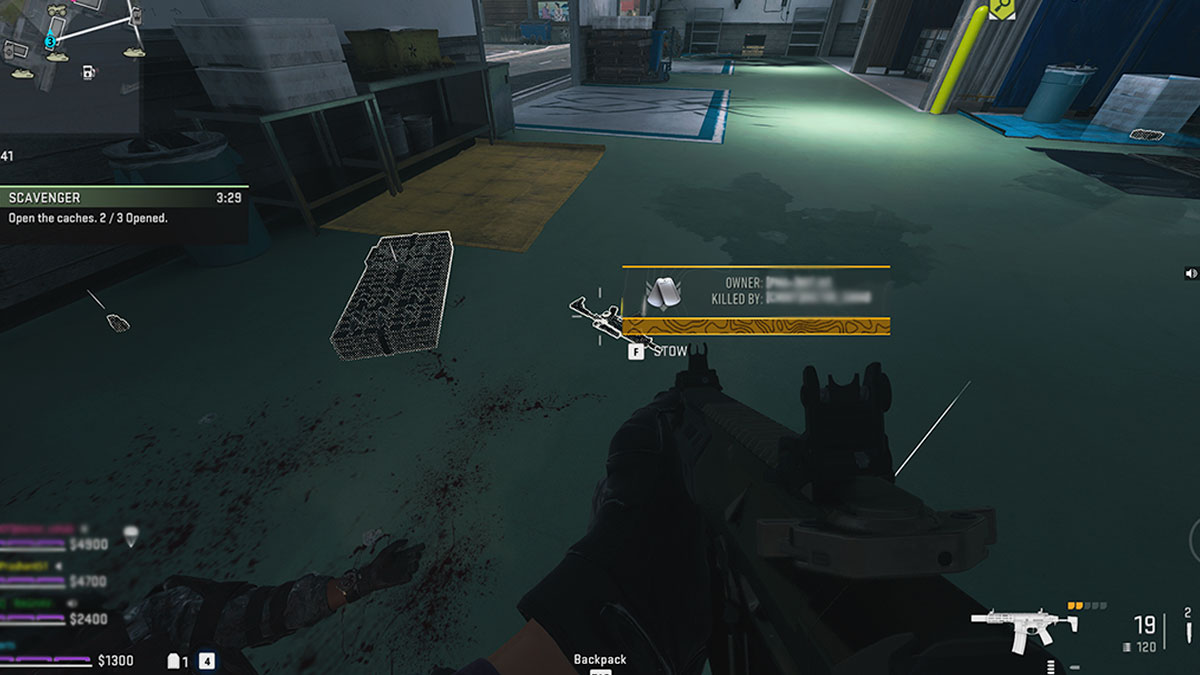 In the Resurgence game mode, a player respawns back as long as at least one of their team members stays alive. Whenever a player dies the first time, they drop a fallen soldier dog tag at their death spot. As you can see in the image, this dog tag mentions the owner's and their eliminator's names on it. If you manage to pick up your own or your fallen ally's tag, you'll be rewarded.
Related: All maps and modes for Ranked in Call of Duty Modern Warfare 2
The rewards include $1000 cash and one UAV sweep that marks nearby enemies and loot chests on your tac map (see image above). While the enemies are marked within your 300-meter radius, supply boxes within 50 meters are pinged. You can also see the rarity of the supply boxes by the different color indicators, i.e., orange for legendary, green for regular, and blue for resupply boxes. It's also worth mentioning that you can pick up enemy tags to deny them honor and gain XP.
Stay tuned to Pro Game Guides for more Call of Duty: Modern Warfare 2 and Warzone 2 content. In the meantime, head over to our article on How to unlock Ronin operator in Modern Warfare 2 & Warzone 2.