The highly-anticipated Season 2 update for Call of Duty: Warzone is right around the corner and the developers have shared a detailed overview of what's to come in their official blog post. This guide lists all the changes and new content arriving to Warzone 2 with the new update.
All Season 2 content and changes for Warzone 2
New Map and Game Mode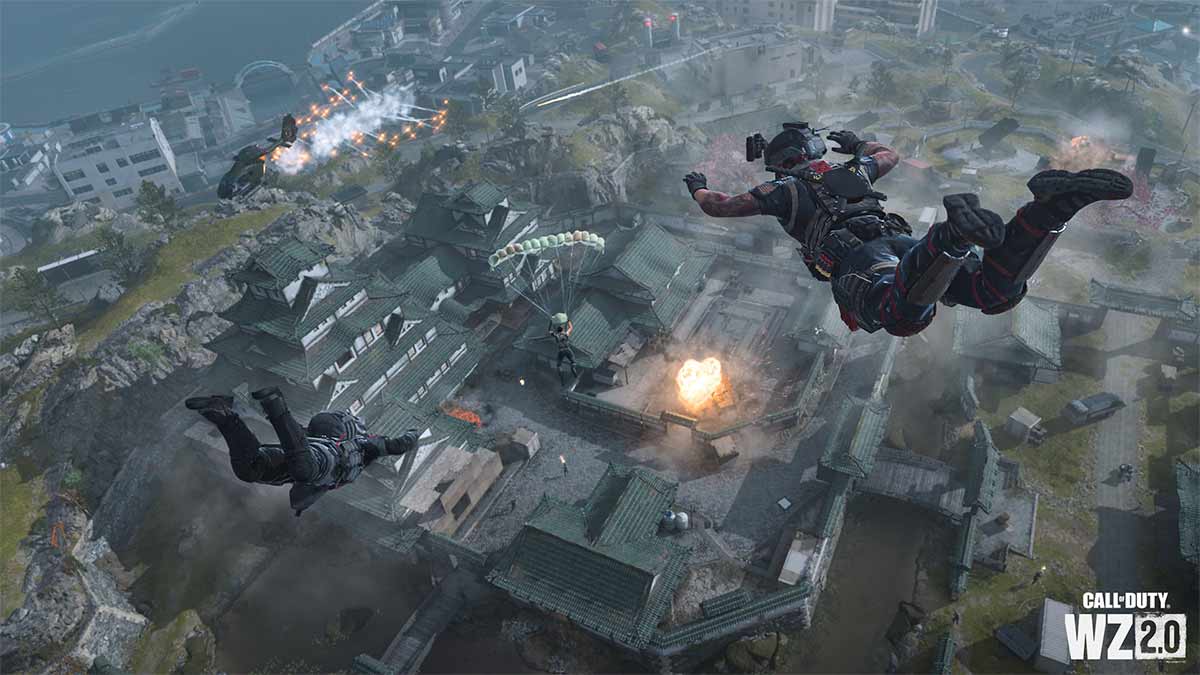 If you've been a Rebirth Island and Fortune's Keep fan, it's time to rejoice as a new small-scale map will be added to the Warzone 2 playlist. The Ashika Island map will feature the traditional Battle Royale format and the new Resurgence mode arriving with this seasonal update. Al Mazrah will also receive a minor update as the Sattiq Cave Complex will now house a crashed aircraft. Furthermore, Season 2 will kickstart a limited-time event called Path of the Ronin.
New Weapons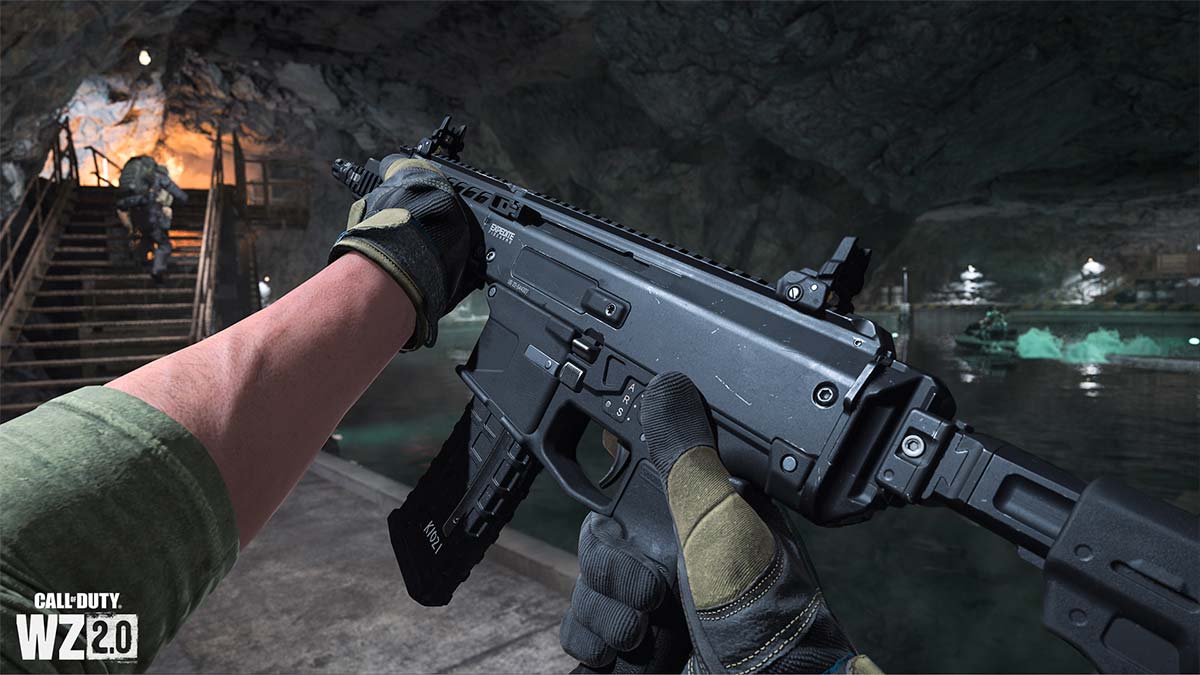 Five new weapons will be introduced to Warzone 2 and Modern Warfare 2 with the Season 2 update:
ISO Hemlock Assault Rifle
KV Broadside Shotgun
Dual Kodachis Melee
Crossbow Marksman Rifle
Tempus Torrent Marksman Rifle
Related: All new Multiplayer Modes coming to Modern Warfare 2 Season 2
Other features and mechanic changes
1v1 Gulag: The Gulag will return to its former glory when the fights are a traditional 1v1 battle.
Backpack and Vest Changes: The looting and plating system in Warzone 2 is receiving a major rework and will supposedly work similarly to the original Warzone.
Customizable Perk Packages: You'll now be able to choose your perks in your loadout.
Redeploy Drone: Similar to the Redeploy Balloons from Warzone Caldera, this equipment can be used to travel further and faster on Ashika Island.
Personal Water Craft: PWC is the new jet ski that players can use to traverse the water swiftly.
Restore Honor: In Ashika Island game modes, players drop a dog tag upon death once per match. After respawning, they can reclaim this dog tag to obtain a single UAV sweep that marks nearby enemies and loot chests.
Data Heist Public Event: Available for Ashika Island modes, three uplink stations will be activated when this public event goes live. Players can download intel from these data points while fighting waves of Shadow Company AI soldiers for special loot items.
Search & Seizure Contract: Available in the Resurgence modes, this contract requires you to retrieve a vehicle from Shadow Company AI soldiers somewhere on the island.
Stay tuned to Pro Game Guides for more Call of Duty: Modern Warfare 2 and Warzone 2 content. In the meantime, head over to our article on All new Multiplayer Maps coming to Modern Warfare 2 Season 2.