Call of Duty: Warzone 2 has many changes to its predecessor's key aspects. Everything from how players get their loadout to how they loot has been overhauled. Looting is not as simple anymore and incorporates several features from Call of Duty's first Battle Royale, Blackout.
Call of Duty Warzone 2 new looting mechanics explained
In Warzone 2, you drop off the plane carrying the X12 Handgun. You'll notice one change immediately: you can't shoot guns in the air now, unlike the original Warzone. You can land at your preferred drop point and start scavenging inside buildings for weapons, field upgrades, equipment, killstreaks, armor plates, ammunition, and most importantly cash.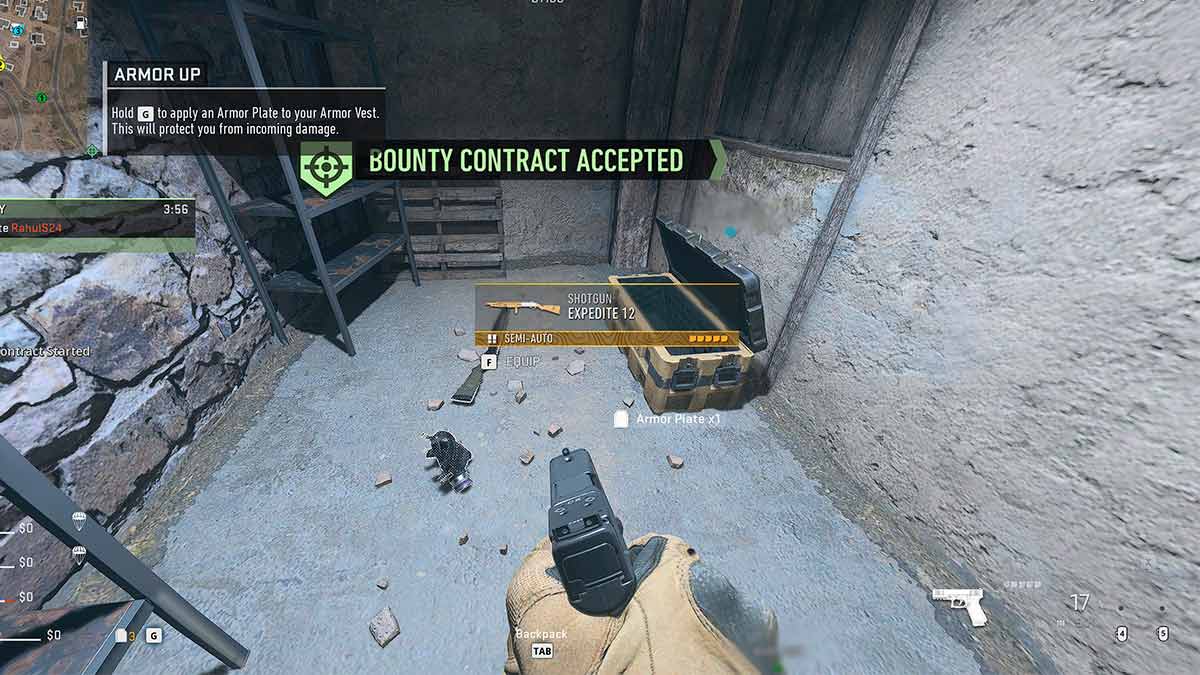 These items spawn on the buildings' ground, shelves, and tables. While ground loot items are generally low-tier, you can get better and higher rarity weapons and items from Loot Boxes or Chests. These crates make a distinct sound and emit all their contents on the floor once opened.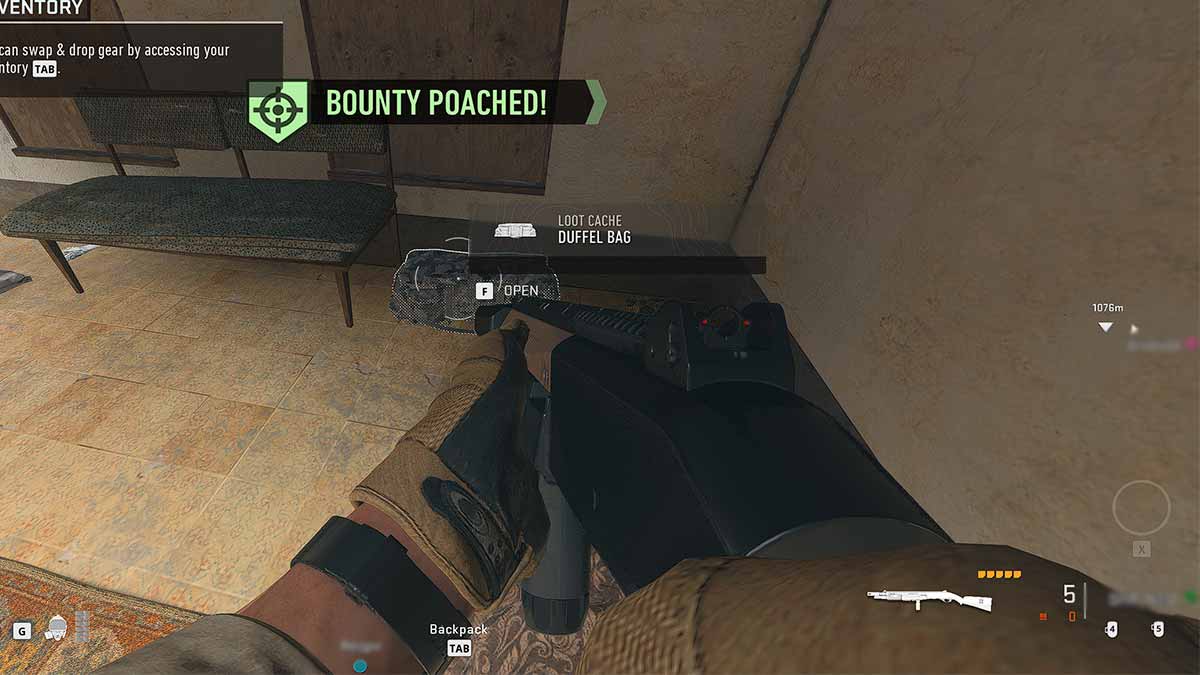 A new object called the Duffle Bag was introduced in Warzone 2. These bags contain a list of items, mainly a weapon, some cash, and ammunition, that you can navigate through and add to your inventory if required. Furthermore, the bathrooms inside houses and buildings contain a Medicine Cabinet that may sometimes carry Stim syringes or even a self-revive kit. Inside buildings, Cash Registers can also be opened to collect money.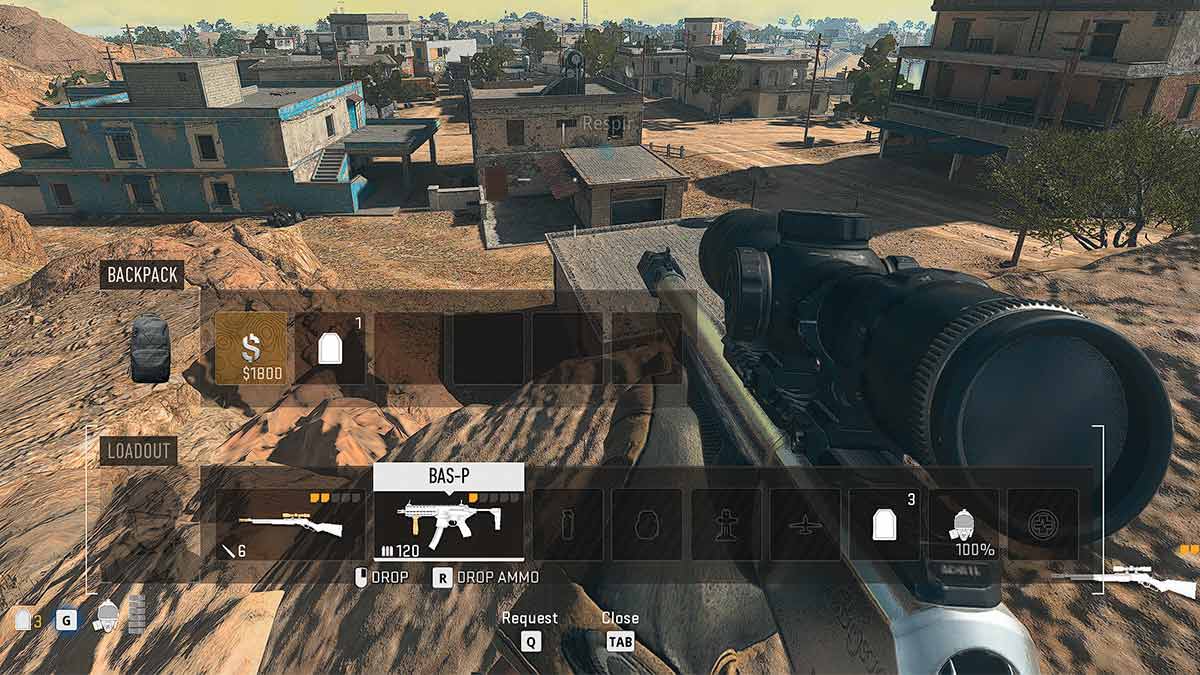 As for your inventory, you now have two rows: Loadout and Backpack. The Loadout contains slots for primary and secondary weapons, two lethals, two tacticals, a field upgrade, a killstreak, three armor plates, a gas mask, and a self-revive kit. These items can be looted and equipped by all players. On the other hand, the Backpack offers extra inventory slots in which you keep your cash and any other item of choice. For instance, you can fill up the empty slots with armor plates or Stim tacticals by stowing them, it's totally up to you. You can also find a higher-tier backpack as loot that can hold more items than the default one.
Moreover, dead enemy players now drop their guns on the ground while the other stuff they were carrying remains in the Backpack. You can interact with their Backpack to automatically pick up all the cash and replenish your ammo. The other items you'll have to manually transfer to your inventory.
Stay tuned to Pro Game Guides for more Call of Duty: Modern Warfare 2 and Warzone 2 content. In the meantime, head over to our article on Warzone 2.0 'Connection Failed' Error at game start – Fixes.