Call of Duty: Warzone 2 has a brand-new map, Al Mazrah, and several other features for players to explore. The game plays much different compared to the original Warzone. One of the changes that sets Warzone 2 apart from its predecessor is the new armor plate system.
Call of Duty Warzone 2 armor plate system explained
In Warzone 2, players have a Two-Plate Armor Vest equipped by default when they drop onto the map. This means that you only have two plates on top of your base health. You can then look around for a Three-Plate Armor Vest that allows you to add one more armor plate to your HP.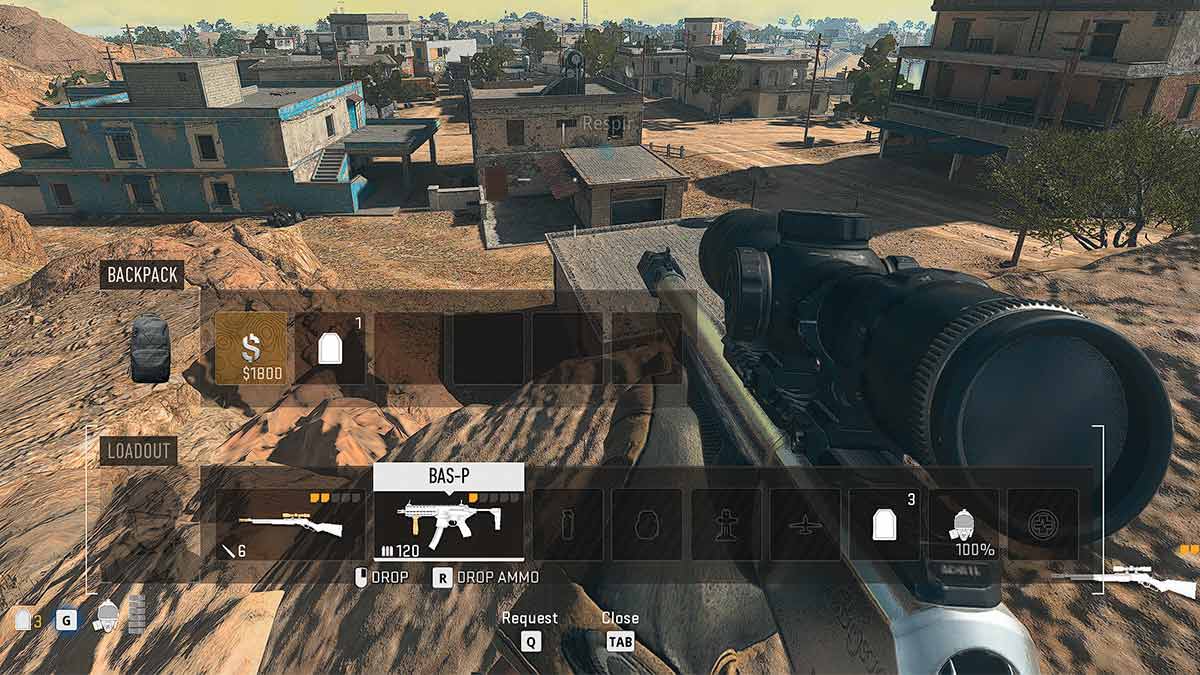 As for armor plates, you can carry up to three of these items in your loadout inventory. As shown in the image above, you can hold more plates in your backpack slots. Each slot can hold a maximum of three plates, and you can fill all the available slots with armor plates. For instance, in the above backpack tier, you can carry up to 15 plates if required. Players can also hold the Armor Box field upgrade to replenish their base armor stock.
Related: How does looting work in Warzone 2?
As we all know, operators in the original Warzone dropped on the battlefield wearing a three-plate with two plates equipped. Players would then loot and add one remaining armor plate to their vest while carrying up to five armor plates as spare in the inventory. Furthermore, having an armor satchel allowed them to hold up to eight spare plates.
Stay tuned to Pro Game Guides for more Call of Duty: Modern Warfare 2 and Warzone 2 content. In the meantime, head over to our article on How to use Contextual Tap in Warzone 2.