Call of Duty: Modern Warfare 2 players have been eagerly waiting for some new maps to play on. The Season 2 patch brings four additional maps for the multiplayer game modes. Out of all the four maps arriving with this seasonal update, two are Core Maps for 6v6 modes, while the other two are Battle Maps designed for large-scale warfare modes, i.e., Ground War and Invasion.
All Season 2 Multiplayer Maps for Modern Warfare 2
Dome (Core Map)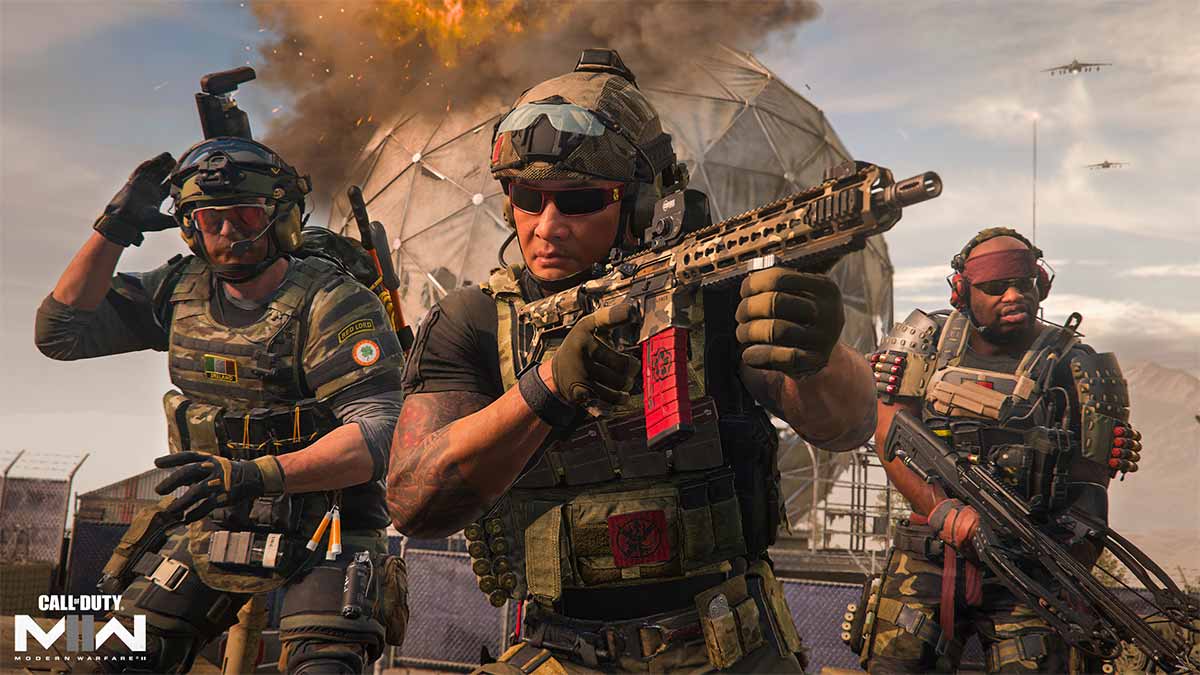 Dome is the remastered version of a classic Call of Duty map first featured in Modern Warfare 3 (2011). It is a small to medium-sized map that sits on top of Mt. Zaya in Al Mazrah. Warzone 2 players may be familiar with this structure located in the Zaya Observatory POI.
Valderas Museum (Core Map)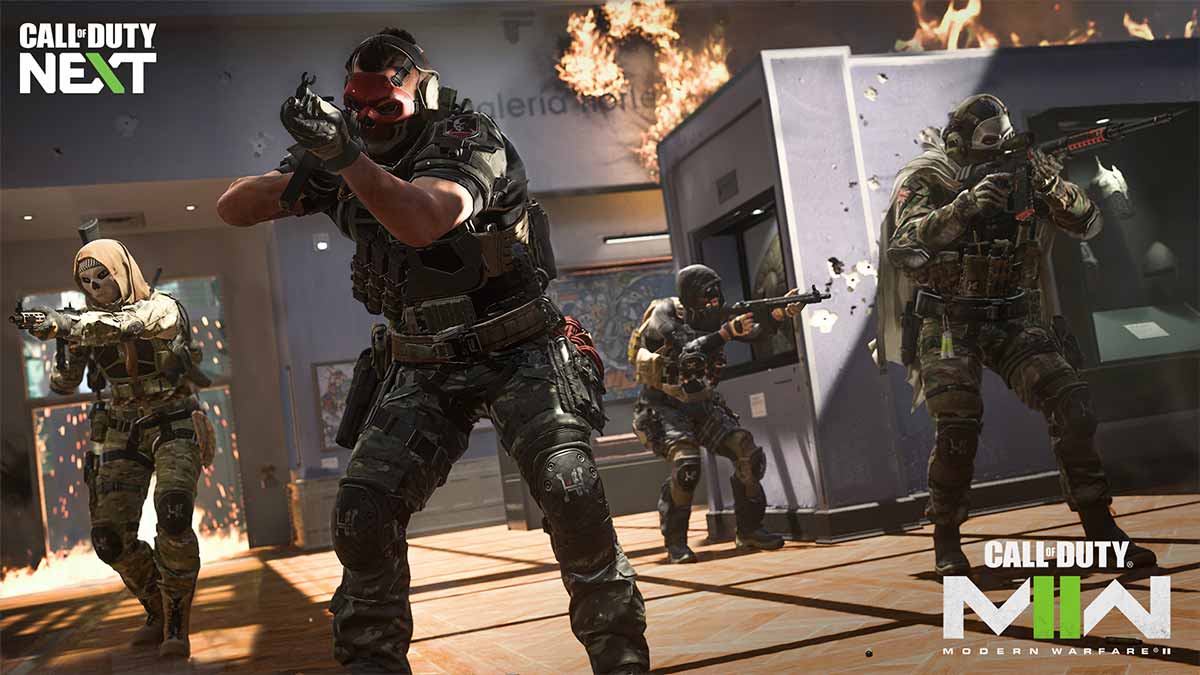 Included in the Modern Warfare 2 Multiplayer Beta week, this map didn't appear during the game's full launch and the entirety of the first season. It was speculated that the developers removed Valderas Museum from the map roster to avoid potential lawsuits since the map takes design inspiration from the Getty Museum in LA.
A new unnamed map (Core Map)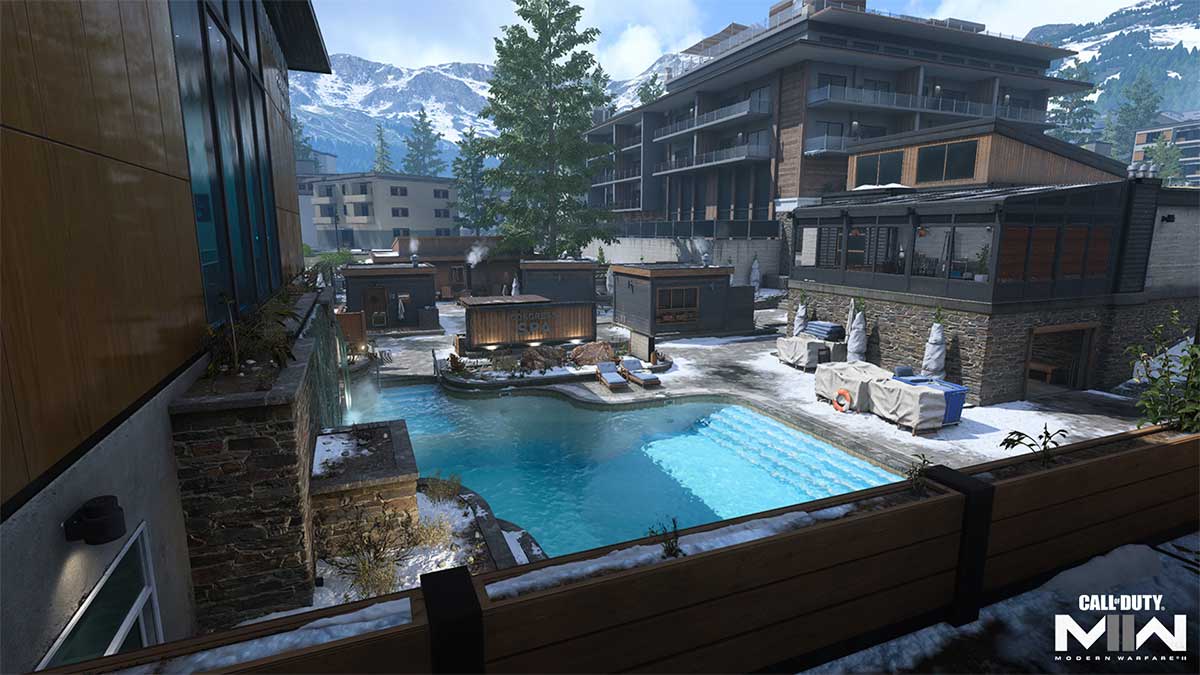 After severe backlash from the online CoD community, the developers announced that they'll be releasing a brand new 6v6 map with the Season 2 Reloaded update. Previously scheduled for a Season 3 launch, the name of this map is yet to be revealed.
Zaya Observatory (Battle Map)
As mentioned previously, Warzone Battle Royale players may recognize Zaya Observatory as it's the central and highest point in the desert-themed Al Mazrah map.
Al Malik International (Battle Map)
Al Malik International is yet another warzone extracted from the Al Mazrah Battle Royale map. The location features a huge airstrip that separates the big terminal building and the air traffic control tower.
Stay tuned to Pro Game Guides for more Call of Duty: Modern Warfare 2 and Warzone 2 content. In the meantime, head over to our article on Where to find Sarwana Hotel Alley Dead Drop in DMZ.