If you've been playing Call of Duty: Warzone DMZ for a while, you must have noticed some major changes after the Season 3 update. One of the overhauls is the replacement of the Weapon Case, the most valuable item in the exclusion zone. Earlier, the case could be acquired by killing the Juggernaut, but now the challenge has been updated.
How to get the new Weapon Case in Al Mazrah DMZ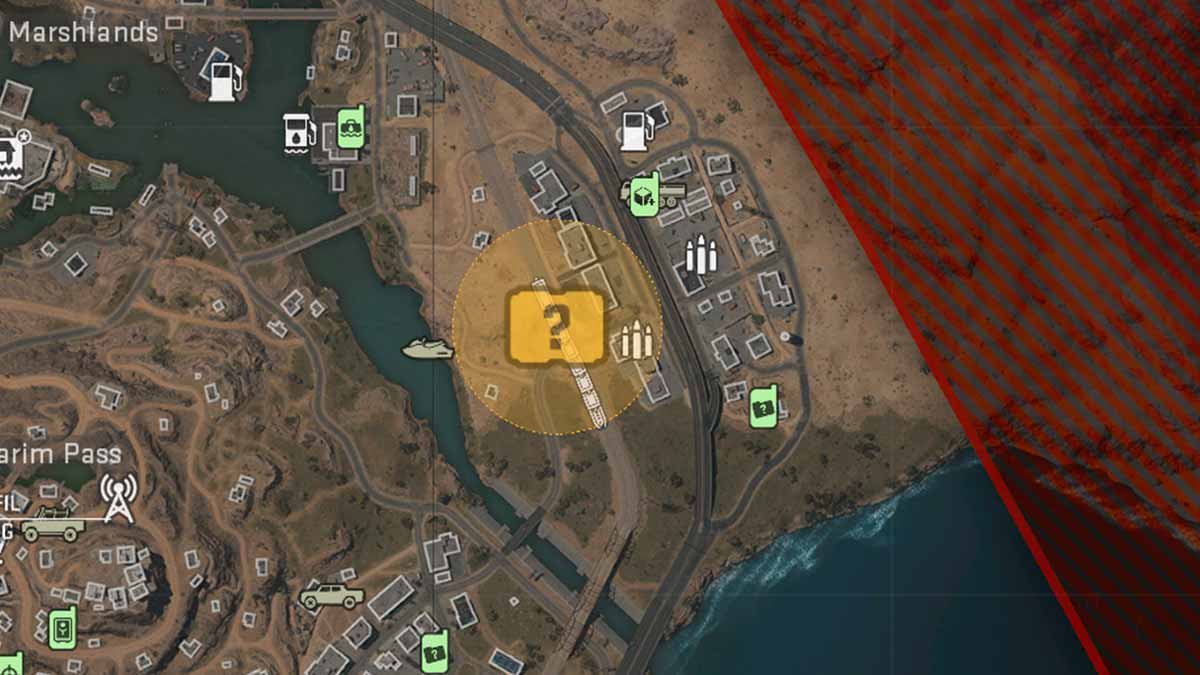 The Al Mazrah Weapon Case spawns on the cargo train and is marked with a yellow case icon as shown in the image above. There are two trains in Al Mazrah: a passenger train and a cargo train. The latter runs in a clockwise direction on the map and it's the one you have to board for the case.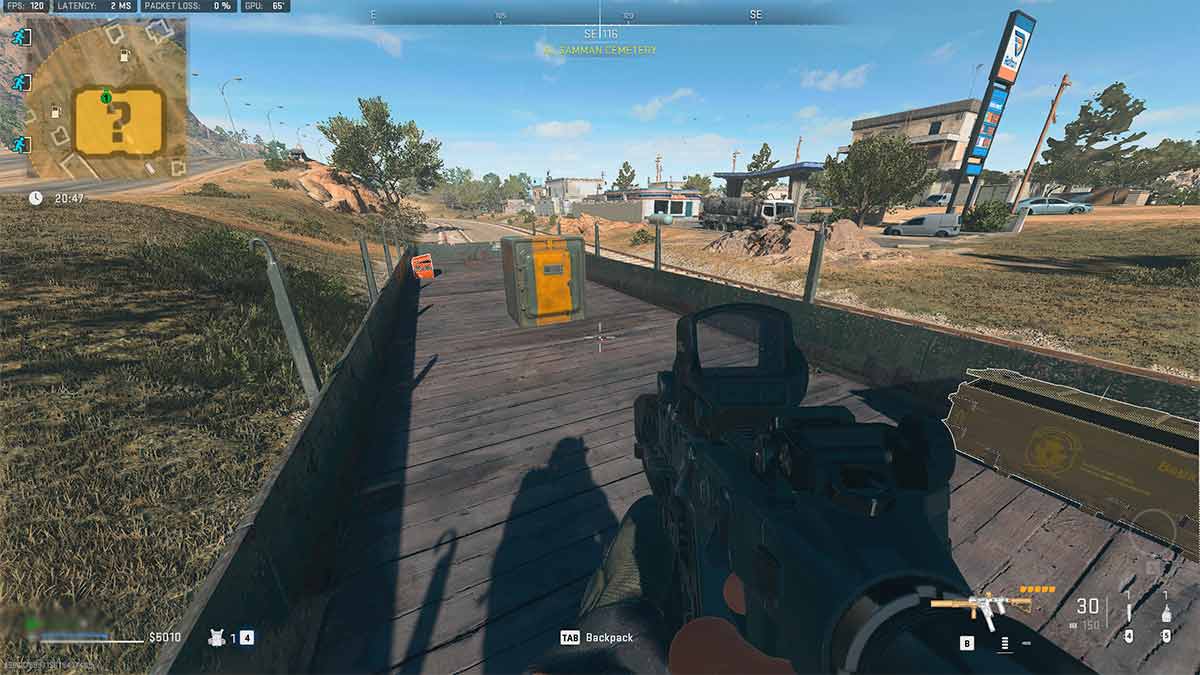 In the last coach of the cargo train, you'll find a big safe (see image above). Approach the safe and interact with it to start the drilling process, which does take quite some time. While the safe is being cracked, waves of enemy reinforcement helicopters will keep spawning and attacking you from the air. You don't only have to defend yourself from these armored bots, but also enemy operators.
Once the drilling starts, every player on the map is alerted that the safe is under attack. Hence, they may attack you and try to steal the loot for themselves, so beware. What makes this Weapons Case challenge even more difficult is the moving train and the lack of cover in the last two coaches.
If you tread too far from the safe, the drilling will pause and will need reactivation. Wait for the safe to unlock and grab the Weapon Case as well as any other valuables stashed inside that you may need. Extract with the case to unlock unique cosmetic rewards if you don't have them already.
Stay tuned to Pro Game Guides for more Call of Duty: Modern Warfare 2 and Warzone 2 content. In the meantime, head over to our article on How to use UAV Towers in Warzone 2.