Since its Alpha play tests, Dark and Darker has taken the PC community by storm with its addictive gameplay and brutal difficulty. Here is everything we know about the first-person Dungeon Crawler's official release, and whether it will launch on consoles like PlayStation 5 and Xbox Series X.
Will there be a Dark and Darker console release?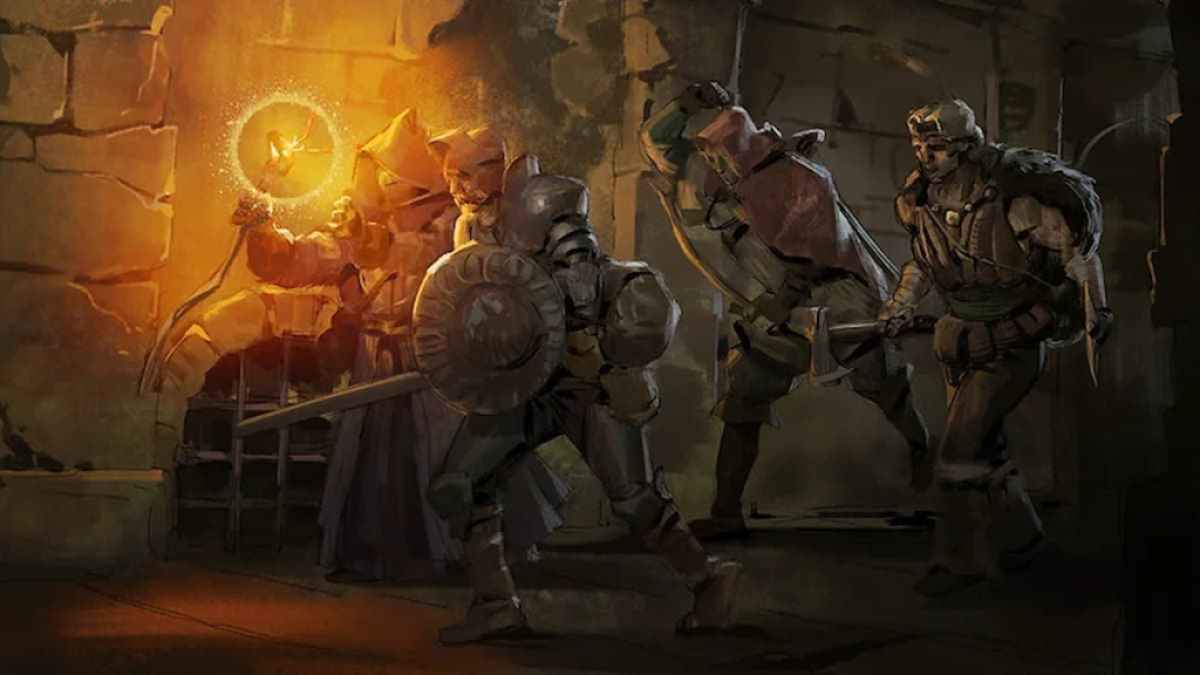 Although Dark and Darker is still in development, early play tests have the PC community already obsessed with the hardcore Dungeon Crawler. On December 16, 2022, the Fantasy FPS title received its third Alpha on Steam, which has continued to receive glowing reviews. With all the hype surrounding the difficult PVP, PVE survival game, many have been wondering if it will be coming to consoles. According to developer IRONMACE, a Dark and Darker console release is planned to eventually happen. In a November update, the creators stated, "we hope to eventually support console platforms such as the Xbox and PlayStation." The official Ironmace Games Twitter account reaffirmed this in a December tweet when they replied to a user, "That is the plan, but we'll need to launch the PC version first." So it looks like console players will one day be able to experience Dark and Darker, however, the developer's full focus is on the PC launch first.
Related: All Dark and Darker Maps
When is Dark and Darker's console release date?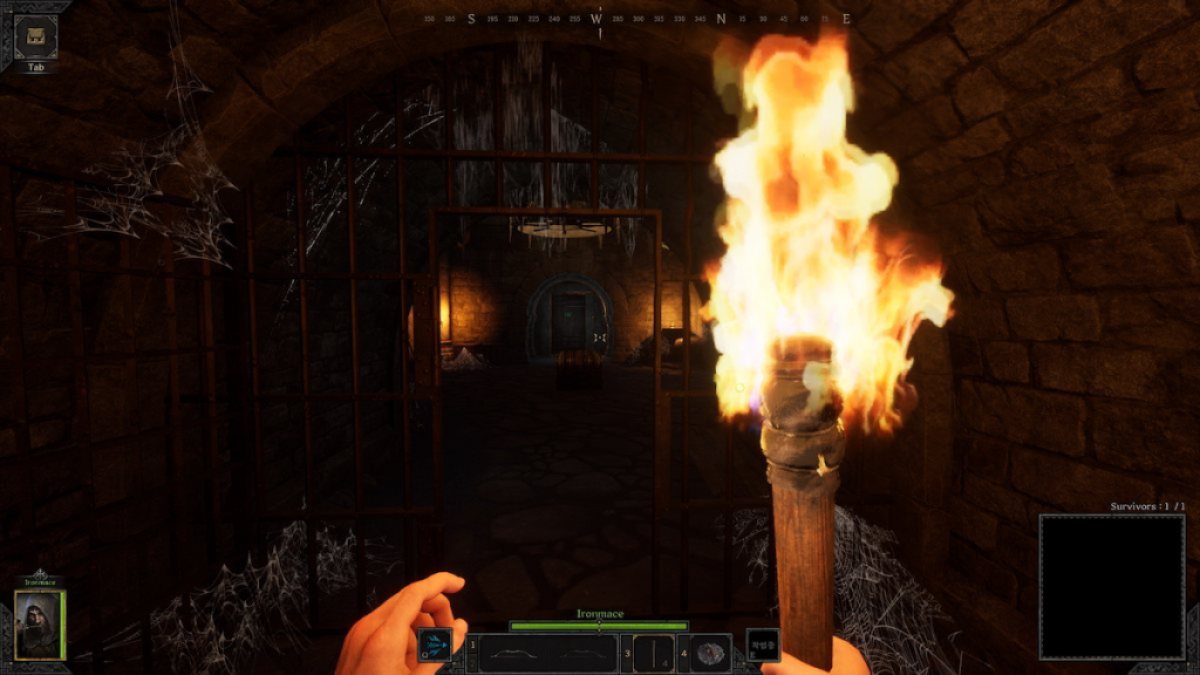 The Dark and Darker launch release date is currently scheduled for Q4 of 2023, meaning it will debut sometime between October and December of next year. Because of this, Dark and Darker's potential console release will likely be in 2024. While there is no definitive launch window for PlayStation 5 and Xbox, IRONMACE has continued to reiterate that it plans to debut the Dungeon Crawler on consoles after they have officially released it on PC. So console players will just have to hang tight, as it looks like it's going to be a bit of a wait.
For more information on Dark and Darker, check out All classes in Dark and Darker, explained here on Pro Game Guides.