Dead by Daylight has had many exciting survivors and terrifying killers over the years, and Behaviour Interactive seems to have no plans to stop adding more anytime soon. As a fan of movie-like games and horrors, I'm always eager to find out who is the next killer in Dead by Daylight. So, which killer will be coming in the next season? Here's everything you need to know!
Who is the killer in Chapter 28 of Dead by Daylight?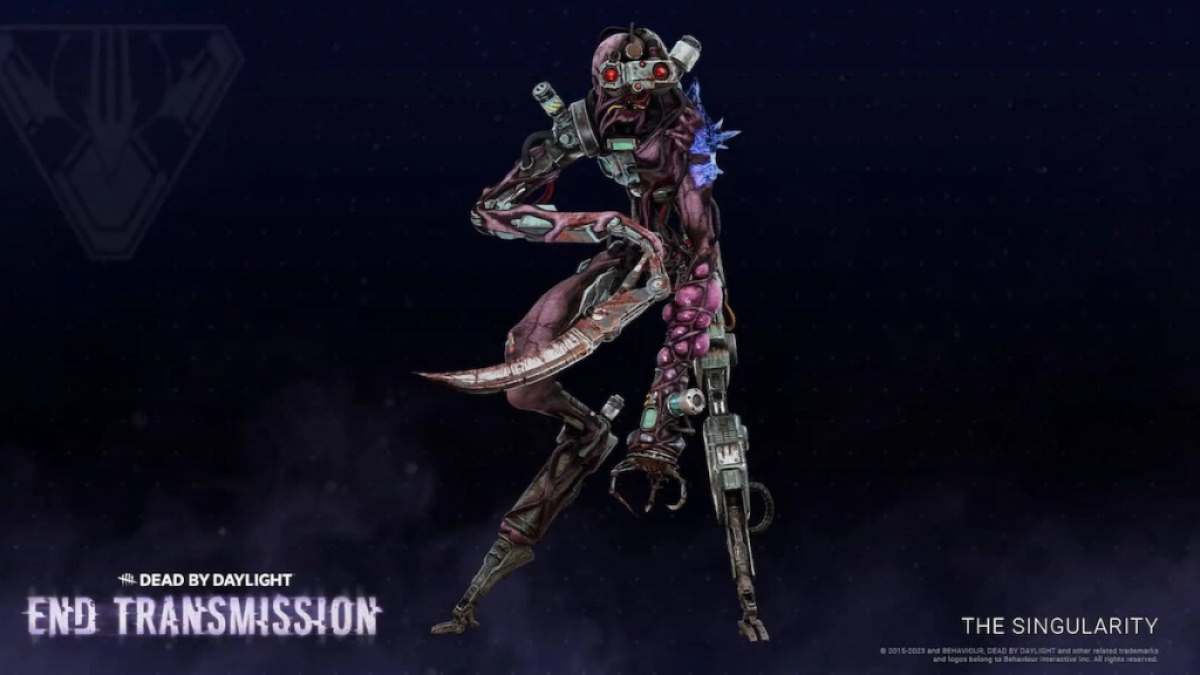 The killer in Chapter 28 of Dead by Daylight is Singularity, an artificial intelligence with deadly abilities. One of the perks and abilities of the Singularity is a Dimensional Rift which allows it to teleport to a distant location on the map. This is only one of many scary skills this futuristic killer has in its arsenal.
Who is the survivor in the End Transmission update - Dead by Daylight?
The survivor in Chapter 28 of Dead by Daylight is a technician Gabriel Soma. While we don't know much about this space traveler, we do know that there is a new map Toba Landing. Also, the theme of Dead by Daylight Chapter 28: End of Transmission is sci-fi horror. That means you'll leave Earth to face The Singularity, a terrifying sentient machine set to erase you from existence.
Want to read more about Dead by Daylight? If so, check out All Teachable Perks in Dead by Daylight on Pro Game Guides.