There are seven total weapons in the Dead Space Remake and they can all be acquired in one single playthrough. The very first one, the Plasma Cutter, is the default starting weapon and is impossible to miss. The other weapons, however, are located in different chapters of the game in various different rooms. The Stasis and Kinesis Modules are mandatory to move forward too, making this purely a weapon hunt for the other six weapons. Here are the remaining six weapons and where to find them.
Where to find every weapon in Dead Space Remake
Pulse Rifle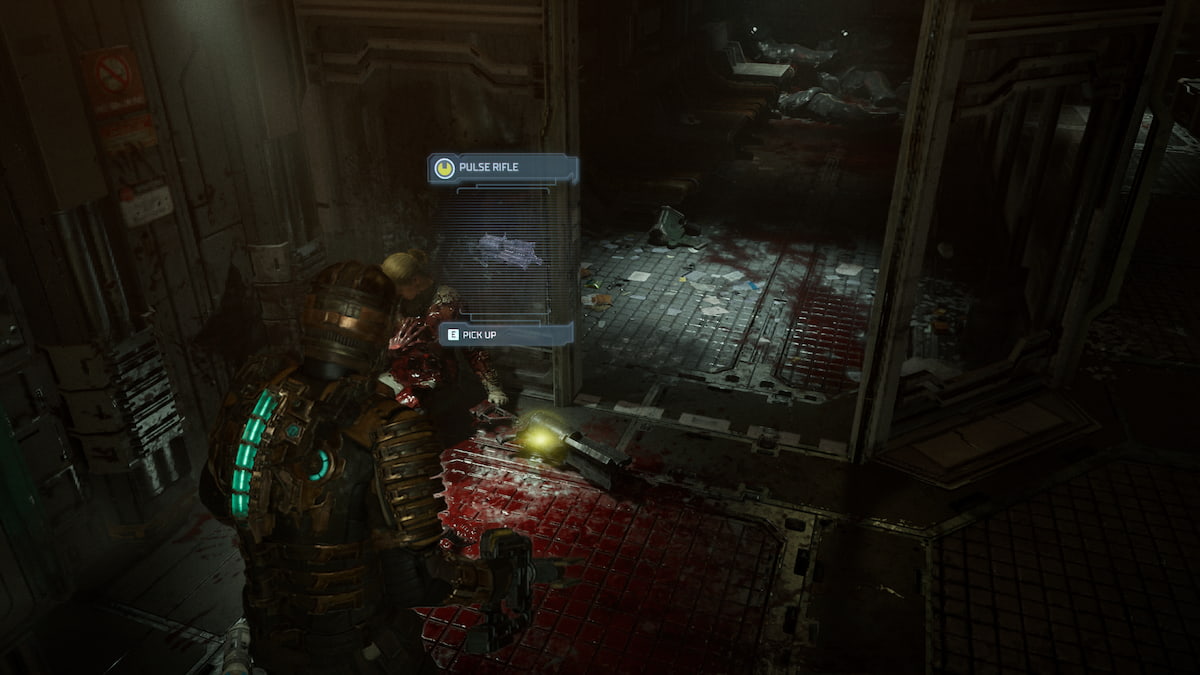 The Pulse Rifle is located in the Medical Tram Station during Chapter 2. Players simply need to wait for the officer to die for them to drop it.
Ripper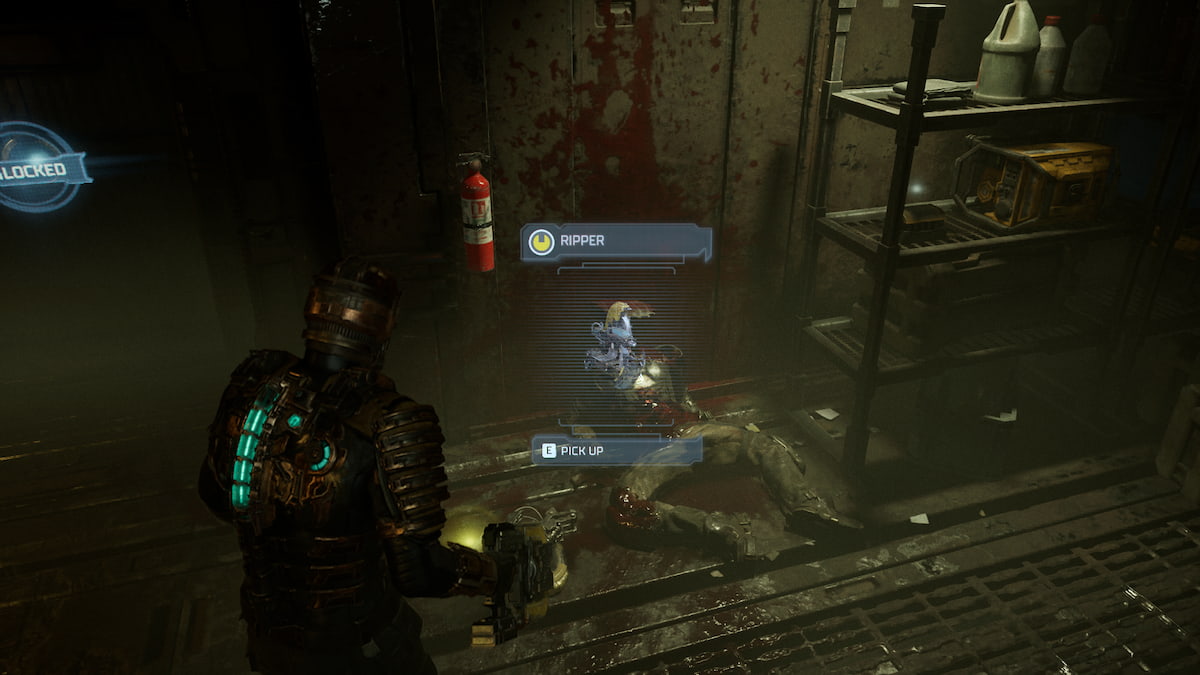 The Ripper can be found in Chapter 3 at the Machine Shop. This is on the fourth floor of Engineering on a corpse.
Flamethrower
The Flamethrower can be found in Chapter 3 by the walkway leading to Fuel Storage. It's being held by a corpse coming out of the wall. This is found after activating the Centrifuge.
Related: All Dead Space Graphics Settings – Differences
Contact Beam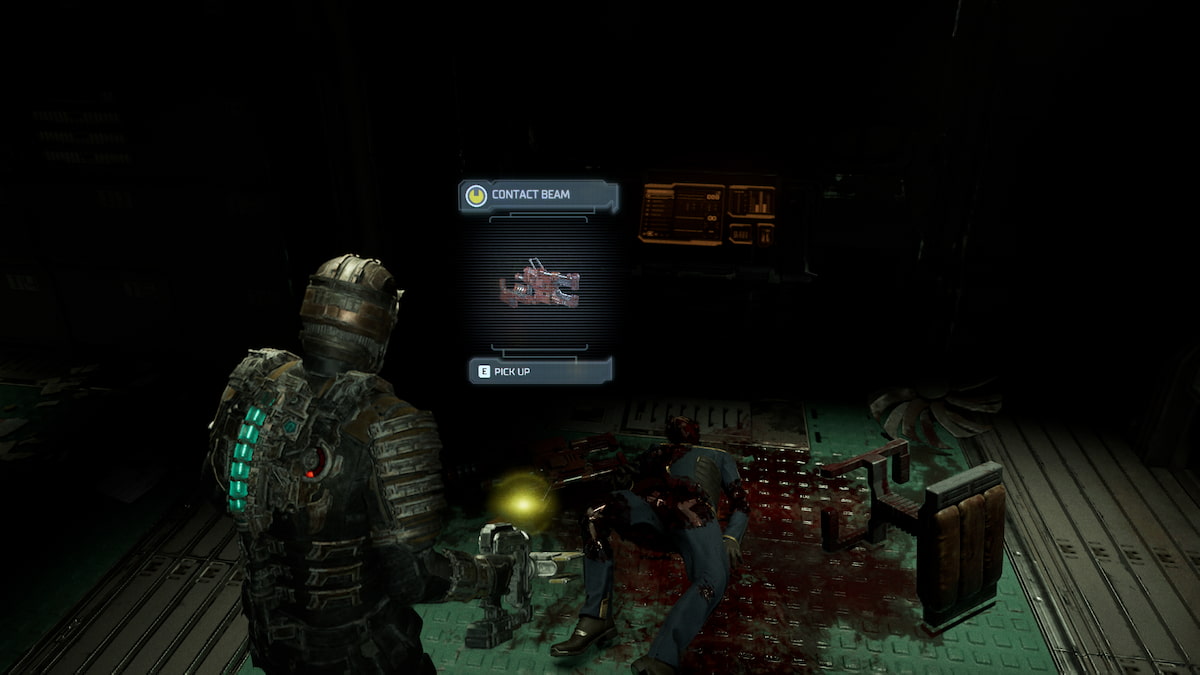 The Contact Beam can be found in Chapter 4 in the Research Office of the Bridge. It can be opened up using Isaac's level 2 clearance level.
Line Gun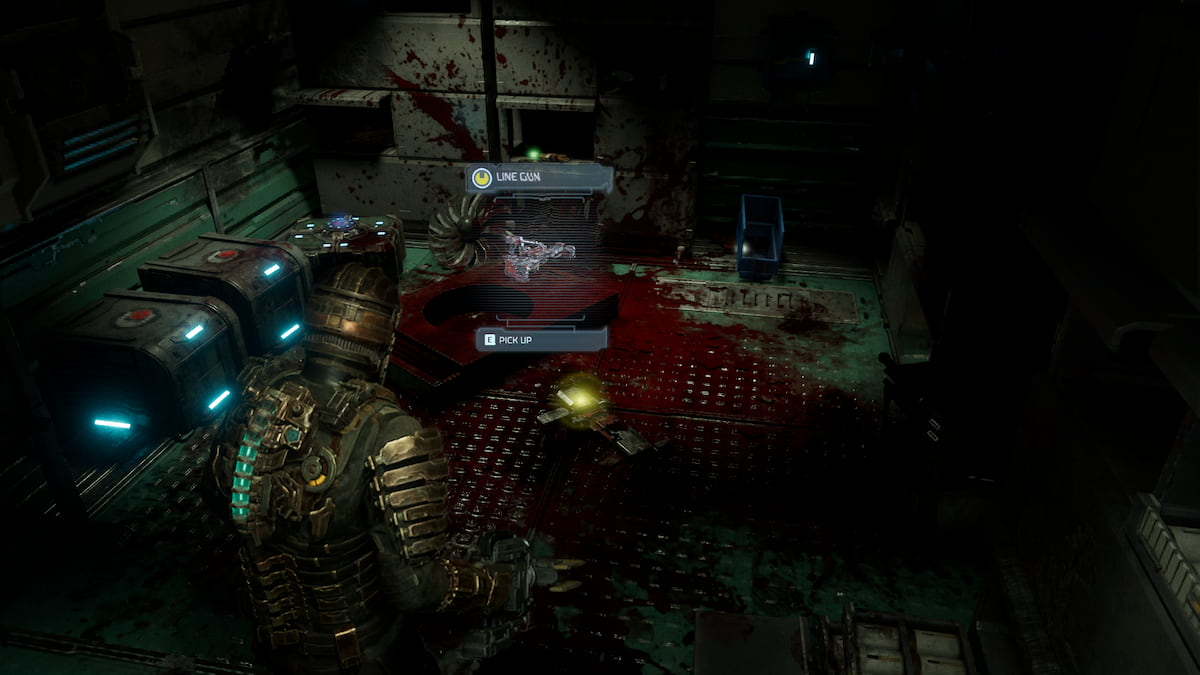 In Chapter 5, the Line Gun can be found in the Emergency Equipment Storage room. After the run-in with the Hunter, players can circle back to the room to pick it up.
Force Gun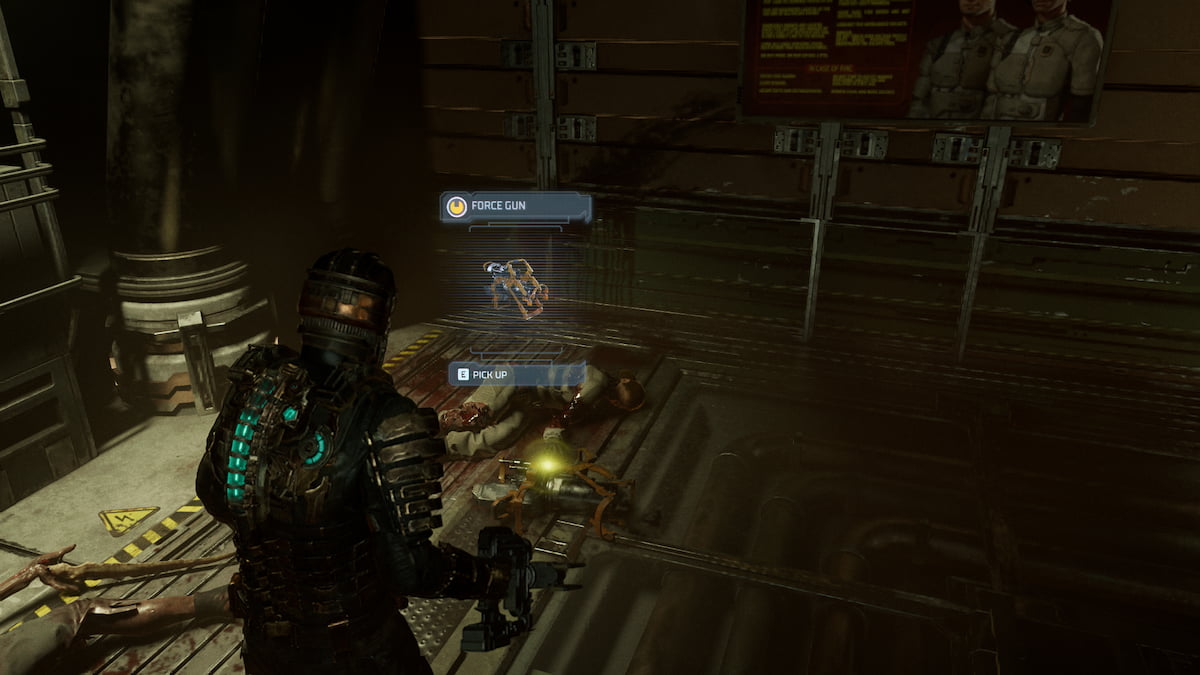 The Force Gun can be found in Chapter 6 in West Seeding Room A. The door is marked by the level 2 clearance requirement and is the final weapon of the game.
To know which weapon to save Nodes for, check out Best weapon to upgrade first in Dead Space Remake on Pro Game Guides.