The boss of Chapter 6 of the Dead Space Remake is more intimidating than it looks, giving players lots of supplies even before the fight begins. The weak points for it aren't clear at first, but once players know what to look for, they'll be able to take down the creature without much of a struggle. On harder difficulties, the Leviathan fight requires more attention as even a single attack can do a lot of damage. This is how to kill the Leviathan in Chapter 6 of Dead Space Remake.
How to kill the Leviathan in Dead Space Remake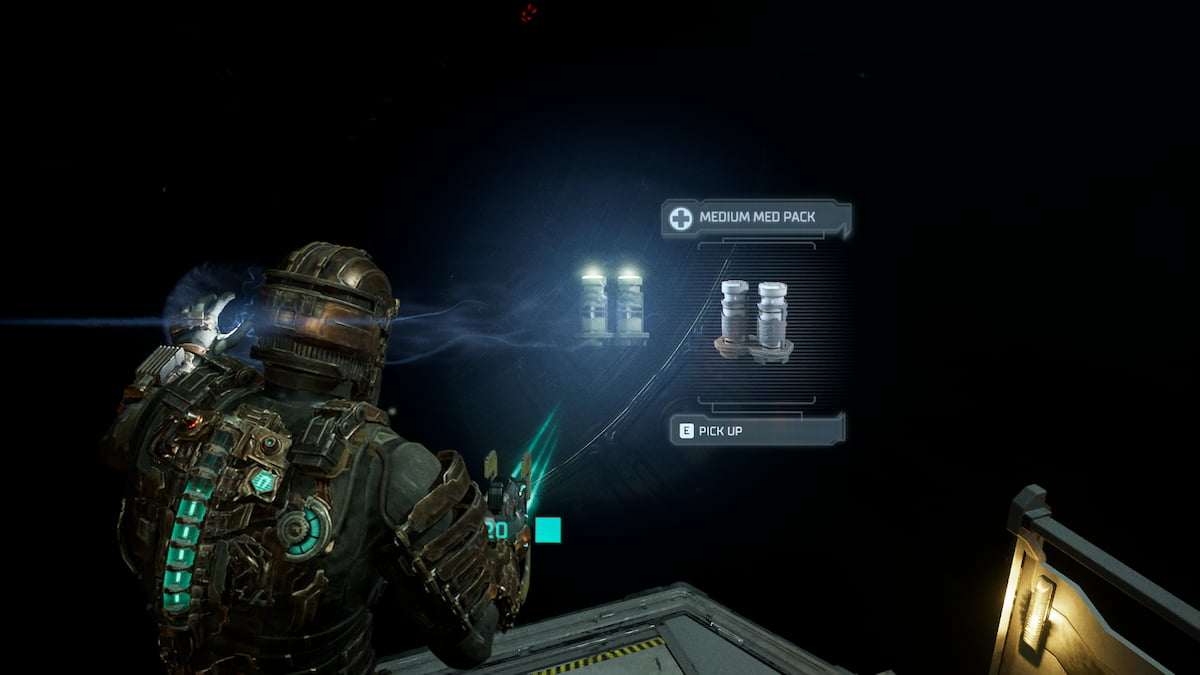 Before the fight begins, Isaac can use his Kinesis to drag objects closer to him. There is a lot of ammunition and supplies around the arena and a majority of them can be picked up without activating the fight. Once the fight begins, the Leviathan will start attacking Isaac with its tendrils.
After a tendril is fully extended, the base of it will be left vulnerable to attacks. Isaac can use any of his long ranged weapons to damage the tendrils one by one. They will start rotating which tendril is active, forcing players to jetpack in different directions while fighting to avoid getting hit.
Related: Every weapon in Dead Space Remake and where to find them
After the tendrils have been dealt with, the center of the Leviathan will open up. Players can use the exploding barrels at any point to deal damage, but using them at this point will also deal with the projectiles that the Leviathan will shoot at Isaac. These projectiles can also be sent flying back using Kinesis but any form of damage at the center of the Leviathan will deal damage.
After enough damage has been dealt with, the air within the chamber will become toxic, making players have to fight on a timer. Using the same methods, the Leviathan will eventually be sent into space, however, if players have issues with the time limit they can use Nodes they've collected to upgrade the Suit's oxygen and Upgrade the Suit to have more to spend on.
For more Dead Space Remake guides, check out All Dead Space Remake Suit Upgrades on Pro Game Guides.