The Trials of Osiris is probably one of the most difficult competitive activities in Destiny 2. And since the stakes are so high, the rewards are equally powerful. Over the years, there were a total of four sets of armor that were introduced, with two sets being introduced in Year 1 and the remaining two during Year 3 and Year 4. Here's a list of all the Trials of Osiris Armor sets in Destiny 2.
All Trials of Osiris Armor sets to date
Year 1
The first year in Destiny 2 saw the debut of two Trials armor sets. Pieces in these sets were given out as rank up rewards. Interestingly enough, all the armor sets that were released during this year were identical in design. During this time, the Trials of Osiris was actually known as the Trials of the Nine. Unlike the Trials of Osiris, Trials of the Nine had teams of four Guardians each.
Titan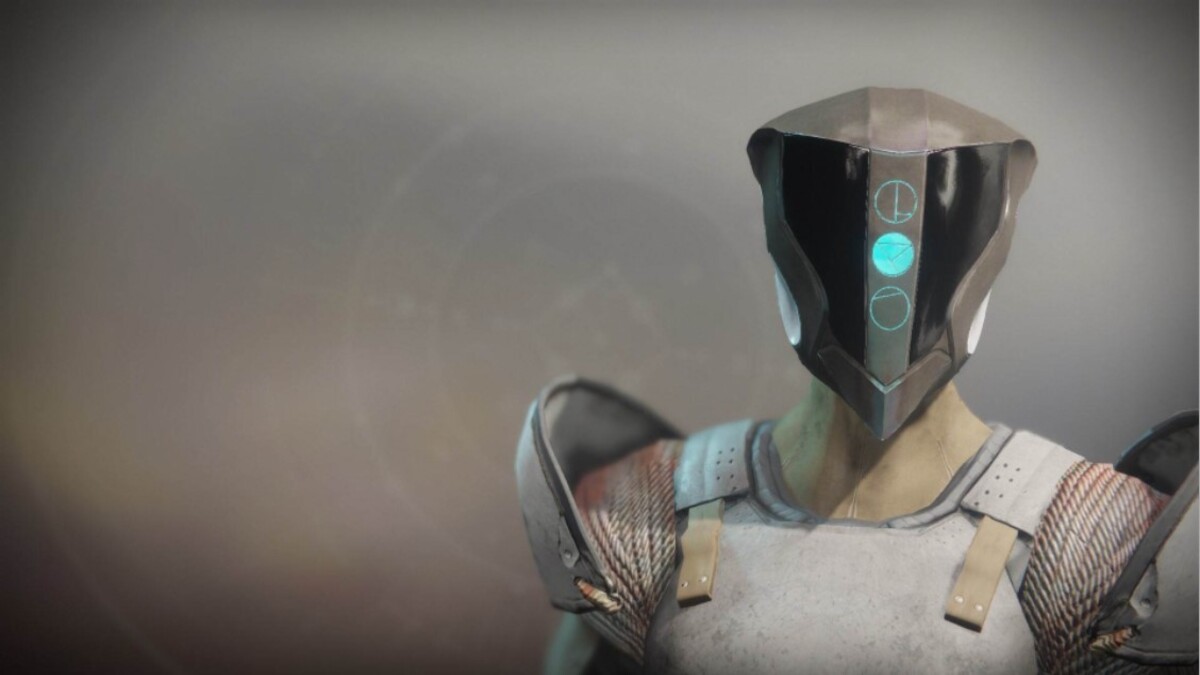 Hunter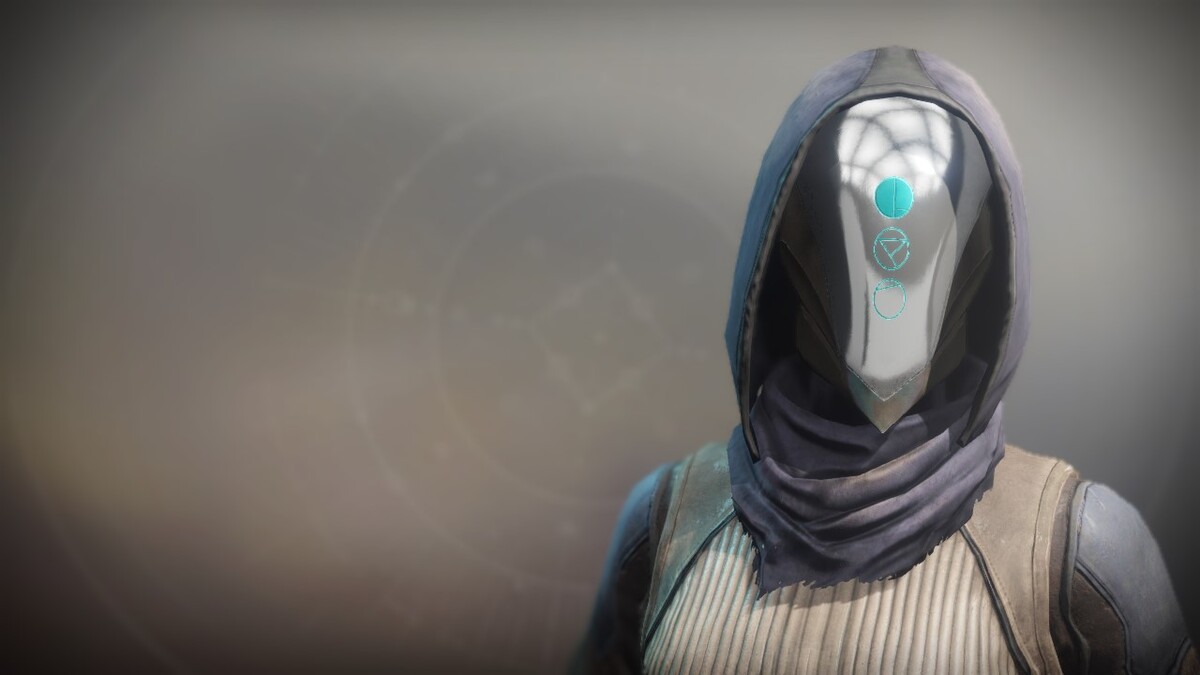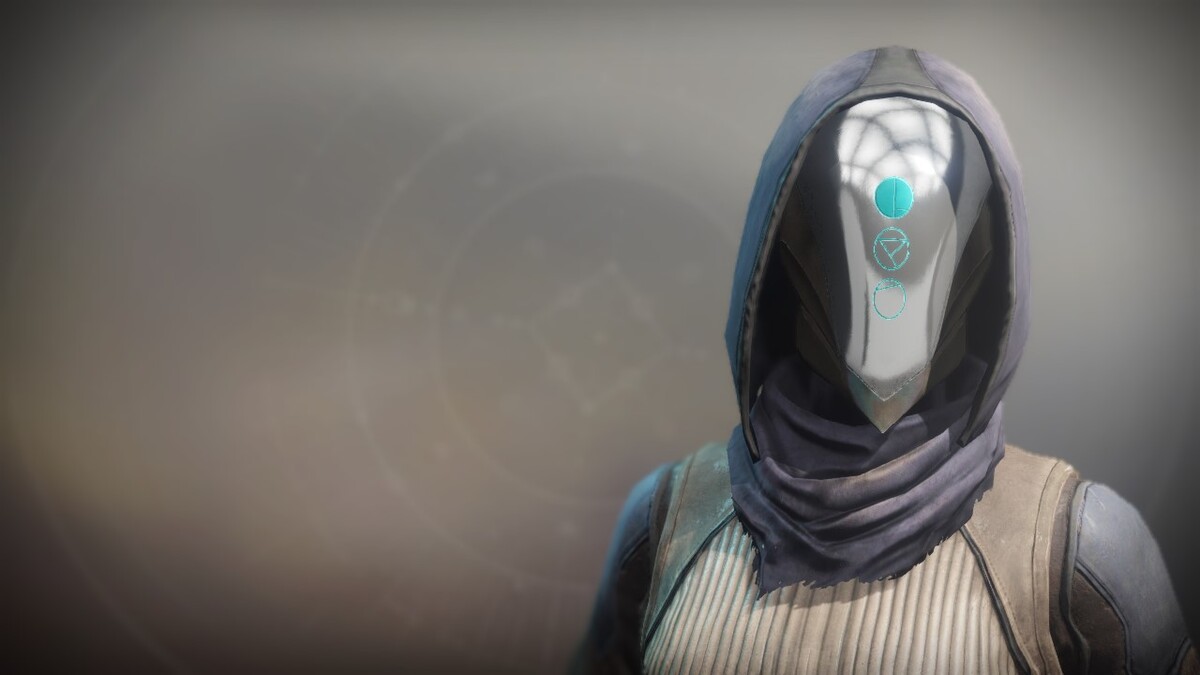 Warlock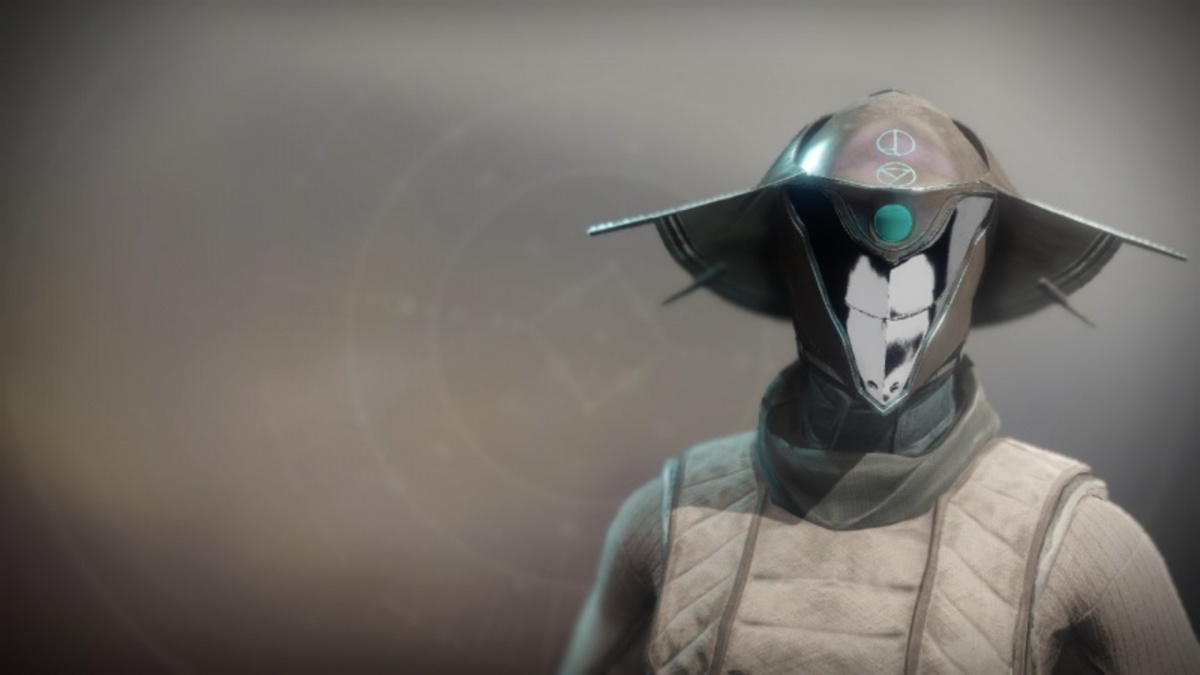 Year 3
Trials of Osiris made a comeback during Destiny 2 Year 3. It replaced the Trials of The Nine. Three Guardian teams returned. The armor set that was launched during Year 3 had a more vibrant color scheme than its predecessors. This set was also known as the Exile Set.
Titan
Hunter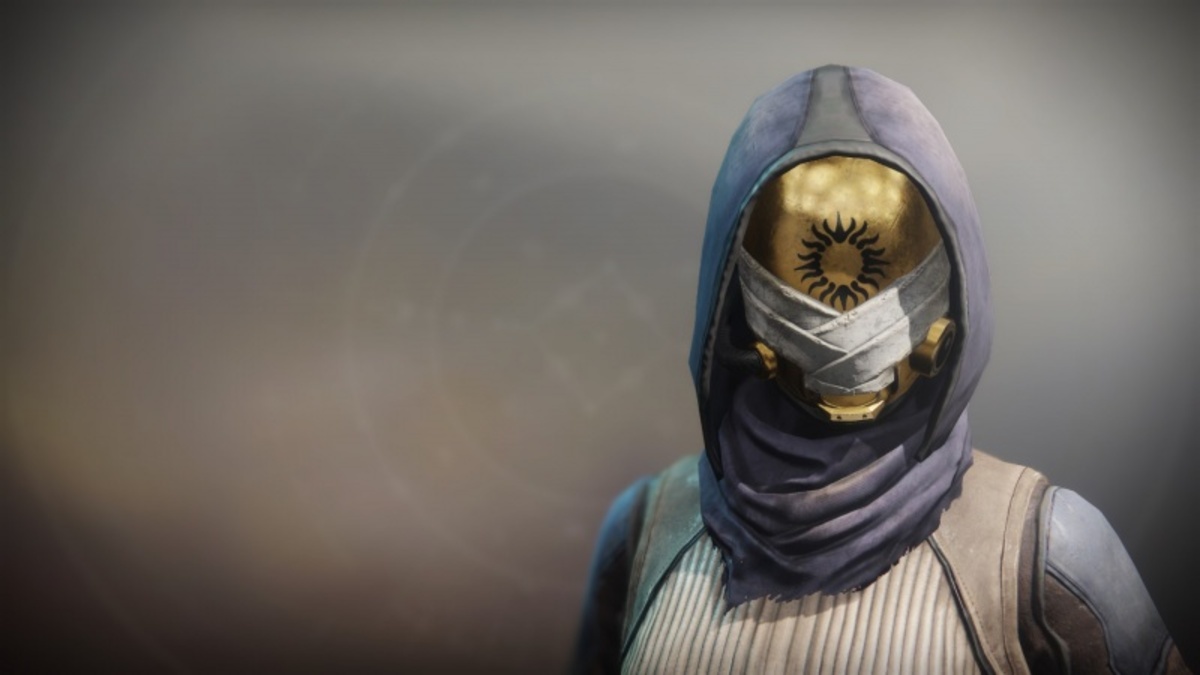 Warlock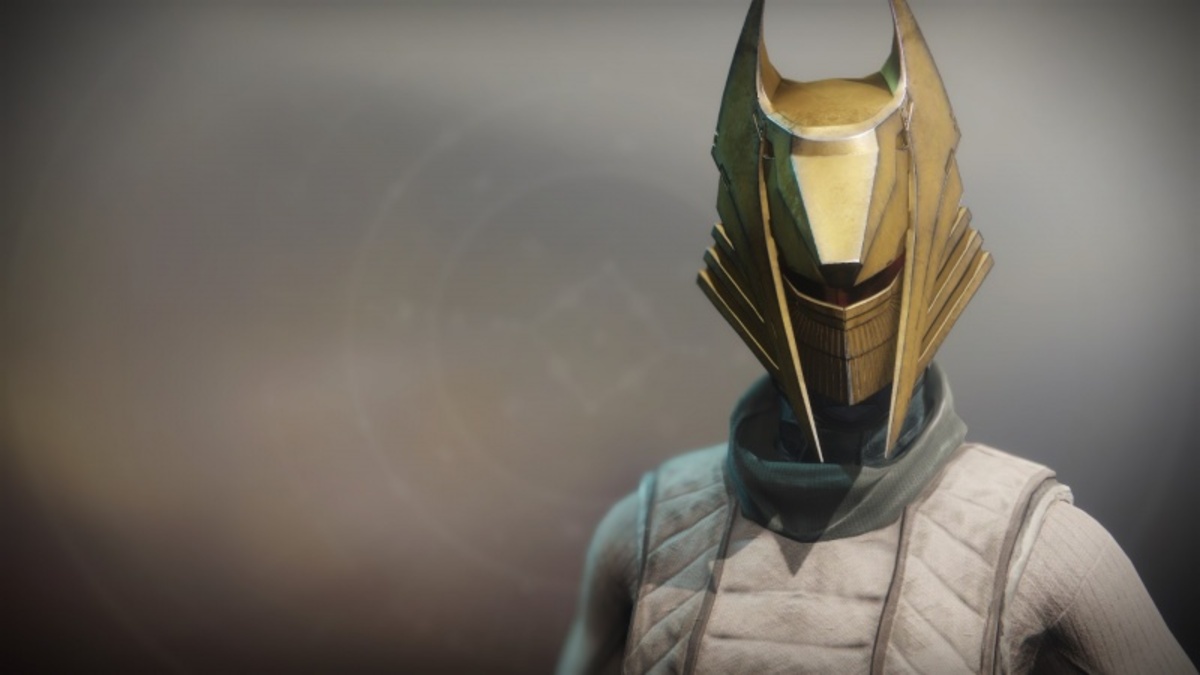 Related: How to complete the Shoot to Score quest in Destiny 2
Year 4
The Phyrric Ascent was added to Destiny 2 at the beginning of Year 4 during the Season of the Chosen.
Titan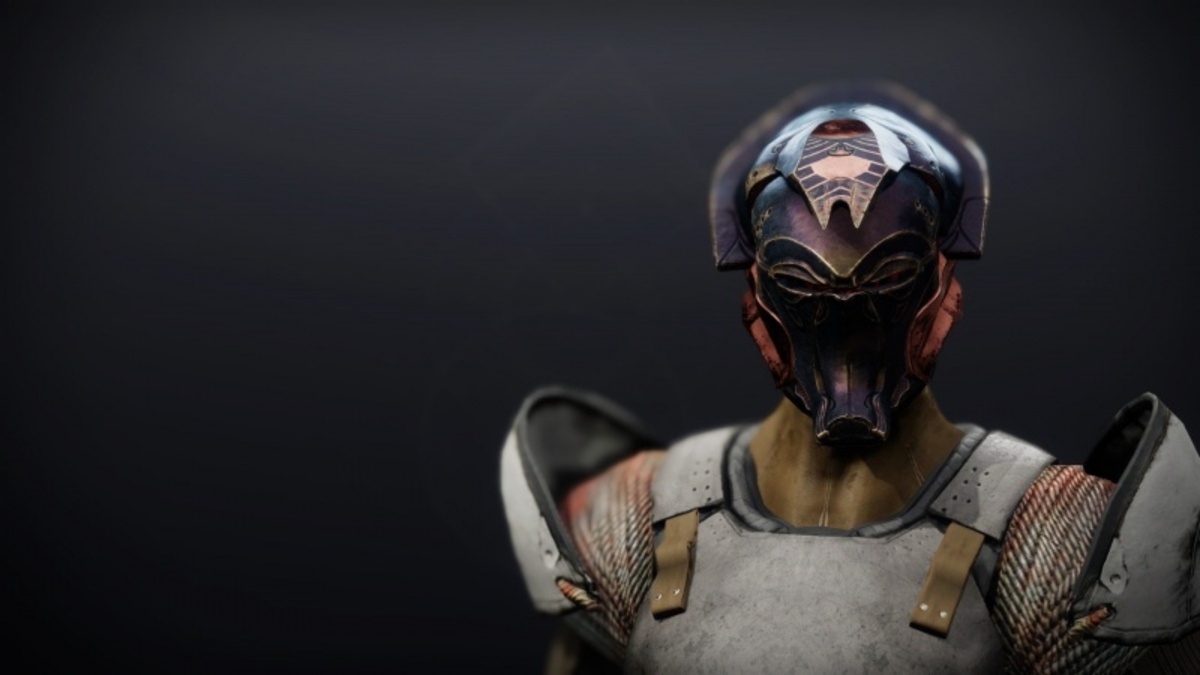 Hunter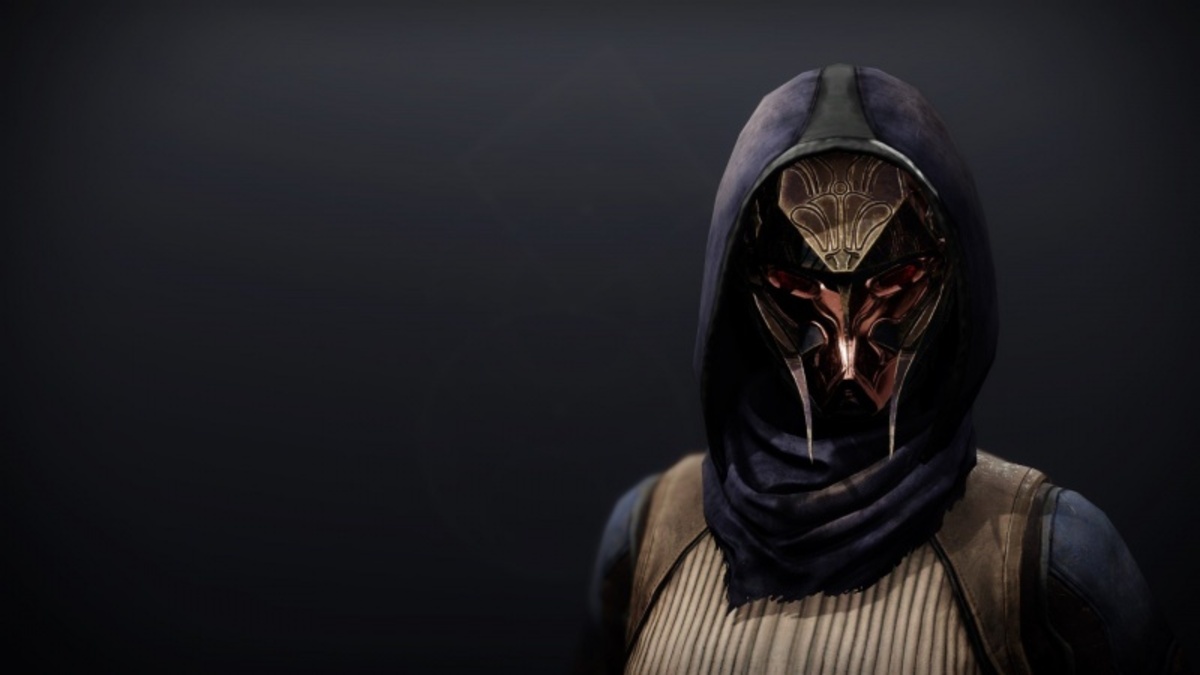 Warlock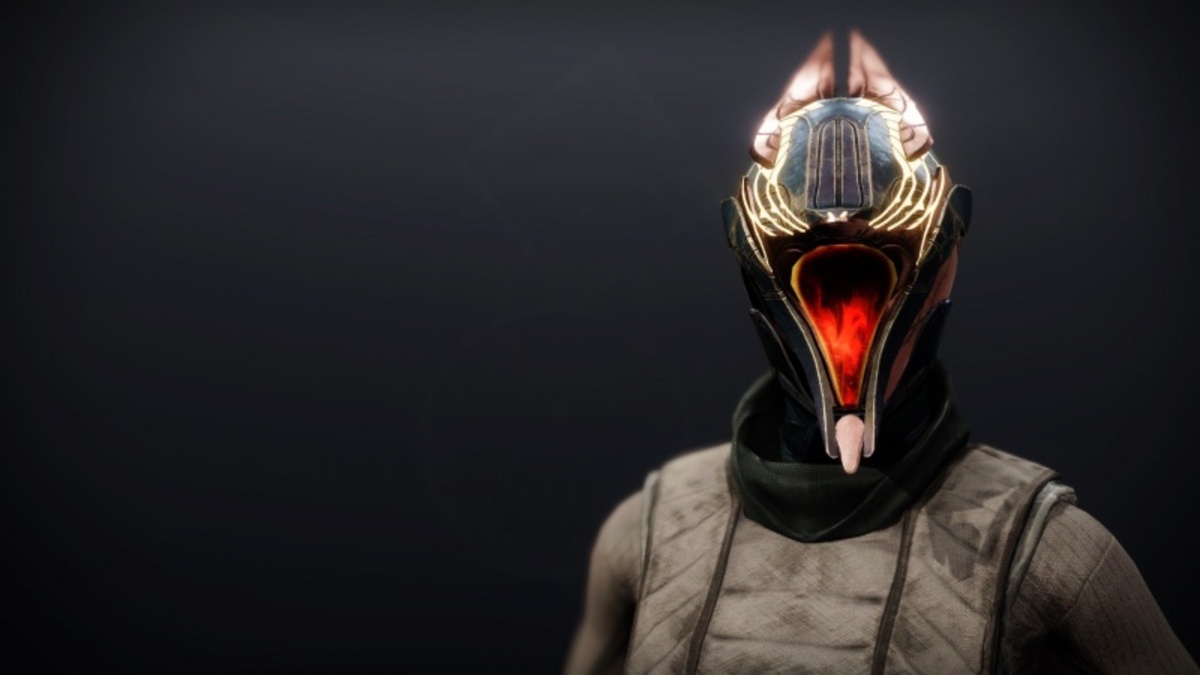 And that's a list of all the Trials of Osiris armor sets in Destiny 2. For more such guides, check out Who is winning the 2022 Guardian Games in Destiny 2? on Pro Game Guides.