Some spooky things are coming during October in Destiny 2. Festival of the Lost is set to return, and as such, all data miners and API plunderers are pulling information regarding it. Here's a list of what we know thus far. Remember, this is all subject to change until it's live in the game.
Destiny 2 Season of Plunder Roadmap (Aug - Dec 2022)
August 26: King's Fall Raid
September 6: Iron Banner with new Eruption game mode
September 16: Trials of Osiris returns
October 4: Grandmaster Nightfalls
October 18: Festival of the Lost
November 15: Iron Banner returns
Related: Destiny 2 community upset over Eager Edge nerf amidst ban errors
Festival of the Lost
Festival of the Lost returns with new Haunted Sectors and an Event card similar to what was seen for Solstice 2022.
Festival of the Lost 2022 Masks

Blueberry Mask
Bread Mask
Caiatl Mask
Fynch Mask
Riven Mask
Savathun Mask
Starhorse Mask
Telesto Mask

Festival of the Lost 2022 Armor

Titan: Mechanized Protector
Hunter: Machined Skirmisher
Warlock: Mobile Exoskeleton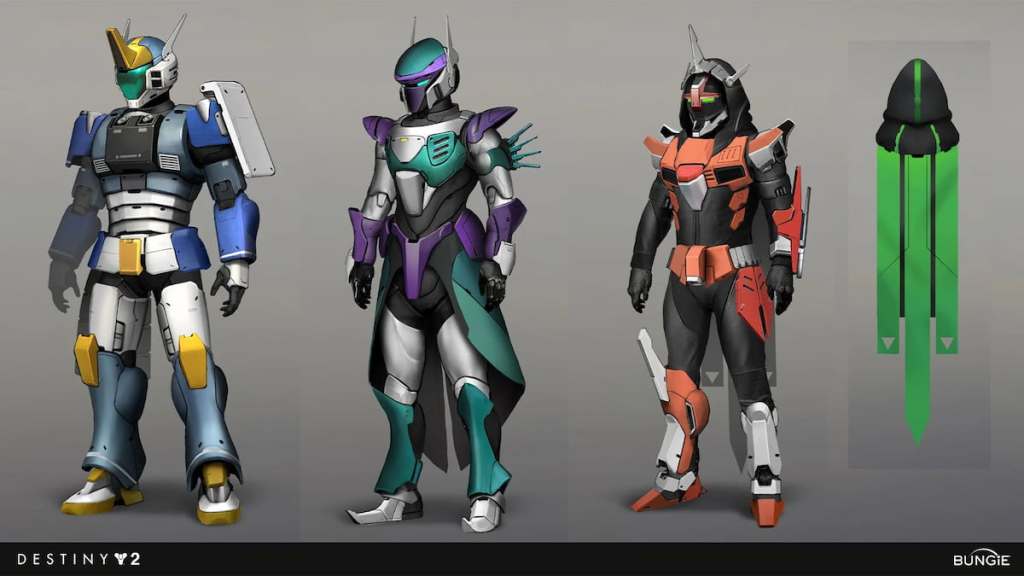 Festival of the Lost 2022 Weapons

Arc Sniper Rifle

Aggressive Frame
Origin Trait: Search Party - This weapon is granted faster aim down sights speed and movement speed while aiming down sights when no allies are near.
Festival of the Lost 2022 Sparrows

Majestic Whinny
Bold Chapalu

Festival of the Lost Weapon Ornaments
For more Destiny 2 goodies, check out Best King's Fall Raid Loadout, Armor, Weapons, and Mods on Pro Game Guides.