A new season of Destiny 2 has kicked off and we're taking a look at a full list of Season of the Worthy Exotics you'll be able to find in the game! Each of the classes has gotten a new exotic, and there's a couple of guns we currently know of that you'll be able to obtain. Tracking down exotics is one of the more fun parts of the game, so be sure to get into the game and hunt these down when you can.
Season of the Worthy Exotics List
Here's a list of the currently known exotics you can find in Season of the Worthy! If anymore are announced or found we'll update this post with additional information!
Tommy's Matchbook - Exotic Auto Rifle
Tommy's Matchbook is immediately obtainable if you have the Season Pass! You can open up your class' premium rewards and it will be in the box ready to go. If you don't have the Season Pass purchased, you can still get this by leveling it up to rank 35.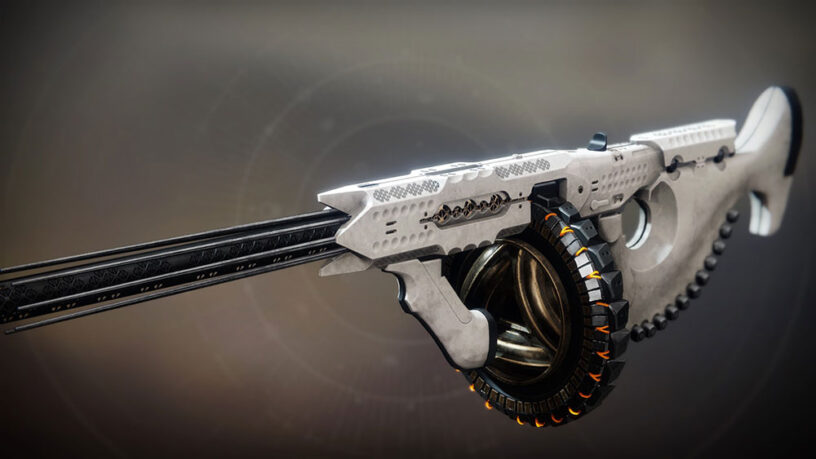 Heat Sink (Perk) - Overheat damage is reduced while not aiming down sights.
Ignition Trigger (Intrinsic) - Sustained fire with this weapon overheats it, increasing damage but burning the user.
The Fourth Horseman - Exotic Shotgun
We don't know just yet how-to unlock The Fourth Horseman, but we do have details on its perks and stats which can be found on our Fourth Horseman Guide!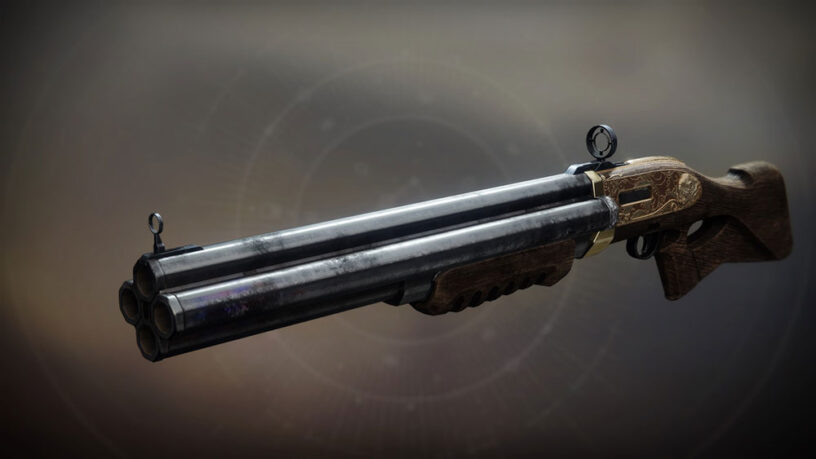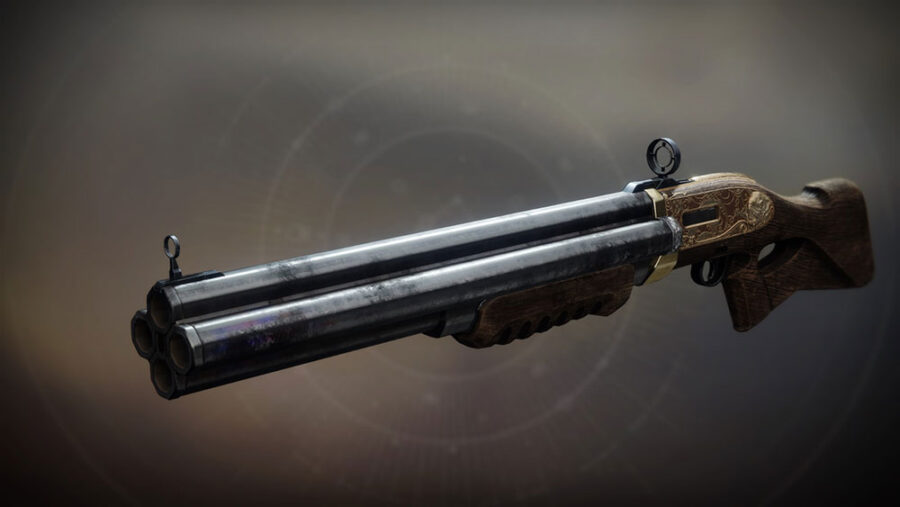 Broadside - Each successive shot has more damage and more spread.
Citan's Ramparts - Titan Gloves
Assault Barricade - You and your allies can shoot through your Towering Barricade, which has reduced health and duration.
Raiju's Harness - Hunter Chest
Mobius Conduit - While your Whirlwind Guard Super is active, guarding consumes less Super energy, and you can press to deactivate Whirlwind Guard early and save Super energy.
Felwinter's Helm - Warlock Helmet
Warlord's End - Arc, Solar, and Void melee kills create a burst of energy that weakens nearby enemies. Finishers and kills against more powerful enemies increases the radius of the burst and the length of the weakening effect.