Legendary Shards are a vital material in Destiny 2 and can be used to buy Enhancement Prisms from Master Rahool and reacquire lost weapons and armor from the Collections tab. Legendary Shards are also used to buy raid banners from Suraya Hawthorne.
After stocking up on Glimmer or buying Legacy Gear from the Monument to Lost Lights, it is easy to deplete your reserve of Legendary Shards. How do you get more?
How to Get Legendary Shards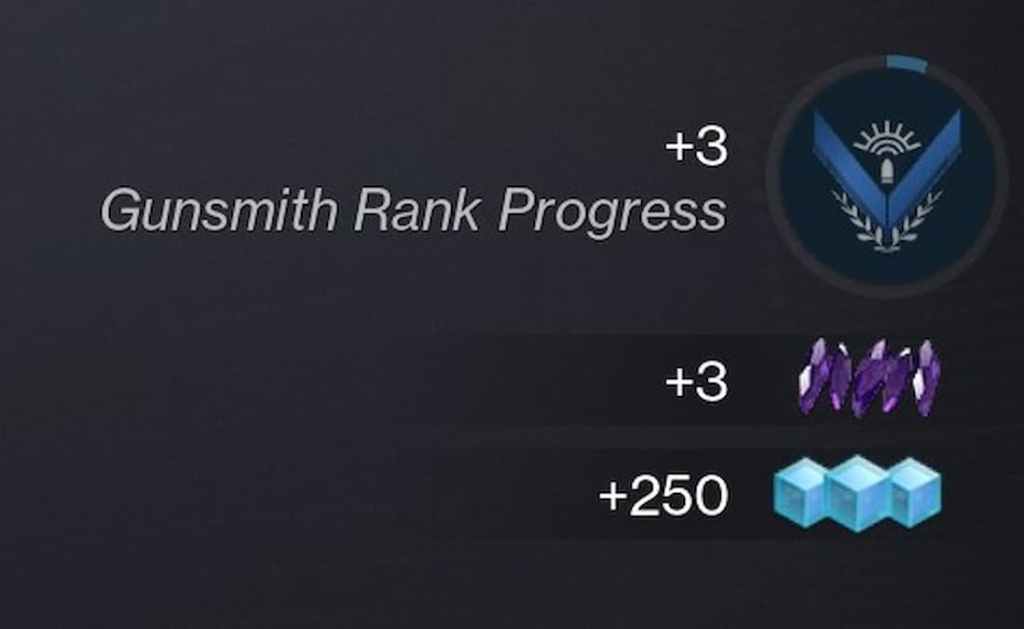 The easiest way to obtain Legendary Shards is by dismantling equipment in your inventory. Dismantling Legendary weapons and armor grants the player three Legendary Shards, while Exotic weapons and armor give five Legendary Shards. This rule also applies for Legendary Ships and Sparrows. Legendary Shards can also be earned from certain ranks of the Season Pass.
For more Destiny 2 content, check out Should I Buy Destiny 2: The Witch Queen? – Destiny 2: The Witch Queen Review here on Pro Game Guides.