The Fourth Horseman is an Exotic Shotgun in Destiny 2, popular in PvE because of its high DPS burst. While you could previously earn it through a quest, this is no longer the case, as it's been vaulted. That doesn't mean you can't obtain it, though! Here's how to get the Fourth Horseman fast in Destiny 2.
Where to get the Fourth Horseman Exotic quickly in Destiny 2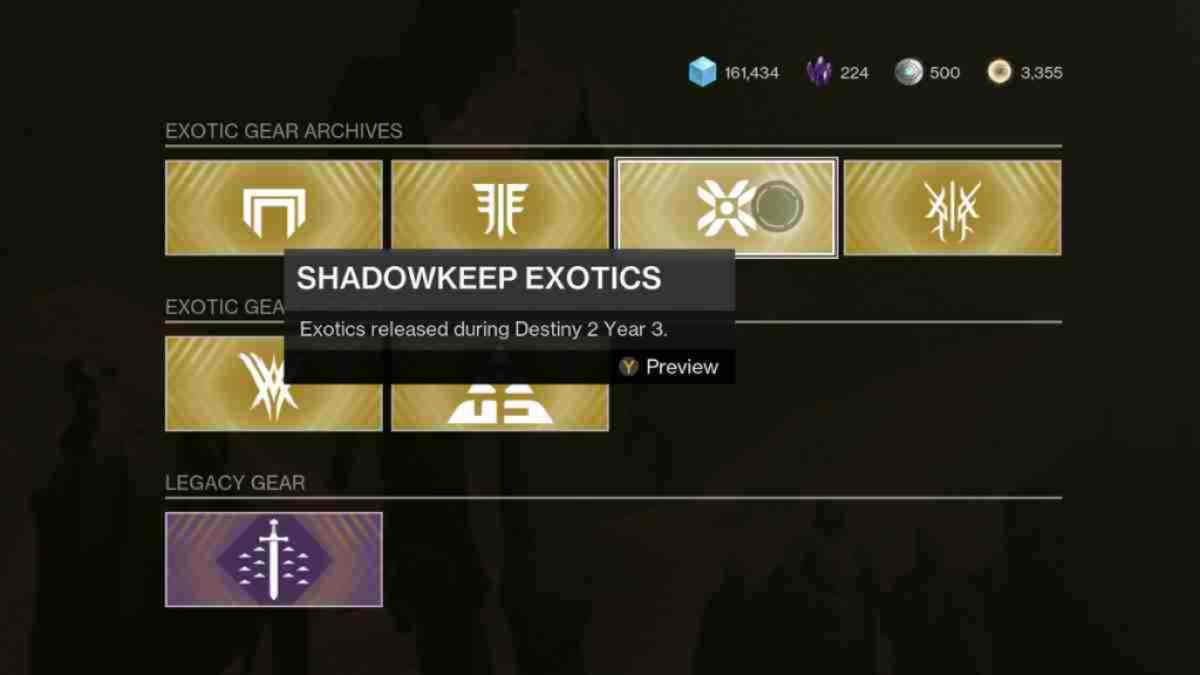 Like other vaulted weapons, you can find the Fourth Horseman at the Monument to Lost Lights in the Tower, specifically under the Shadowkeep Exotics section. I love how Bungie still includes a way to purchase retired weapons for those who didn't play when it was current.
You'll need the following currency to buy Fourth Horseman:
With the currency in hand, hover over the weapon, and the ability to buy it will appear. Congratulations, you're now the proud owner of the Destiny 2 Year Three gun!
Monument to Lost Lights location in Destiny 2
If, like me, you had no idea where the Monument to Lost Lights was despite playing the game for hours, you can find it in the Tower Courtyard—specifically left of the Gunsmith, sandwiched in between two Vault terminals.
Related: How to get Lucky Pants in Destiny 2 (and What They Do)
How to get an Exotic Cipher in Destiny 2
There are three ways to get an Exotic Cipher needed to buy the Fourth Horseman:
Complete Xur's weekly Xenology mission.
Reach level 55 in the Season Pass.
By purchasing the Forsaken Pack DLC.
For more information on Destiny 2, check out Can I play Destiny 2 on the Steam Deck? on Pro Game Guides.