Destiny 2 is defined by its unique Exotic weapons, and Season 17 sees the return of a fan favorite from the first Destiny. The sidearm known as the Trespasser has made its triumphant entrance into the sequel as a part of Season of the Haunted. Here is how to unlock the Trespasser Exotic Sidearm in Destiny 2.
How to get the Season of the Haunted Exotic Weapon
The Trespasser is the season's featured Exotic, meaning that owners of the paid Season Pass will unlock the Trespasser instantly. That does not mean that the weapon is not available to players that choose to play for free. This Exotic Sidearm can be earned in the free Season Pass level at tier 35. However, free-to-play players will be missing out on the nightmarish Weapon Ornament that is unlocked at tier 100 of the paid Season Pass.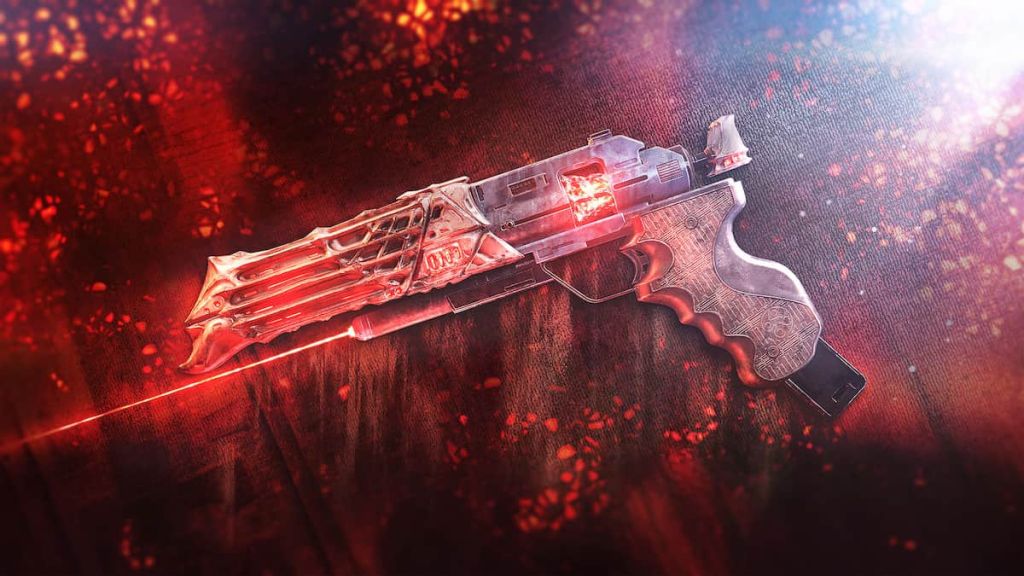 Related: Destiny 2: Destination Tier List – Most Beautiful Destiny Locales
The Trespasser Exotic Sidearm was originally introduced into the first Destiny as a part of the Rise of Iron expansion. It is an Arc Energy weapon that shoots highly-accurate bursts of bullets at your foes. It will no doubt be a powerful weapon this season, and players should acquire it as soon as they can. We personally love to see Bungie bring back forgotten Exotic Weapons from the first Destiny and cannot wait to see what other goodies Season of the Haunted might bring us.
For more Destiny guides, check out Destiny 2 Season of the Haunted | Season Pass, start/end date, dungeon, and more right here on Pro Game Guides.