The Destiny 2 Lightfall showcase introduced an elusive race known as the Cloud Striders. These characters will most likely play a significant part in the Lightfall expansion, becoming allies who guide us through the capital of Neomuna. Although they resemble Guardians, they are driven by different motivations and possess alternate origins. Here's everything we know about Cloud Striders in Destiny 2.
Who are the Cloud Striders in Destiny 2?
Who are the Cloud Striders?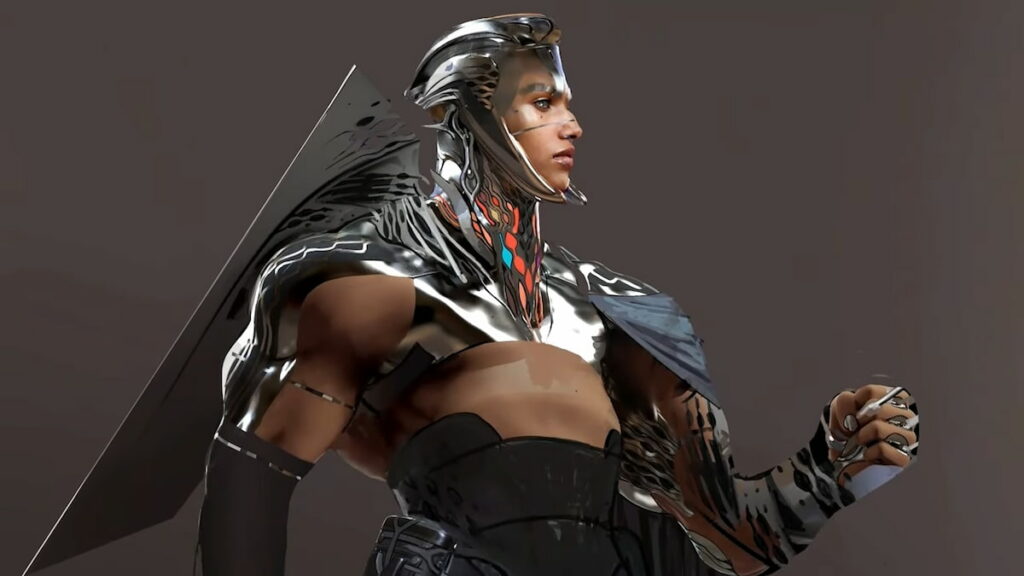 The Cloud Striders are citizens of Neomuna, the capital city of Neptune. They are protectors, making up the front lines of battle when Neomuna is under attack. While Guardians protect humanity because they were chosen, Cloud Striders voluntarily defend Neomuna. These people have been inhabiting their city since the Collapse, creating their own civilization and tending to the land.
Related: How to unlock the Season of Plunder Artifact in Destiny 2
In the Lightfall expansion, Guardians interact with the Cloud Striders, uniting over a common foe. Guardians will learn from the ways of Cloud Striders, observing their means of survival and daily lives. Due to the diligence of the Cloud Striders, the city of Neomuna has remained pristine for dozens of years. Unlike areas like the European Dead Zone and Europa, it is one of the only locations with a fully intact, clean design.
With the instruction and potentially military support of the Cloud Striders, Guardians will protect humanity from the forces of The Witness and Calus's army. The Cloud Striders will likely join forces with the Guardian's troops due to their common goal: preventing another Collapse. Despite the Guardians having few points of relatability with the Cloud Striders, perhaps an urgent alliance will unite their troops and forge a valuable friendship between the two communities.
For more Destiny 2 lore guides, come check out Who is Rhulk, Disciple of the Witness? – Destiny 2 Lore here on Pro Game Guides.