Ashava the Pestilent is currently the only World Boss in Diablo IV right now, with more being added upon the game's full release on June 6, 2023. Here are the Diablo 4 World Boss spawn times and its location so you can prepare for the fight ahead of time.
Ashava the Pestilent World Boss location in Diablo 4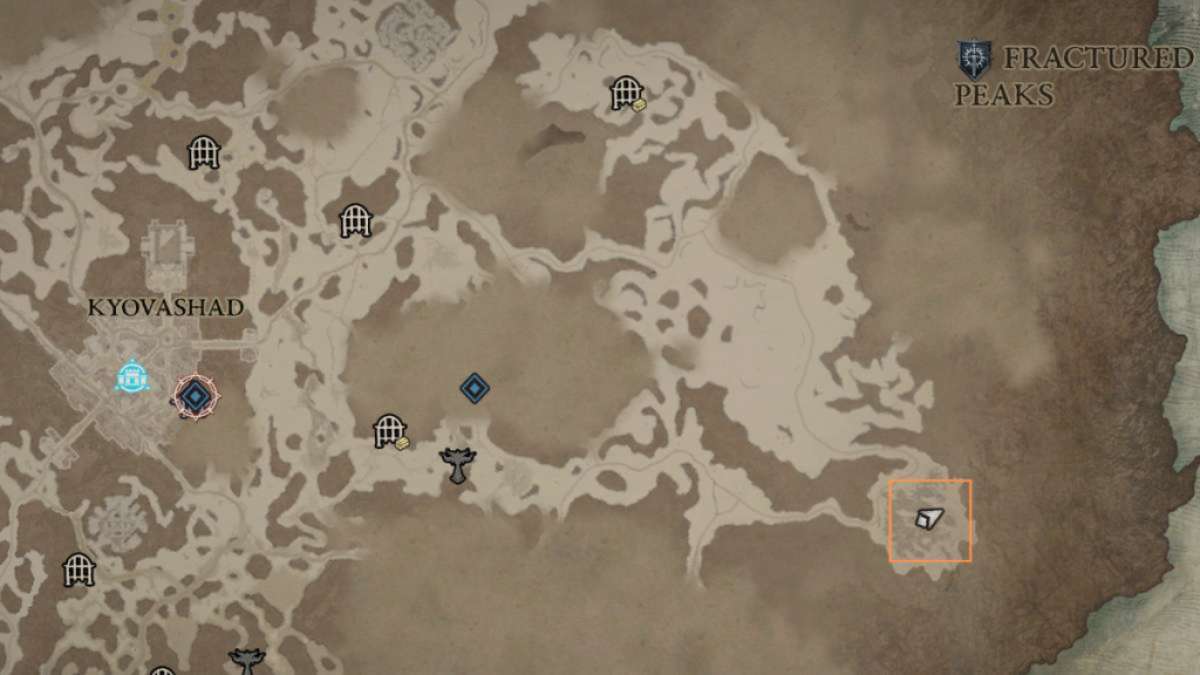 Before heading over to the World Boss location, note that it's recommended you be level 20 because it takes place in a level 25+ area. Though you may be able to get away with being a lower level if you've got a higher-level team that can carry you through.
Related: Best Diablo 4 settings – How to stop Diablo 4 killing GPU
In The Crucible zone, you'll find Ashava, the Pestilent southeast of Kyovashad, a giant ice field. The foe won't show up until specific times, though, at which time the game will alert you and place a marker on your map an hour before. Make sure you give yourself time to defeat the enemies that appear along the route to The Crucible; 15 minutes is a good buffer.
Ashava the Pestilent World Boss spawn times in Diablo 4
Currently, during the Diablo IV Server Slam open beta weekend on May 12-14, you'll be able to take on Ashava the Pestilent at the following times (PDT timezone):
May 13: 9am, 12pm, 3pm, 6pm, 9pm PDT
May 14: 12am, 3am, 6am, 9am PDT
If you manage to defeat it at level 20, you'll earn the beta-exclusive Cry of Ashava Mount Trophy, which will be added to your full game on launch.
For more information on Diablo 4, check out When to Sell vs Salvage gear in Diablo 4 on Pro Game Guides.