Dinkum is an Australian-inspired life simulator where you try to survive the harsh Australian Outback. The Quarry is a late-game structure that gives you daily mining resources. The Quarry takes a long time to unlock, and it isn't clear how to do this. But we are here with a beginner's guide and to let you know how to build a Quarry in Dinkum.
How to unlock the Quarry in Dinkum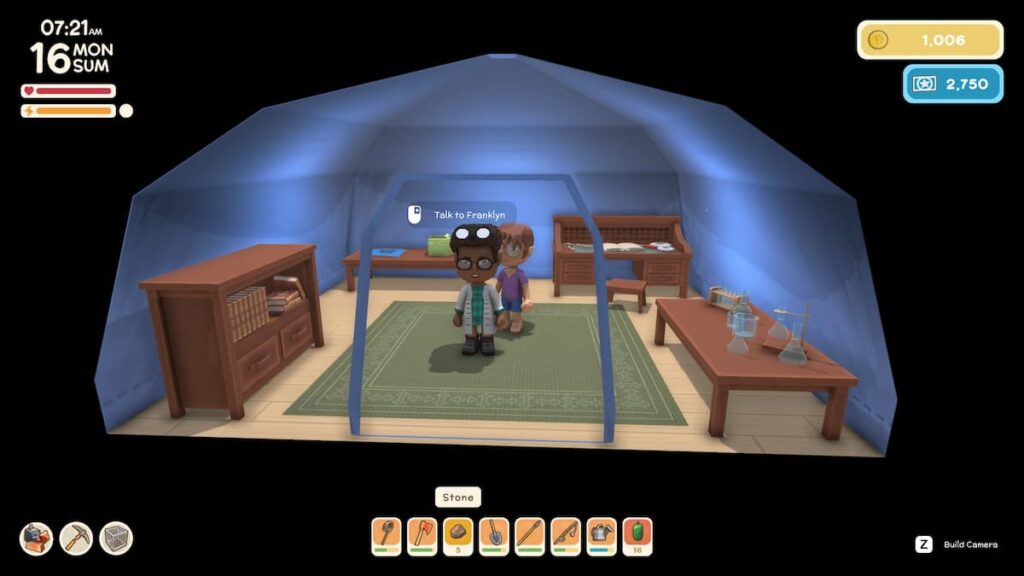 The Quarry is a buildable structure that Franklyn will eventually offer to the player. Before he does this, you will need to provide Franklyn with Data Disks, which can only be found during Deep Mining in Dinkum. Once you've given Franklyn enough Data Disks to unlock the Quarry, you will need to commission it from Franklyn. It will cost you 70,000 Dinks to commission and the following materials:
Quarry: to commission, you will need five Old Gears, three Old Springs, one Old Contraption, one Button Board, and one Old Toy.
How to find Data Disks in Dinkum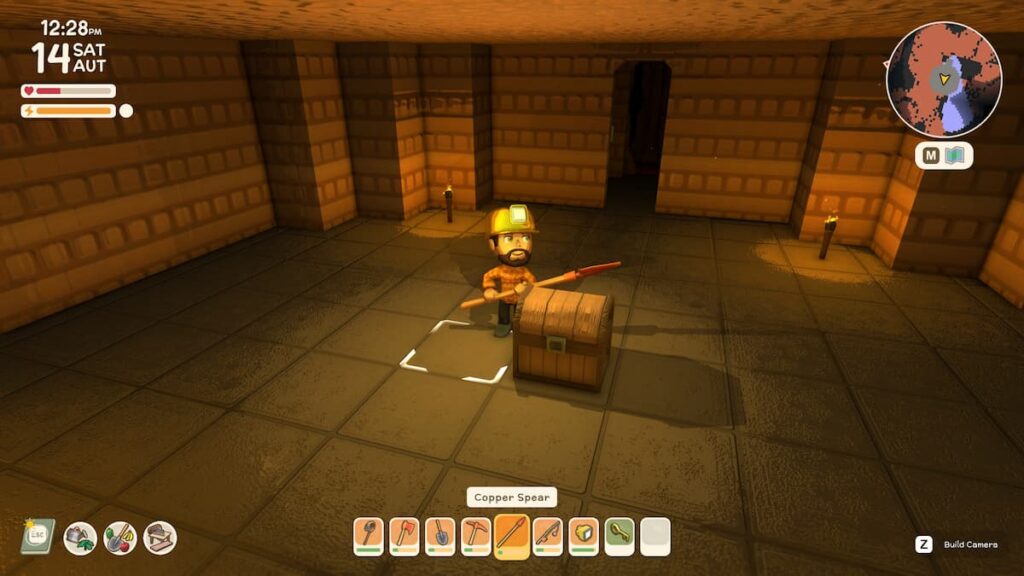 Data Disks are only found during Deep Mining. To unlock Deep Mining, you must purchase the license from Fletch for 3,500 Permit Points, which will unlock the Deed to build the Mine entrance. Once built, you will need a Mining Pass from John for 25,000 Dinks, giving you a one-time pass to enter the Mine.
When in the Mine, you will find several rare resources that can be collected. You will also find locked doors with a chest behind them. The doors can be opened with Old Keys. Inside these chests, you have a chance to find Data Disks.
For more on Dinkum guides, check out How to Get and Sell Amber Chunks in Dinkum and Dinkum Photo Request – How to take photos in Dinkum here on Pro Game Guides.