In Dinkum, you will explore the Australian Outback, build, survive and collect resources. The ocean is filled with unique fish and items to dive for, and the ocean can be a dangerous place to fish and dive. Pearls are one of these items and are extremely rare. Here's a guide on where to find Pearls and how to farm Pearls in Dinkum.
Where are Pearls located in Dinkum?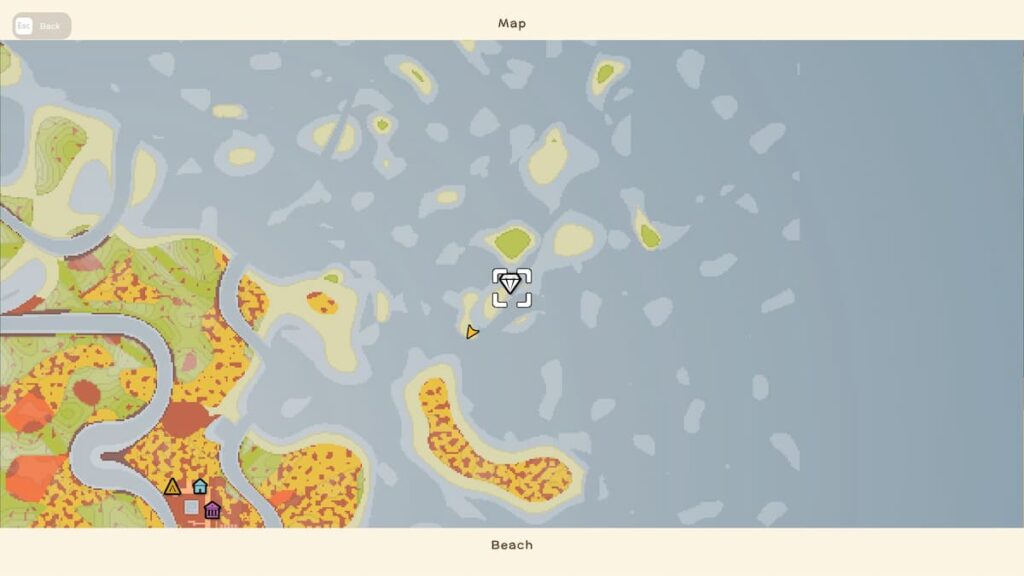 Pearls are found in the ocean biome. As each map is random, the specific locations will be different for you; however, exploring the islands and oceans, you should find a Clam. Look for bubbles in the water that indicate something on the ocean floor. Be careful of Sharks when exploring the ocean. Harvest the Pearl and mark the Clam on your map.
Clams will spawn near Pearls every few days, so marking these locations and returning to them every few days is the best way to farm Pearls regularly.
What to do with Pearls in Dinkum
Pearls can be sold to John for 5,000 Dinks. Pearls are worth more than most bugs and fish in the game. Farming Pearls regularly is an excellent source of income to add to your daily activities.
For more on Dinkum guides, check out Dinkum Tips & Tricks Beginners Guide and How to get and open Shiny Stones in Dinkum here on Pro Game Guides.