Disney Dreamlight Valley is an exciting life-sim adventure game filled with iconic Disney characters we all know and love. Experience the magical world of Dreamlight Valley as you assist the characters in returning the land to peace and harmony and ridding it of evil magic. Creating Friendships is an essential part of Dreamlight Valley and its magic. You can even befriend the nature of the Valley by Feeding Animals, which is rewarding in turn.
Where are all the Animals in Disney Dreamlight Valley?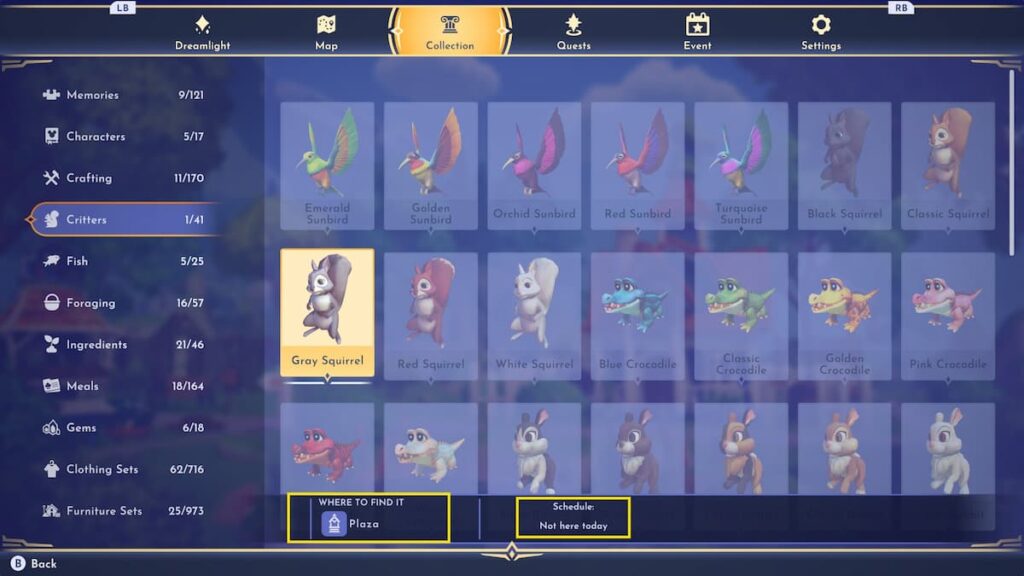 The Animals of Dreamlight Valley are spread across various Biomes of the world and not always on the same schedule. You may have to explore to find them and check your Critters Collection page in the menu. As you hover over each Animal on the Critters page, it will list Where To Find It and their Schedule, whether or not they are around at that time, at the bottom of the screen. They regularly cycle in and out and won't always be available in the game daily. So, keep checking your Critters page to see when they are present.
Related: How to unlock new Biomes in Disney Dreamlight Valley
How to Feed the Animals in Disney Dreamlight Valley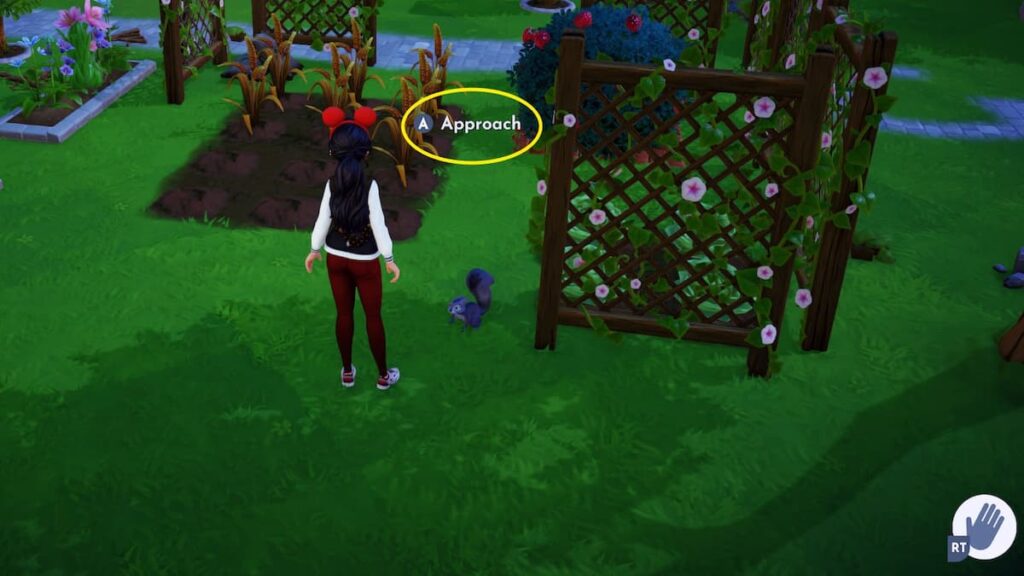 Some Animals are more skittish than others and will run or hide as you come close to them. To Feed them, you might need to do a bit extra chasing for some. When the Approach control pops up on the screen, the Animal has calmed enough for you to attempt to Feed them. Press the select button that is revealed on the screen:
A for Xbox and Switch
X for PlayStation
M1 for PC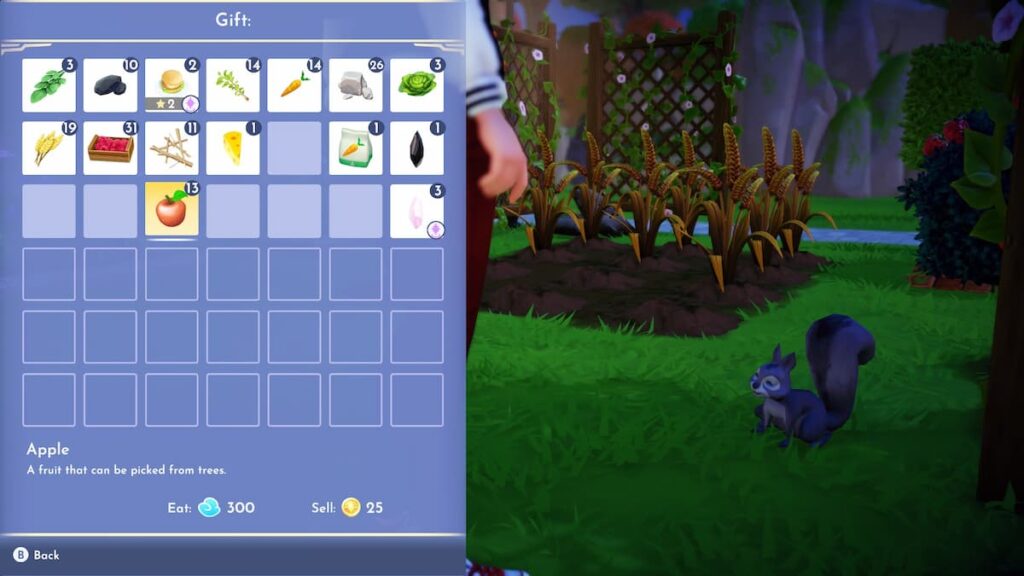 Once you have Approached an Animal, you can attempt to give them food to eat. Unfortunately, not all Animals like the same foods. You will need to provide them with specific foods based on what Animals they are, such as carrots for rabbits. If you Feed the Animal food that they like enough times, they will befriend you and be added to your Critter Collection page. However, once you Feed an Animal, you will have to wait a while to Feed them again. When an Animal likes the food you give them, pink Friendship stars will pop up, and they may drop you a gift in return.
What do you get from feeding Animals in Disney Dreamlight Valley?
When you Feed Animals the right foods that they like, you are not only creating a new Friendship and trust with them, but you can receive some gifts in return. Animals can drop you two to three free random resources, such as plants, stones, or woods used for crafting. They will appear in blue in the approximate area around you, and all you have to do is walk over and collect them after Feeding the Animal.
It can take a few tries of Feeding to gain an Animal's trust and be capable of adding them to your Critter Collection. Try to figure out each of their favorite foods, and you will befriend them in no time and perhaps gain a few gifts in return while you're at it!
Looking for more Pro Game Guides Disney Dreamlight Valley content? Check out our guides on Best ways to develop Friendships in Disney Dreamlight Valley or Disney Dreamlight Valley – How to get Star Coins quickly!