In Disney Dreamlight Valley, players can make various recipes by collecting ingredients from different biomes. While some of these recipes are easy to prepare and require only a few items, others can be tricky to make. The Basil Omelet is one of the recipes, and it requires four different ingredients to prepare. Here's how to cook the Basil Omelet in Disney Dreamlight Valley.
Disney Dreamlight Valley Basil Omelet Recipe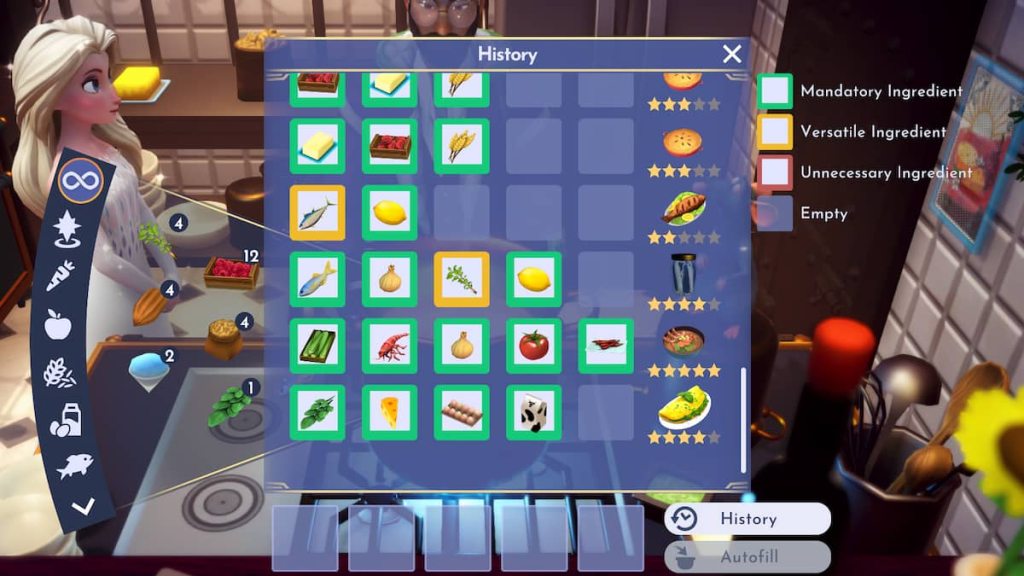 You need four ingredients to make Basil Omelet in Disney Dreamlight valley. You will need one piece of Basil, one piece of Cheese, one box of Milk, and one carton of Eggs to prepare the Basil Omelet in Disney Dreamlight Valley. Cheese, Milk, and Eggs are ingredients only found at Chez Remy's Pantry. The prices for these three ingredients are listed below.
Cheese - 180 Star Coins
Milk - 230 Star Coins
Eggs - 220 Star Coins
Players can consume the Basil Omelet recipe to replenish 2,035 Energy. You can also sell this meal for 982 Star Coins. We recommend consuming this dish if you run out of energy while completing quests. Likewise, you can gift this recipe to a companion to improve your Friendship Levels with the character. Complete Remy's quest after inviting him to the village to access Remy's Pantry.
Where to find Basil in Disney Dreamlight Valley?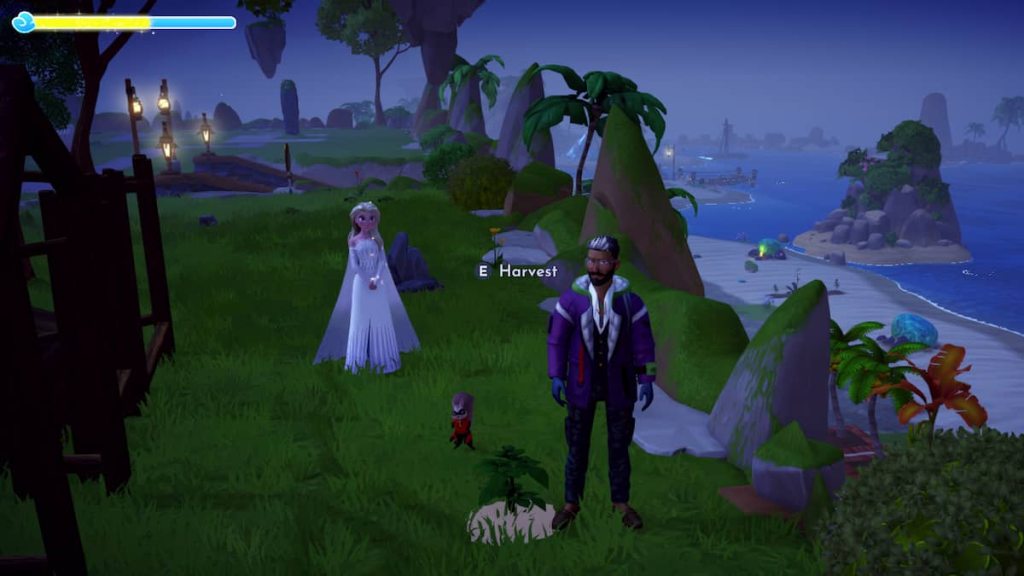 Basil is categorized as a Herb, and it grows in the Peaceful Meadows biome. Check the map above to see the green Basil plant growing from the ground. To harvest this item, stand in front of the plant, and press the respective button. Basil sells for 25 Star Coins, and players can consume it to replenish 100 Energy. Once you have all four ingredients, head over to a Stove, add the items, and use a Coal Ore to prepare the Basil Omelet recipe.
Wondering how to cook exquisite salads in Dreamlight Valley? Check out How to make Mediterranean Salad in Disney Dreamlight Valley on Pro Game Guides.