Recipes can be daunting in Disney Dreamlight Valley, especially when you're left to figure them out yourself. Dream Fizz can seem confusing because what else goes in it except for Dreamlight Fruit? We got to the bottom of it for you, so rest easy; here's how to make Dream Fizz in Disney Dreamlight Valley.
Dream Fizz Recipe - Disney Dreamlight Valley
To make the Dream Fizz Recipe in Disney Dreamlight Valley, you need four ingredients. Like many other icy or slush-looking drinks, it is no surprise that Slush Ice is at the core of ingredients in this mocktail. Dreamlight Fruit is, of course, also key to making it. Two other simple ingredients come together to create the recipe. Here's how you can whip up some Dream Fizz:
Dreamlight Fruit
Wheat
Sugarcane
Slush Ice
Related: How to make Marvelous Jam in Disney Dreamlight Valley
How to get ingredients for Dream Fizz in Disney Dreamlight Valley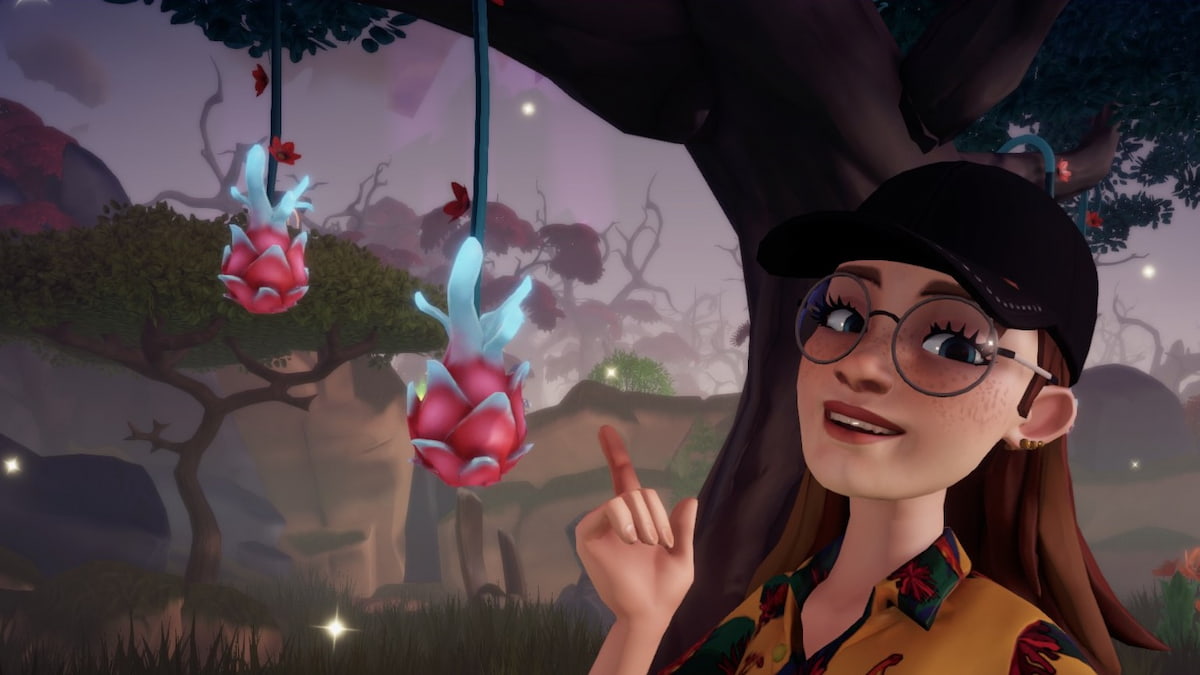 Dreamlight Fruit is a bit of a tricky ingredient to obtain, so make sure you get started on recruiting Simba quickly. You'll need a Level 7 friendship with Simba and complete his Seed of Memories questline.
Sugarcane and Wheat are very easy to come by; just make sure to look around the map and shop at Goofy's stalls if necessary. Wheat is sold in the meadow, and Sugarcane is sold at the beach.
Slush Ice is an ingredient that requires several steps. You must have Chez Remy upgraded as well as achieve Level 10 friendship with Remy. After you've done this, you'll need to complete his final friendship quest. Once finished, you can purchase Slush Ice at his restaurant.
Is Dream Fizz bugged in Disney Dreamlight Valley?
Many players have been having an issue with Dream Fizz not working, even when submitting the correct ingredients in the pot. We have also had this problem, so we aren't sure if this recipe will work for you. Other players have been able to create this recipe without issue.
For us and many others, you may try to create Dream Fizz while the game says you've made Marvelous Jam. At the same time, the Dream Fizz recipe will possibly show it is unlocked in the Collection tab. We're not sure when or if this glitch will be fixed by Gameloft developers.
Want to read more about Disney Dreamlight Valley? If so, check out How to make Whimsical Pie in Disney Dreamlight Valley on Pro Game Guides.