One of the key storyline elements in Disney Dreamlight Valley is bringing your favorite characters back to the valley and building their new homes. So, with homes being such a big feature of the game, you'd think you could have more than just your cute little starter home. Well, think no more because I'll describe how you can now place multiple player houses in Disney Dreamlight Valley below.
Disney Dreamlight Valley – How to add multiple homes
If you want multiple homes in Disney Dreamlight Valley, unfortunately, it isn't going to come cheap. You're first going to have to buy a new home. Go to the Shop (ESC on PC), then Item Shop. The items on offer will refresh every week but will always include a cool new home. I picked up the Nightmare Castle for 3,750 Moonstone, and it looks awesome, but if you wait, a whole host of other options will come along if you're patient.
Related: What does Smart Transfer and Sort do in Disney Dreamlight Valley?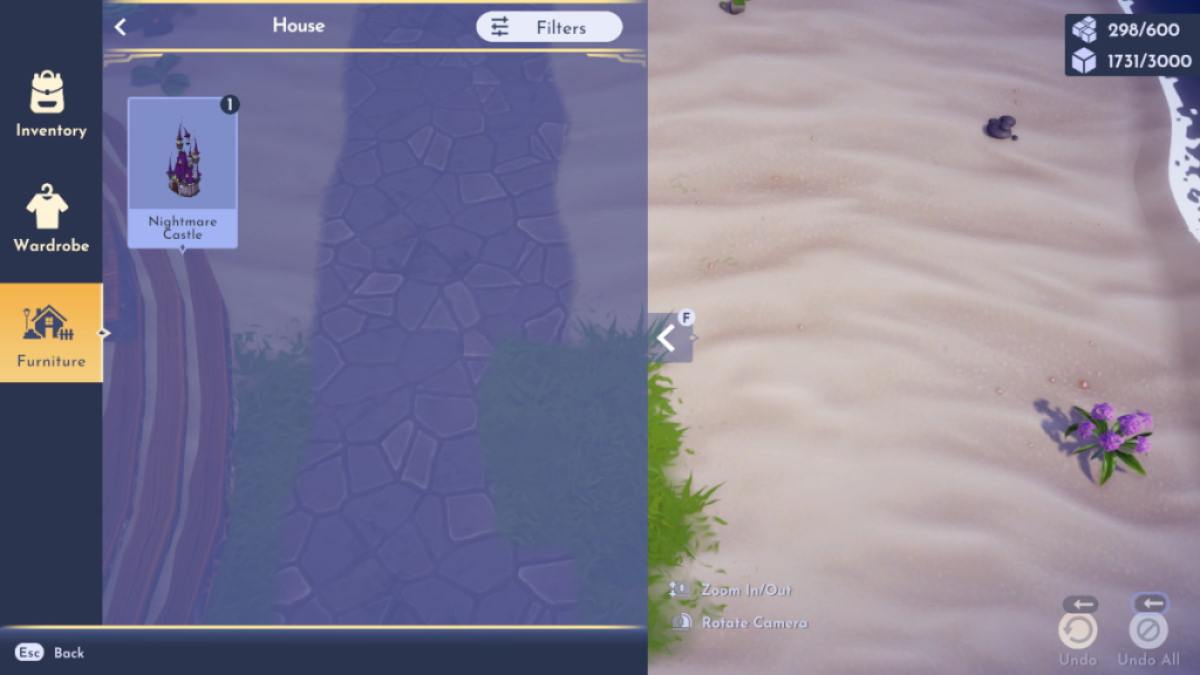 Once you've bought your second home, head to the biome you want to build in and enter your Inventory. Click Furniture, and you'll find your new home in the House section, along with all the other Furniture. Simply place it as you would any other landscape item, following the usual restrictions. Congratulations, you now have multiple houses!
Is it worth getting multiple homes in Disney Dreamlight Valley?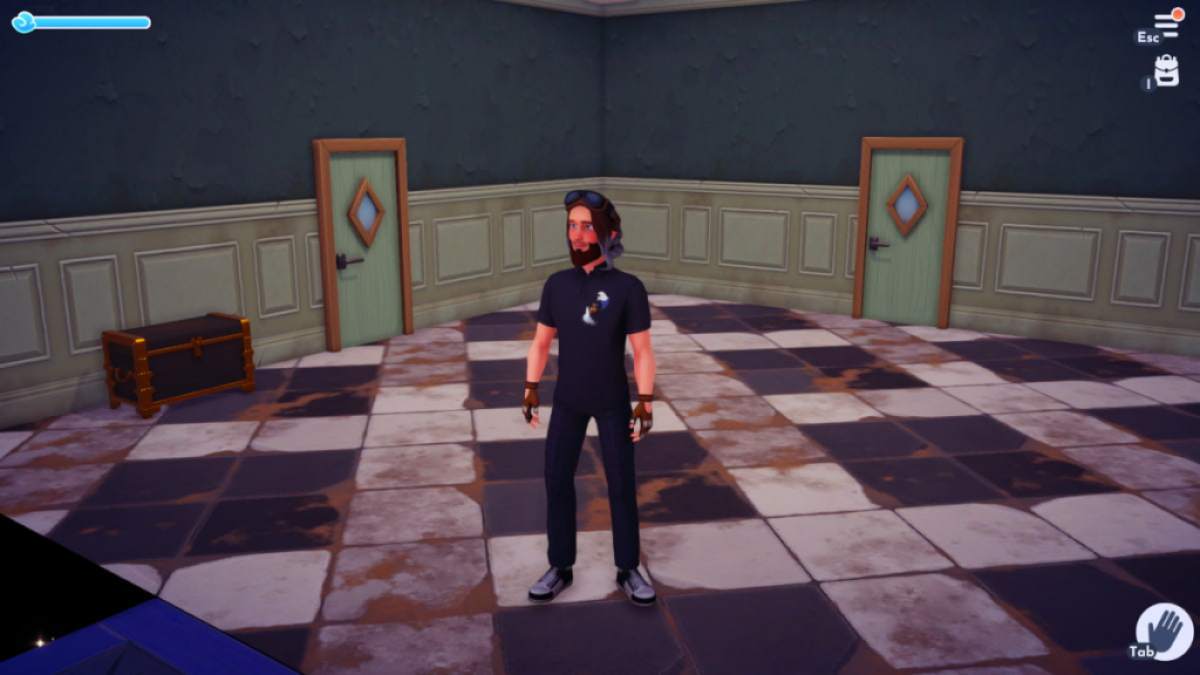 While player houses may vary in cost and size, I found my Nightmare Castle came with four rooms, even though I don't currently have that many in my starter home. It is also wholly unfurnished, so you have a clean slate to do whatever you want with it. But best of all, it restores your Energy in the same way your other house does, and it also has your Storage Chest inside. It would've been great if this gave you extra storage, but the fact you now have a new place to access it from is super useful, allowing you to travel less.
Looking for more Disney Dreamlight Valley hints and tips? Check out How to make Marinated Herring in Dreamlight Valley and How to complete Olaf Presents…" Dreamlight Valley" in Disney Dreamlight Valley here at Pro Game Guides!