Disney Dreamlight Valley's Camera system does not always work as intended. You may remember that players were unable to take a picture of the Elephant Graveyard to complete one of Goofy's friendship quests if they decided to move it. That bug was thankfully fixed, but you may be wondering if other objects might be glitched when you're trying to take a picture, like the Pillar of Courage for Olaf's Friendship Quest, A Story to Tell. Here's what we know.
Why can't I take a picture of the Pillar of Courage during A Story to Tell in Disney Dreamlight Valley?
Don't worry, it is not glitched. However, it is difficult. We had to try three times to take the picture before the objective was met. What worked for us was standing in the small gap between the Pillar and the Dazzle Beach Biome. You can refer to the images below for the exact location of where we stood.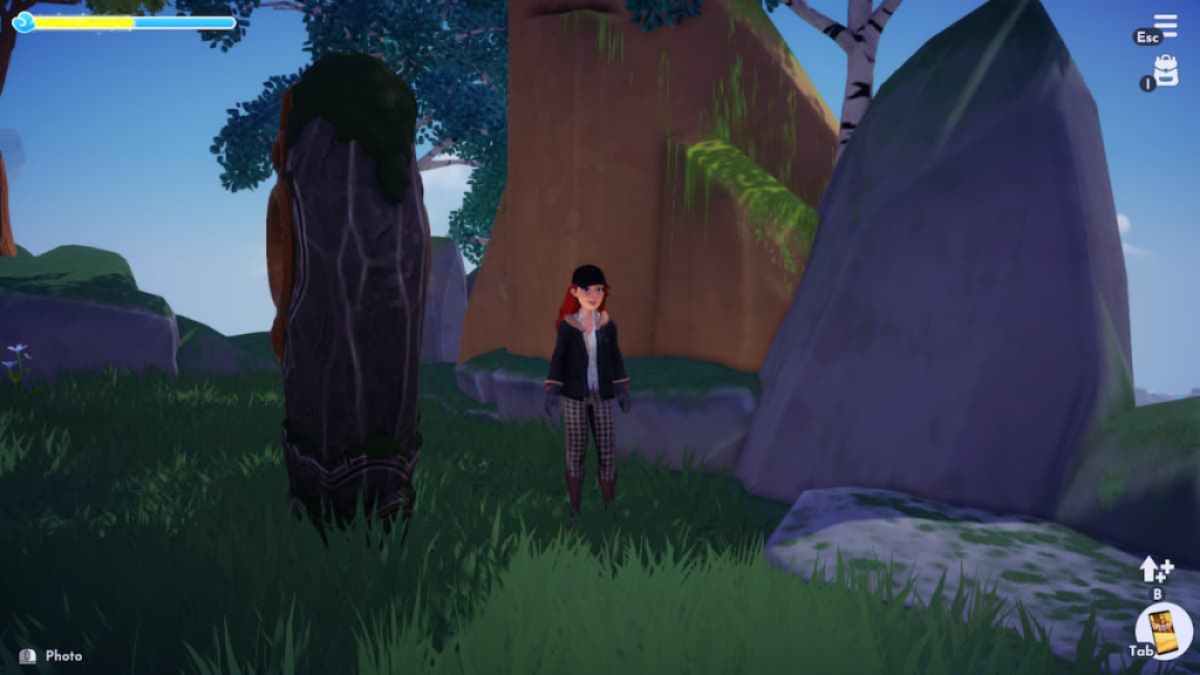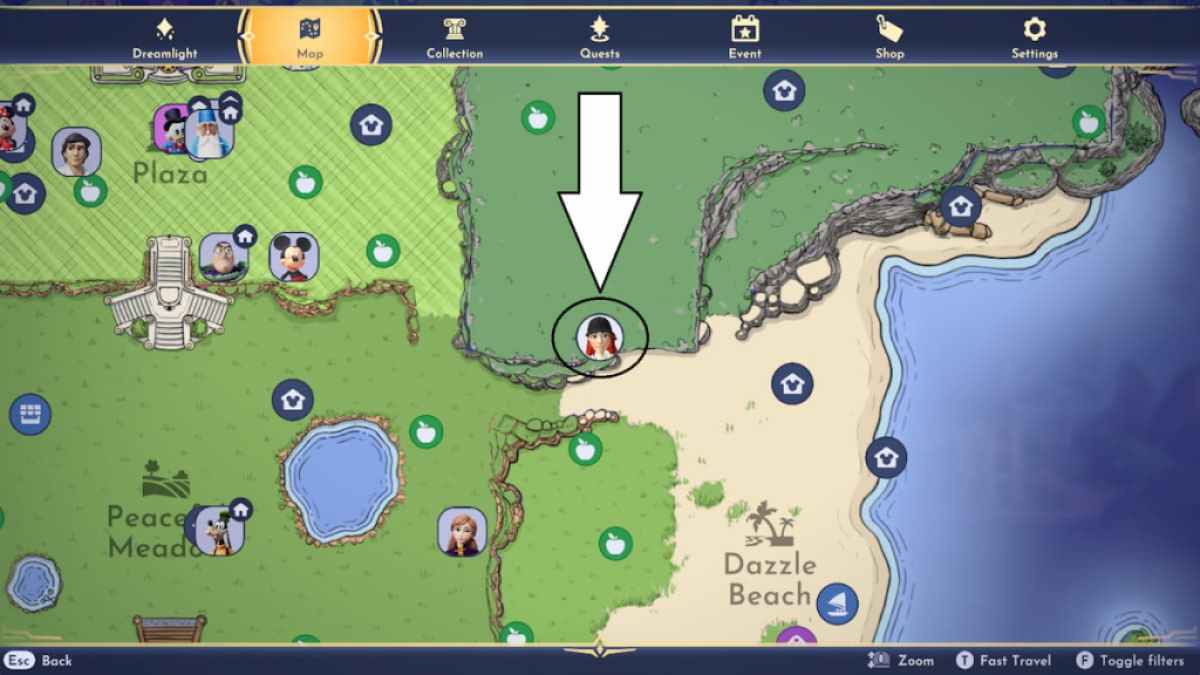 Related: How to make Small, Medium, and Large Chests in Disney Dreamlight Valley
To take a picture, you'll need to pull out your camera tool, then use it like you would your other Royal Tools. There are loads of different camera options, so feel free to take your time and play with the border settings or the style of photo you take. Ours worked just fine in Selfie Mode.
There may be some other UI functions that weren't explained very well in Disney Dreamlight Valley. You can check out What does Smart Transfer and Sort do in Disney Dreamlight Valley? here at Pro Game Guides.