If you have completed all quests in Disney Dreamlight Valley, bravo! You're a talented player and should be proud of that. But you also don't want to get bored going forward. Get your brain flowing with ideas by using our helpful guide.
What should you do after completing all quests in Dreamlight Valley?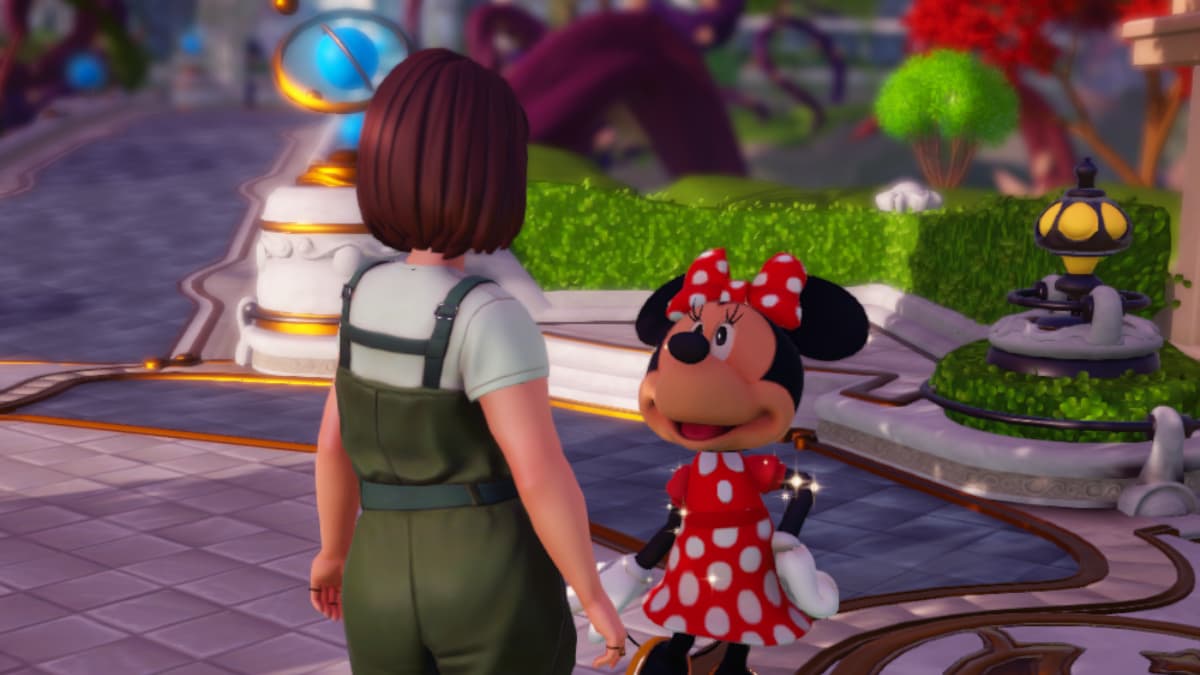 There's nothing worse than running out of things to do on a game that you love. We don't want you to burn out just because you're done with quests! That's why we've thought long and hard about all Dreamlight Valley has to offer. Here are some moves you can make to keep Disney Dreamlight Valley exciting and fun to play:
Focus on upgrading shops. One especially challenging is fully upgrading Scrooge's clothing store, which will cost you thousands to get done.
Level up your friendships across the valley. You can reach a maximum level of 10 with all friend-able characters.
Unlock and cook all possible recipes in-game.
Continue to find animals daily and give them gifts. Some will even trail you as companions after giving them enough satisfactory gifts.
Clear out a plot of land and make a large farm. Pumpkins are good money-makers, so they may work well for large-scale farming.
Keep an eye out for future updates, as these will give you more content to play.
Related: How to make Simple Fried Perch in Disney Dreamlight Valley
Will future content be added to Disney Dreamlight Valley?
The short answer is yes, GameLoft has many plans for future additions to the game. Checking the Disney Dreamlight Valley official site every now and then is a great way to keep up to date with upcoming updates and other features. You can also follow Disney Dreamlight Valley's social media accounts on Twitter, Discord, or Youtube to get more frequent updates about what's coming to the game.
Want to read more about Disney Dreamlight Valley? If so, head over to How to make Chocolate Ice Cream in Disney Dreamlight Valley on Pro Game Guides.