If you have completed all quests in Disney Dreamlight Valley, bravo! You're a talented player and should be proud of that, but you also don't want to get bored going forward.
There are plenty of other activities to do around the Valley while you wait for updates. Get your brain flowing with ideas by using our helpful guide.
Best things to do after completing all quests in Disney Dreamlight Valley
There's nothing worse than running out of things to do on a game that you love. We don't want you to burn out just because you're done with quests! That's why we've thought long and hard about all Dreamlight Valley has to offer. Here are some moves you can make to keep Disney Dreamlight Valley exciting and fun to play and make the wait for fresh content much easier.
Upgrade Shops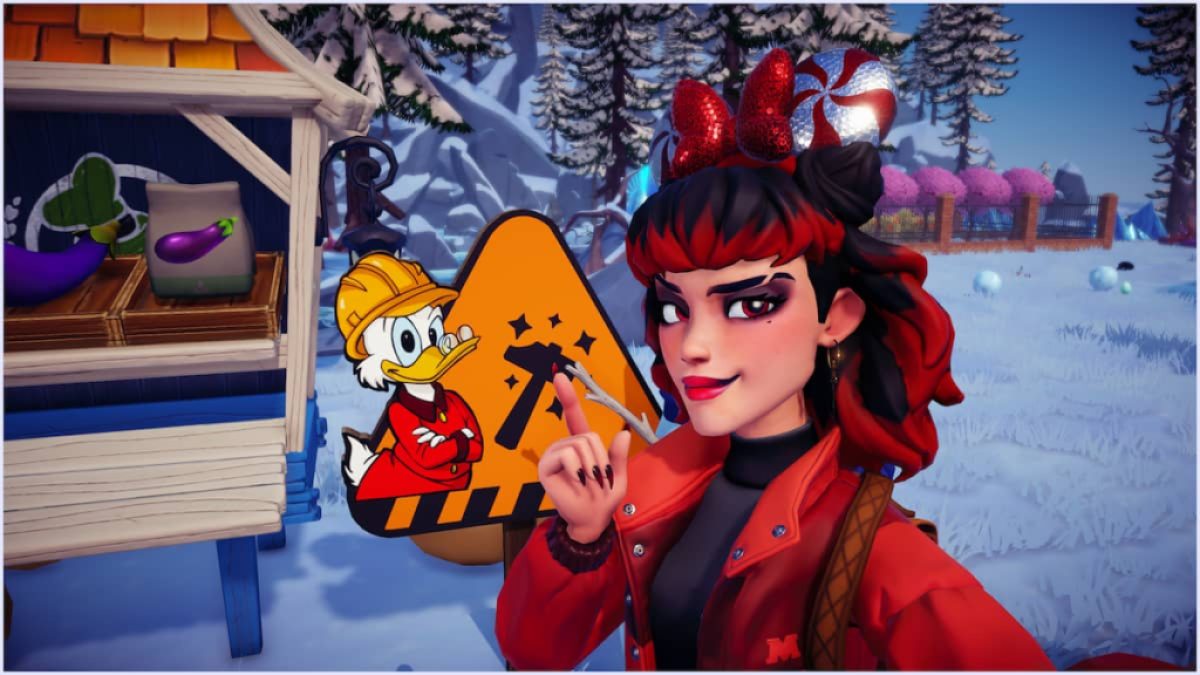 One especially challenging task is fully upgrading all the shops, which will cost you thousands to complete but will be one of the most fulfilling tasks. Once you complete all Goofy Stalls and Scrooge McDuck shop upgrades, you'll have so many more items available to purchase and won't have to worry about missing out. Don't forget about other construction upgrades as well, like Moana's Fishing Boat.
Develop Friendships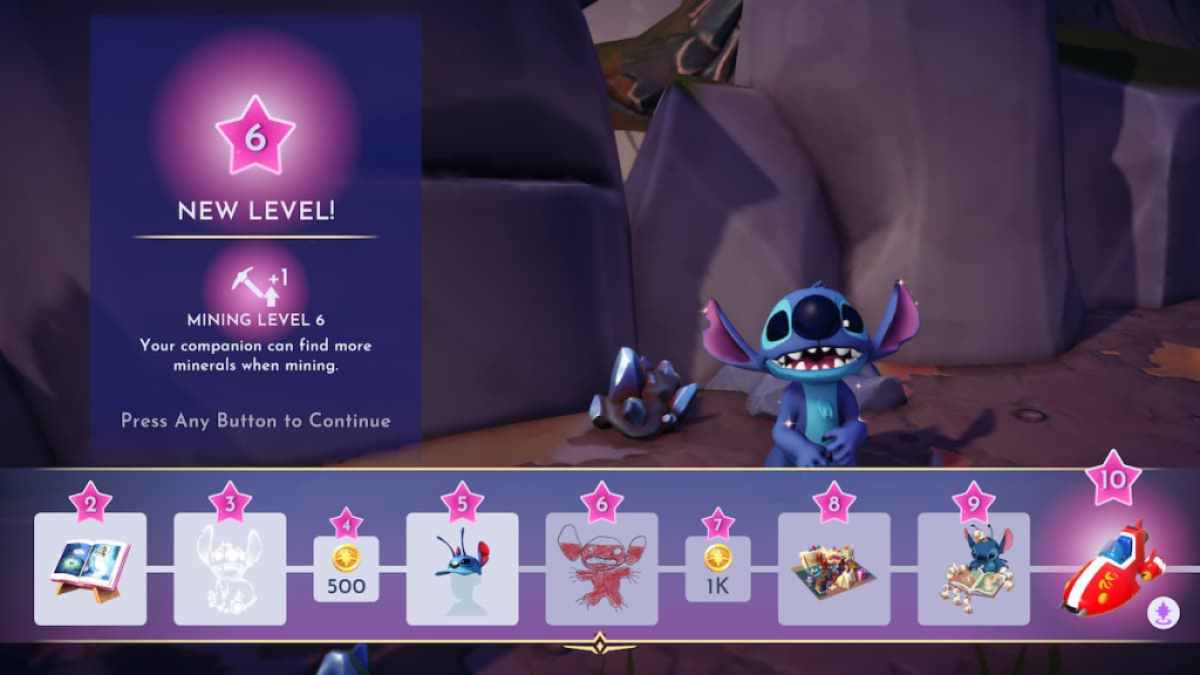 With so many new characters being added regularly to the Valley, it can be hard to keep up with all their Friendship quests at once. If you don't have any active quests, this is the perfect time to focus on gifting characters and developing their Friendship so you can complete all their level 10 quests and claim your rewards.
Related: Best ways to develop Friendships in Disney Dreamlight Valley
Discover Recipes
If you like to cook in Disney Dreamlight Valley, this also leaves the perfect opportunity to complete your recipe collection by cooking up a bunch of different dishes and discovering all the ones you haven't yet prepared.
Decorate your Valley and House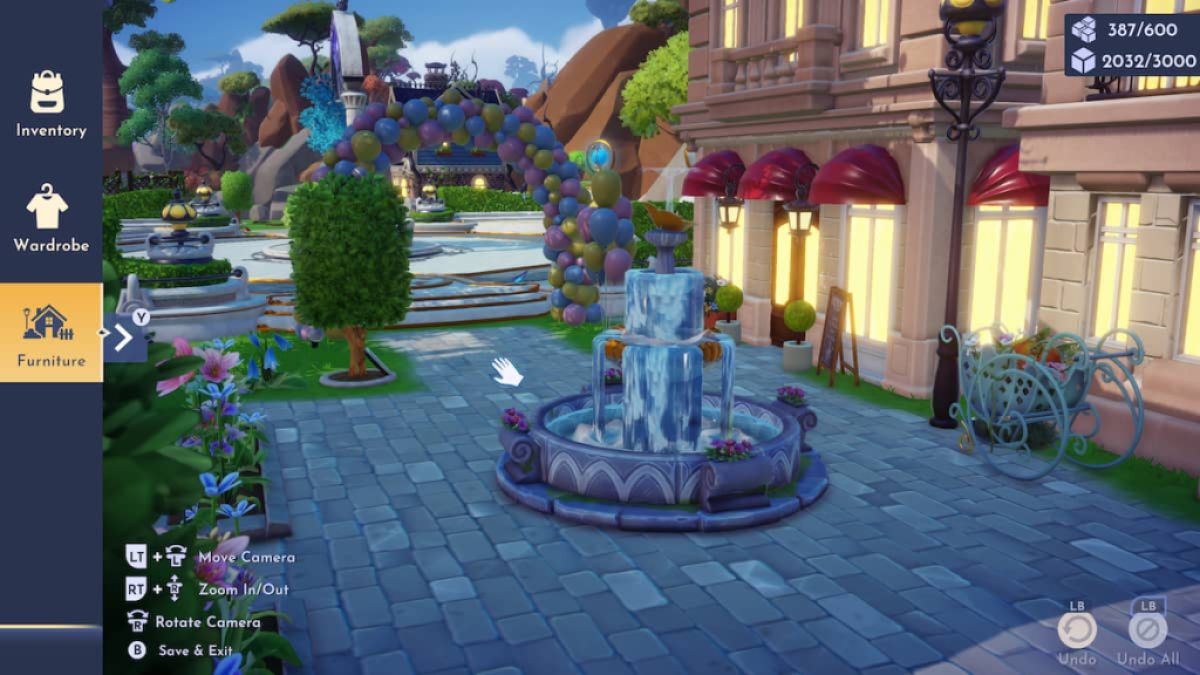 One of my favorite activities to do when I'm not completing quests is decorating. With so many incredible decorations and furniture to choose from, you can easily spend hours just placing them around your Valley, setting up your house with different themed bedrooms, and really making it your own.
Collect all Companions
Along with the Disney characters you can befriend in the Valley, there are adorable little critters scampering about in every Biome. All of these critters are tamable, so why not work toward feeding them all their favorite treats and adding them to your Companion collection?
Related: All Critters' Favorite Foods and How to approach them in Disney Dreamlight Valley
Save Star Coins
It's always good to have some savings set aside, whether it be for something new in Scrooge's shop or to upgrade shops and houses down the road. You can work on really piling up some extra Star Coins so you'll be well prepared for future updates or items that pop up.
Will future content be added to Disney Dreamlight Valley?
The short answer is yes, GameLoft has many plans for future additions to the game, as seen through their current Roadmap. Checking the Disney Dreamlight Valley official site every now and then is a great way to keep up to date with upcoming updates and other features. You can also follow Disney Dreamlight Valley's social media accounts on Twitter, Discord, or YouTube to get more frequent updates about what's coming to the game.
If you're out of content in the base game, try hopping over to the expansion, A Rift in Time for fresh new Biomes, characters, and plenty more to try out. This will be available to purchase on December 5, 2023.
Want to read more about Disney Dreamlight Valley? If so, head over to Disney Dreamlight Valley Multiplayer and Expansion Pass details or How to participate in DreamSnaps in Disney Dreamlight Valley on Pro Game Guides.