The servers for Dragon Ball FighterZ are down. On Dec. 30 at 12:00am PT, there was a spike in reported issues with the servers, so you're not alone.
Currently, the only issue is trying to play Dragon Ball FighterZ online. There is no problem logging in, but you must play the game offline. Every time they try and load the game in Online mode, players are greeted with an error screen.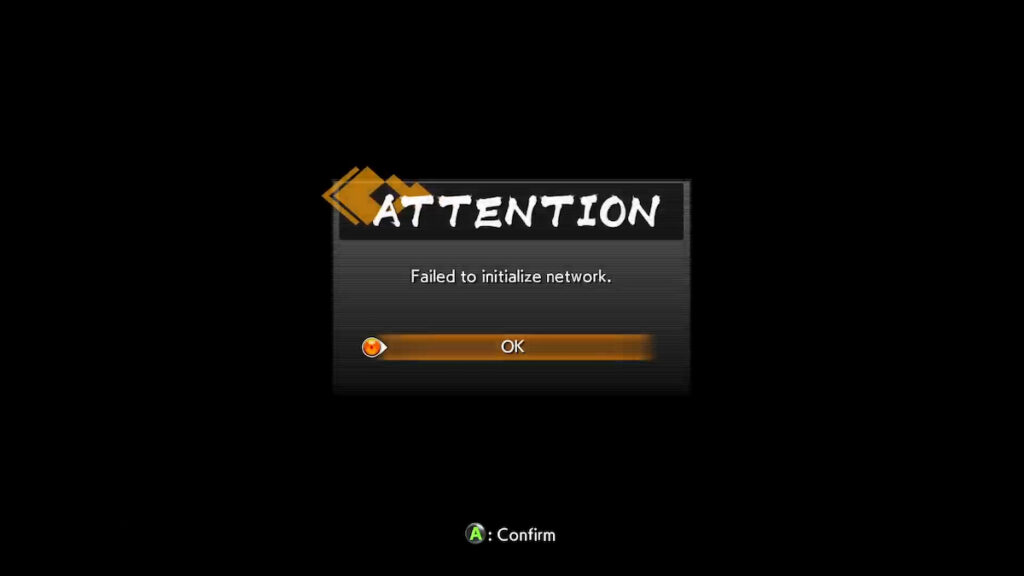 To fix these problems, you can always use the usual methods:
Check if the problem is resolved by resetting your router.
Try restarting your console or system and see if it helps fix any multiplayer issues.
If necessary, upgrade your internet speed.
Unfortunately, this is unlikely to help. Arc System Works, the developer, needs to fix things internally since this affects multiple consoles. According to Outage Report, 230 people have already reported Dragon Ball FighterZ servers not letting them in.
For now, we recommend playing offline or waiting for the update to come back up. It may take a few more hours or even a few days, but eventually, it will be back.
While you wait for the servers to come back up, why not try our list of Best Anime Fighting Games here on Pro Game Guides.