If you enjoyed Dragon Quest XI and previous entries in the franchise, then it's impossible to not at least have heard about Dragon Quest Treasures. Here's everything you need to know about this spin-off released exclusively for the Nintendo Switch.
What is Dragon Quest Treasures?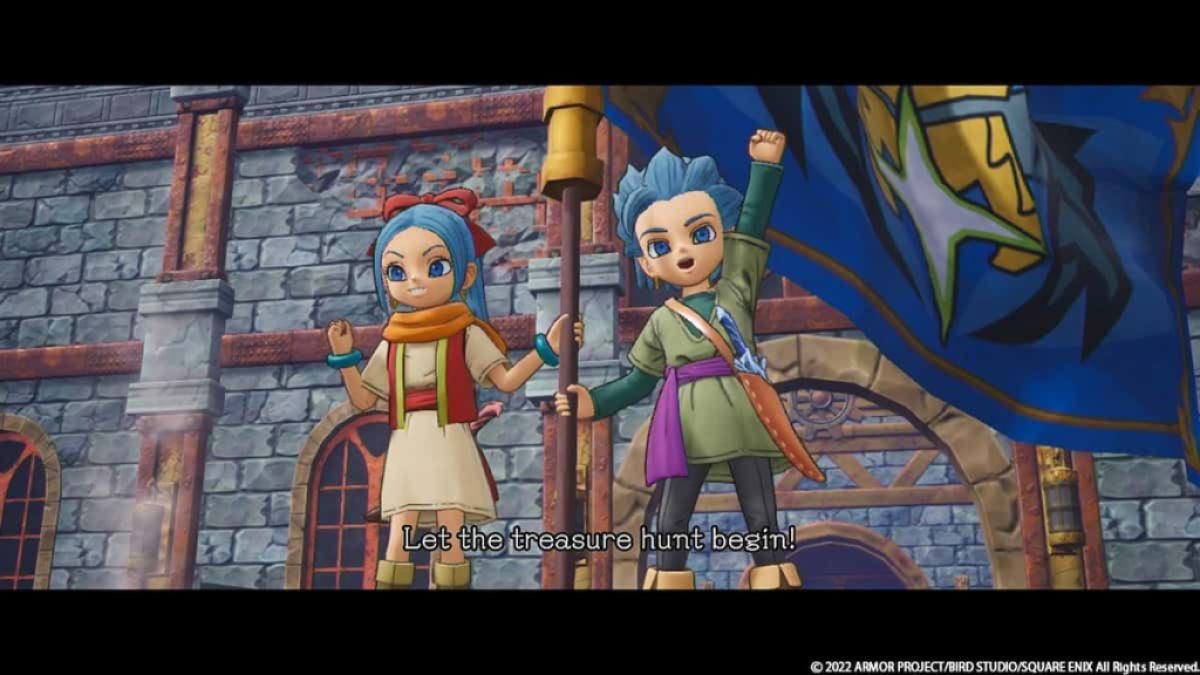 Dragon Quest Treasures is a pseudo-open-world Dragon Quest spin-off where you explore the fantasy world of Draconia in search of treasure. It tells the story of a pair of twins named Erik and Mia who dreamt of becoming treasure hunters and later ended up getting sucked into Draconia to fulfill that wish.
The story isn't that deep, as the game focuses more heavily on gameplay, that is, treasure hunting. But for Erik and Mia to achieve their dreams, they're going to need help. Thus, Dragon Quest Treasures brings back one of the more underused mechanics in the franchise: monster taming!
Is Dragon Quest Treasures a prequel to Dragon Quest XI?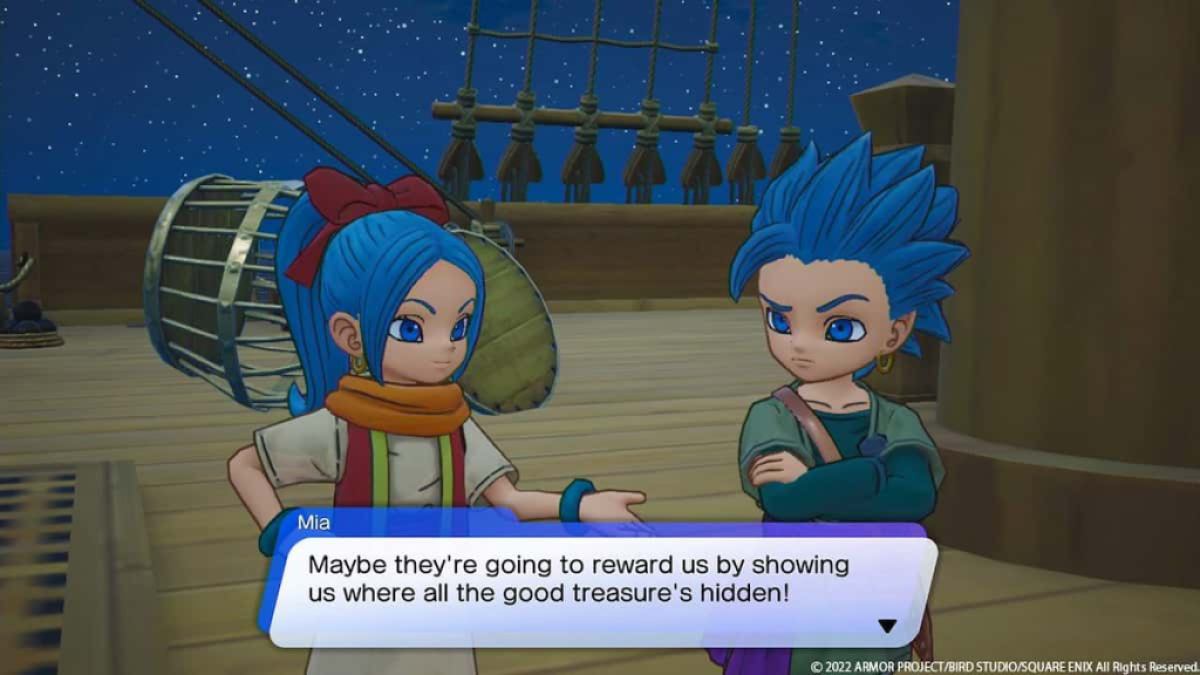 Aside from the existence of Erik and Mia, there is not much tying Dragon Quest Treasures to Dragon Quest XI. You can certainly treat it like a prequel (and their Viking background checks out) but it's more of an independent story than anything. If you're going into Dragon Quest Treasures expecting Dragon Quest XI lore, you'll be very disappointed.
How does the battle system work in Dragon Quest Treasures?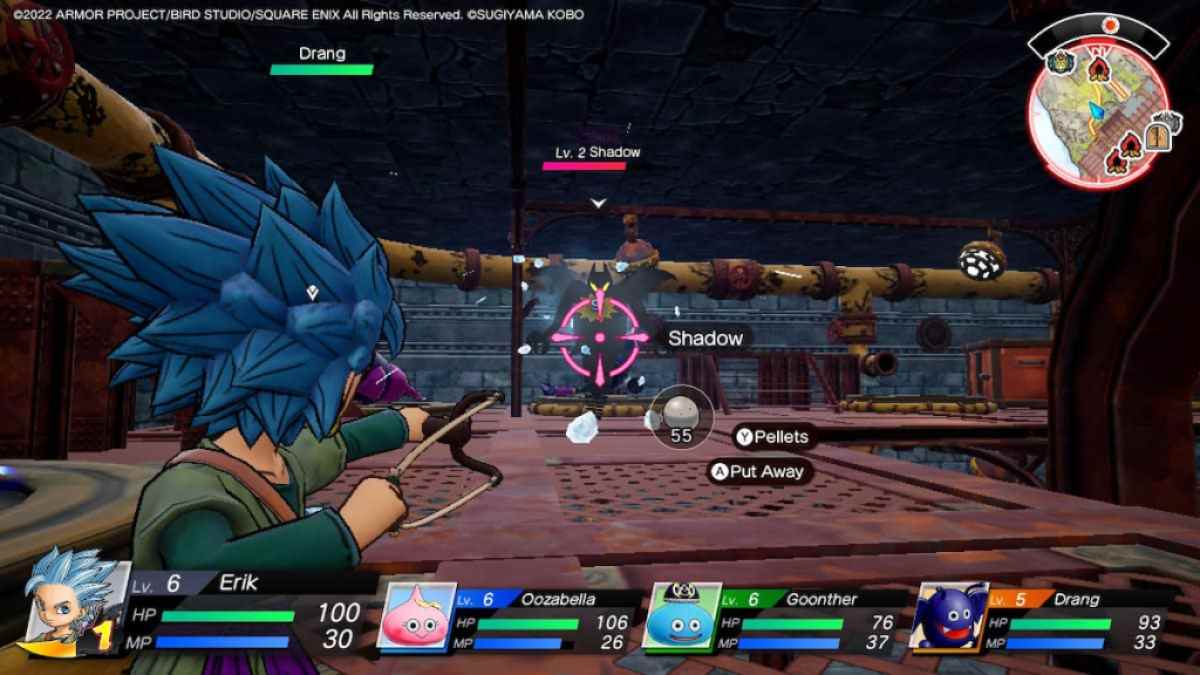 To ensure that Erik and Mia survive their exploits, they journey around Draconia to search, not just for treasure, but friends to aid them in battle. When tamed, Erik or Mia and three other friendly monsters can form a party and engage in battle together.
Unlike mainline Dragon Quest games, however, the battle system in Dragon Quest Treasures isn't turn-based. Instead, every member of the party that isn't Erik and Mia is controlled by an AI and defeats monsters that approach you. You can then choose to help them in an action battle or continue exploring while they protect you. You can issue "orders" to assist in the battle's flow.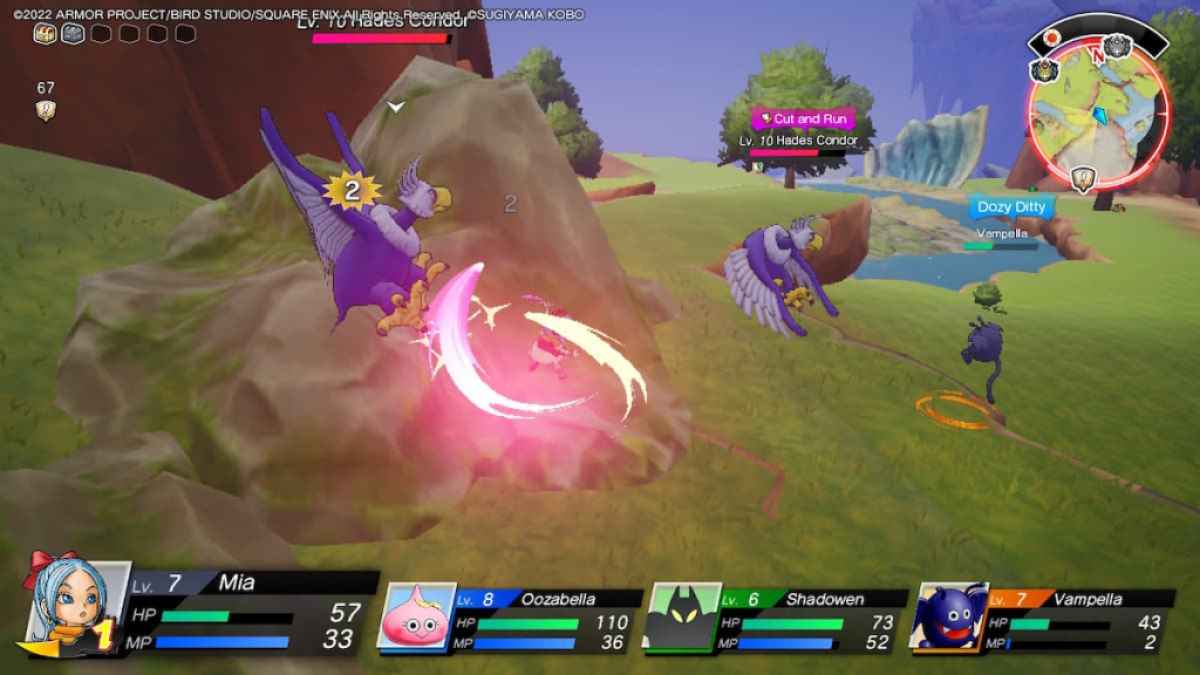 Aside from battles, the monster that you gather can also be used to do a lot of neat things like fly, sneak, and catapult you to the other side of a ravine. You can also take them back to your base and grow your gang!
Is there multiplayer in Dragon Quest Treasures?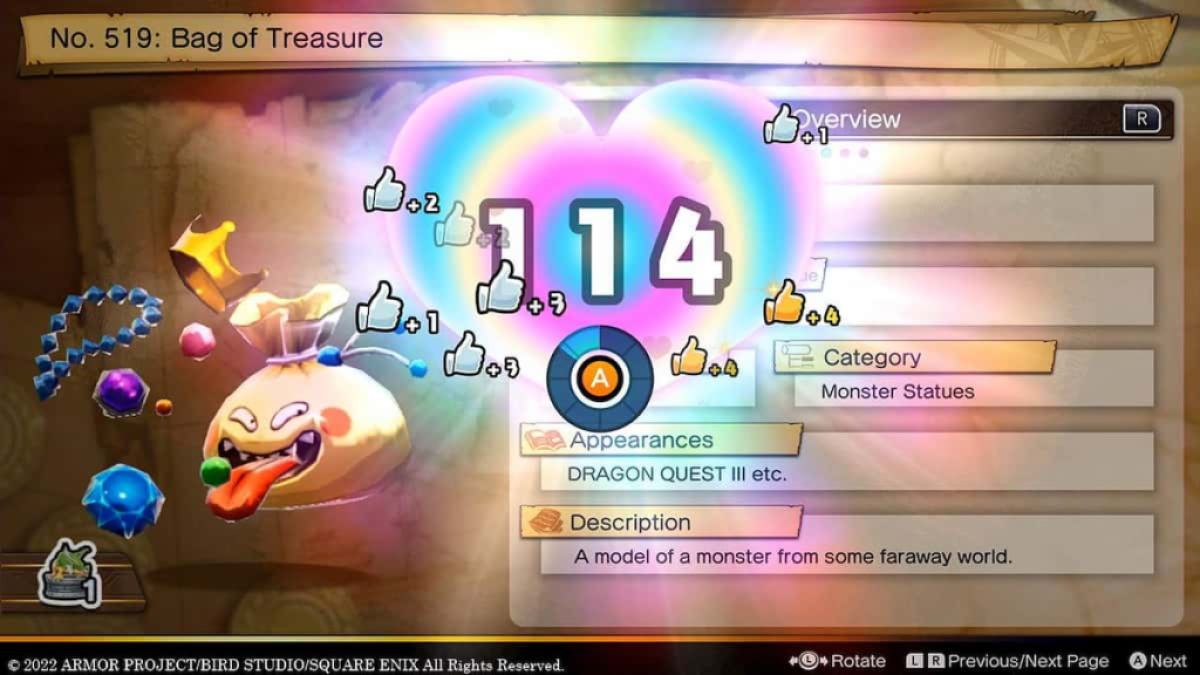 Since the game's premise is about treasure hunting, it's only natural for other treasure hunters to exist. There is no multiplayer, but you can interact with other treasure hunters online in various ways like:
Searching for loot they've hidden
Visiting their base
Flexing your treasure to them (and earn rewards if they like your haul)
For more Dragon Quest news and coverage, take a look at All Dragon Quest games in order of release and Dragon Quest Builders 2 Sunny Sands checklist here at Pro Game Guides.