Elden Ring contains many weapons and secrets to find, including Sacred Seals. Sacred Seals are used to cast Faith Incantations in Elden Ring. Here are four of the best Faith Scaling weapons in Elden Ring.
Best Overall: Godslayer's Seal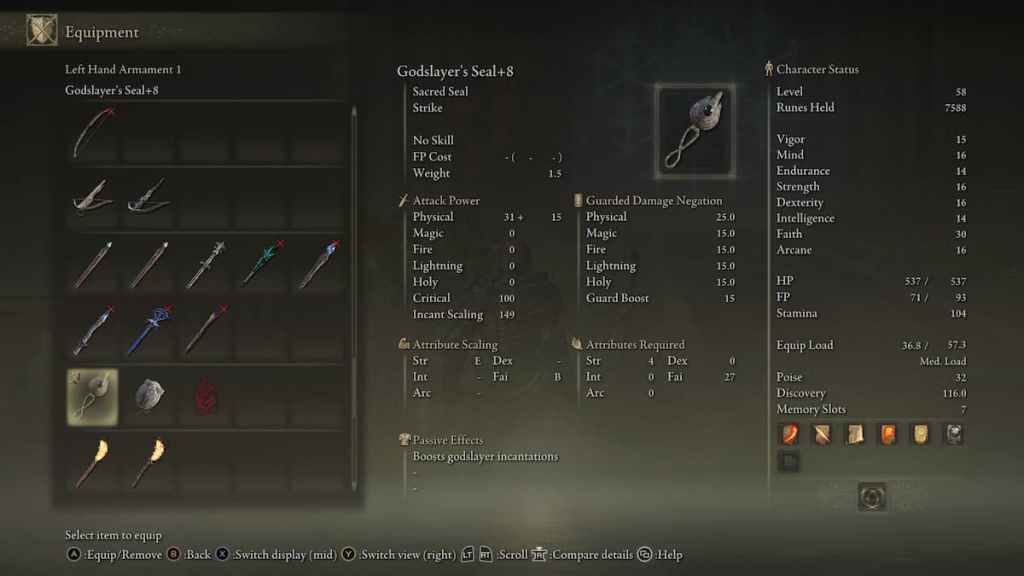 The Godslayer's Seal is the most well-rounded Seal to use. This Seal doesn't boost the damage of any one kind of incantation (more on that below), but it does have great Faith scaling, starting at C and reaching S Scaling at +14. This Seal also starts with high incantation scaling to increase your overall damage.
You can find this Seal in Stormveil Castle. There is a small room with rats and an Imp statue requiring a Stonesword Key from the courtyard. The Seal is located on the other side.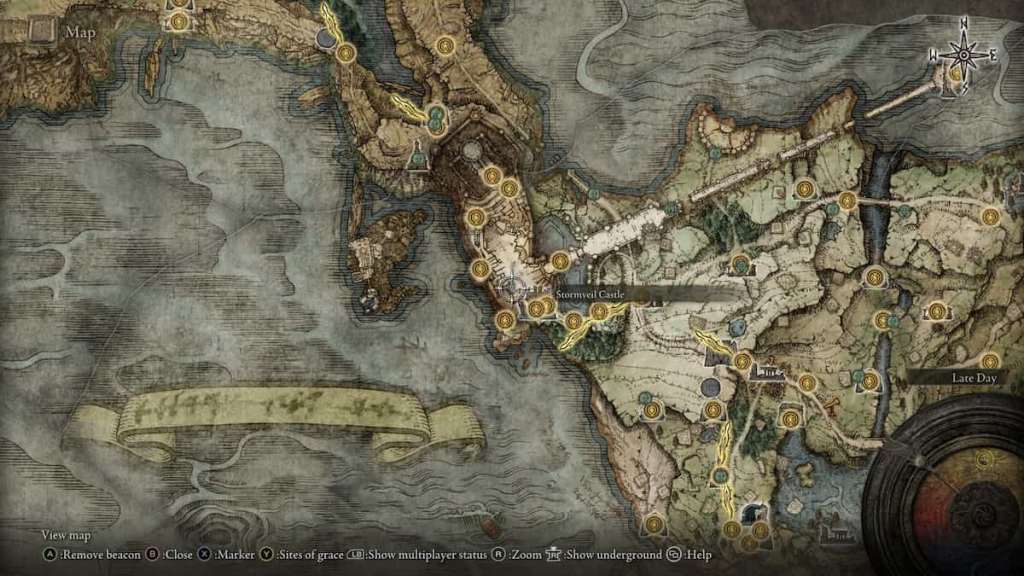 Situational Alternatives
Depending on your build and playstyle, there are other Sacred Seals that will outperform the Godslayer's Seal because they increase the damage of specific incantations or scale better with other stats.
Clawmark Seal
The Clawmark Seal scales with Strength (D) and Faith (D). Once upgraded, the Seal boasts B Scaling in Strength and Faith and boosts the damage of bestial incantations. This Seal is perfect for Strength and Faith-based builds or builds that use the bestial incantations obtained from Gurranq, Beast Clergyman.
The Clawmark Seal is obtained from Gurranq, Beast Clergyman after giving him a Deathroot. Gurranq is found at the Bestial Sanctum in northeast Caelid, which is best accessed via the sending gate just north of the Third Church of Marika.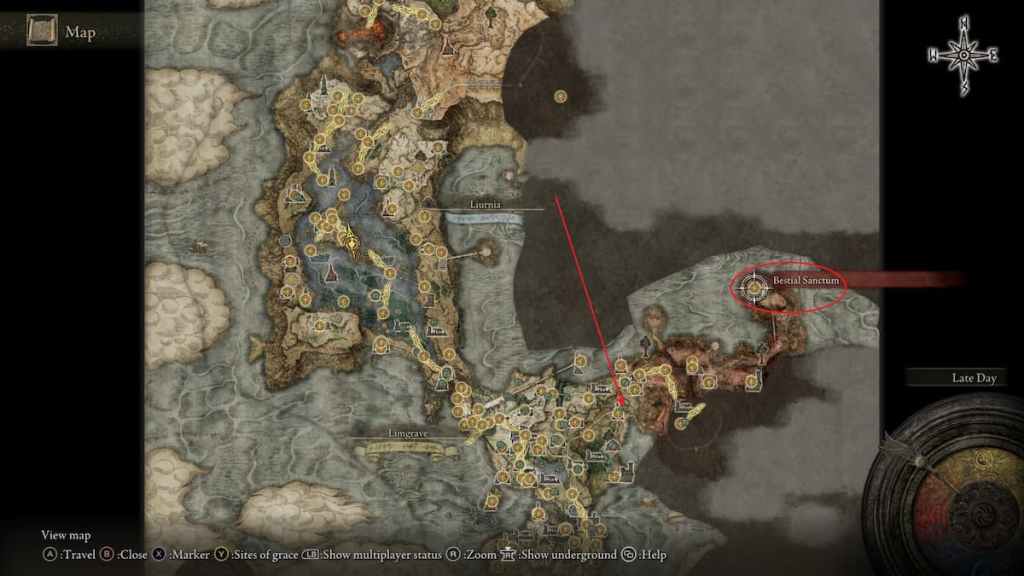 Dragon Communion Seal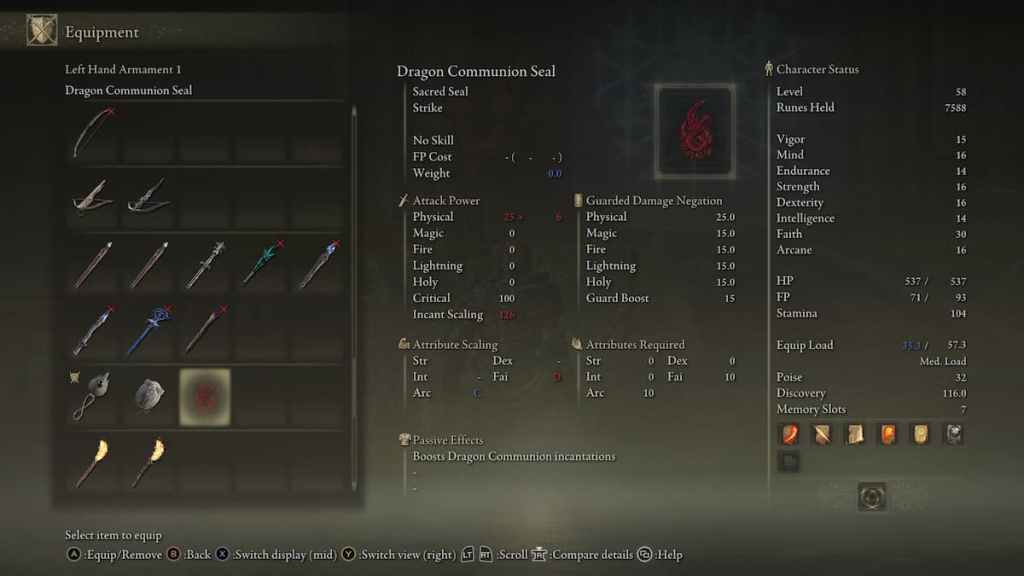 The Dragon Communion Seal scales with Faith (D) and Arcane (C). Once upgraded the Seal boasts B Scaling in Faith and S Arcane Scaling, but also boosts the damage of Dragon Communion Incantations. If you plan to use them, you will need to travel to the Church of Dragon Communion (West Limgrave) or the Cathedral of Dragon Communion (South Caelid) to trade Dragon Hearts for the Incantations.
The Dragon Communion Seal is found in the Fringefolk Hero's Grave. To access this mini-dungeon, you will need to return to the Stranded Graveyard Site of Grace (the first Site of Grace in the game) and use a Stonesword Key on the Imp Statue.
For more on Elden Ring guides, check out Best Ashes of War in Elden Ring? and Best Spells and Sorceries in Elden Ring