If you were wondering if you can change between Day and Night Cycles in Elden Ring, the answer is yes. To change between Day and Night cycles, you need to rest at a Lost Grace site.
Lost Grace sites are essentially Elden Ring's version of the Dark Souls bonfire mechanic. The sites serve as a resting point and a way to change the time in the game.
Throughout your playthrough, you can find Lost Grace sites generally around the entrance and exit to new areas. If you struggle with finding one, simply look for floating yellow particles and a spot that looks like the image below.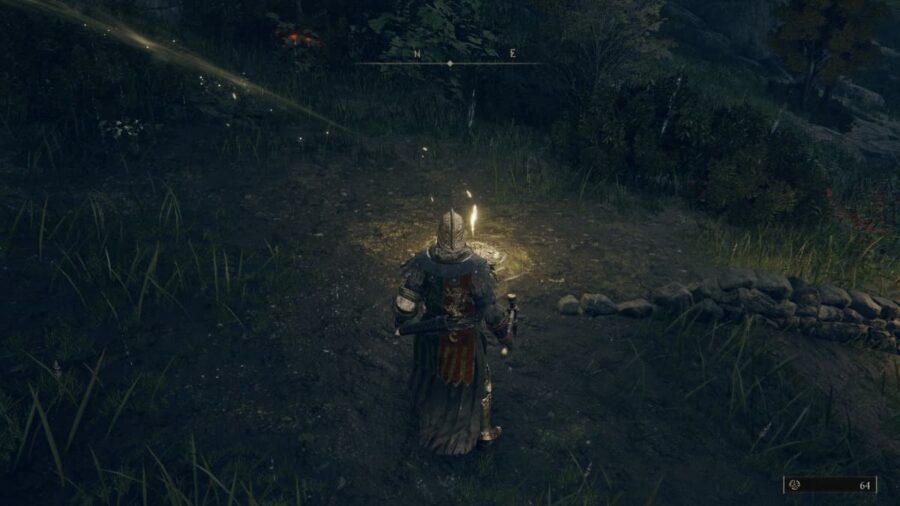 The image above is an example of one of the many Lost Grace sites in Elden Ring. Interact with the point by pressing the Y key on your controller. After interacting, you can rest by choosing the pass time option.
Choosing pass time will give several options for passing the time. But if you want to change day to night, you will need to choose the rest until nightfall option. If you want to change Night to Day, you must select the rest until Morning or Noon options.
For more on Elden Ring, Pro Game Guides has you covered!