There's no sugar coating it—Elden Ring is hard. Between accidentally falling off steep cliffs in the middle of a boss battle or getting ambushed by bosses falling from the sky sans warning, it can get tough being alone in a world where everything is out to kill you.
Luckily, the game features a mechanic that allows you to bring players into your world by using one of the world's many Summoning Pools. Here's how it all works.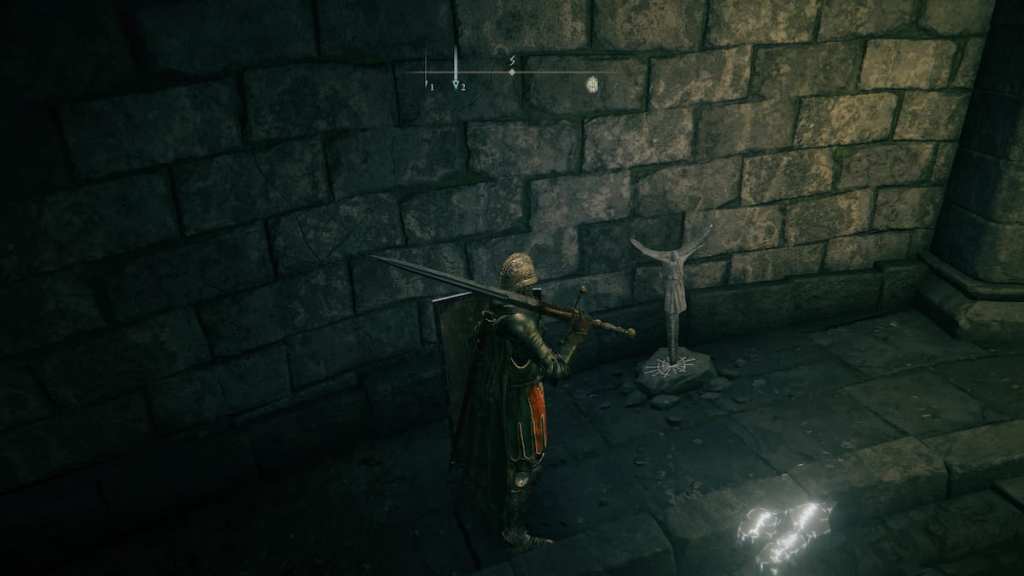 You'll find Summoning Pool statues riddled all over the world (seen above) for you to use—most commonly outside of boss areas. Approach the statue and hit the prompt to activate it. After you've activated a Summoning Pool, it will stay active for your entire playthrough, so make sure to activate them as you go even if you don't plan to use it at the time.
Related: How to fix Unable to Summon Cooperator Error in Elden Ring
After a Pool is active, you'll need a Furlcalling Finger Remedy, which can be acquired after defeating invading players or by crafting them using two Erdleaf Flowers in your crafting menu. Simply equip and use a Furlcalling Finger Remedy near the statue and it will reveal all active Player Summons in the area.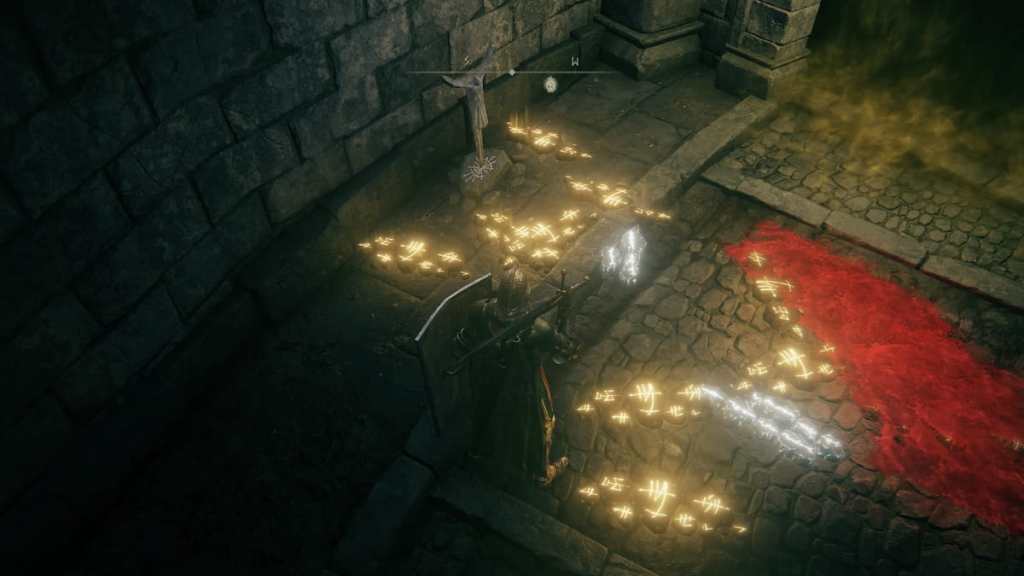 To summon a maximum of two friendly players into your world, choose any of the golden scratches on the floor and follow the prompt to summon them—they will fight with you until they (or you) die, or if you complete a boss/dungeon area. To summon an enemy player into your world for a PVP duel, choose any red scratches in the area.
For more on Elden Ring, check out How to beat Flying Dragon Agheel in Elden Ring? and stay tuned to Pro Game Guides for continued coverage on all of your favorite games!