Update: Elden Ring's official Twitter account has tweeted out that Elden Ring has been delayed until Feb 25, 2022. They stated the initial scope of that game has exceeded their expectations, and to get the freedom and depth of the game, they chose to delay. This delay may not come as a surprise, but having that true Dark Souls-like experience, the delay will be worthwhile.
---
Elden Ring is a collaboration between Hidetaka Miyazaki—creator of the Dark Souls game series—and George R.R. Martin, who penned the Game of Thrones fantasy series. Between the creators and the game's darkly dramatic cinematic trailer, is it any wonder why this upcoming action RPG has garnered so much attention?
Martin crafted the lore upon which Elden Ring's story is based after being contacted by Miyazaki, who is a fan of Martin's work. Currently, there is not much information about the story itself or what we can expect from the Elden Ring plotline. What we do know, however, know that it will be a dark fantasy game in which players can create custom characters instead of being tied to a fixed default protagonist.
Related: What is the release date of Sable?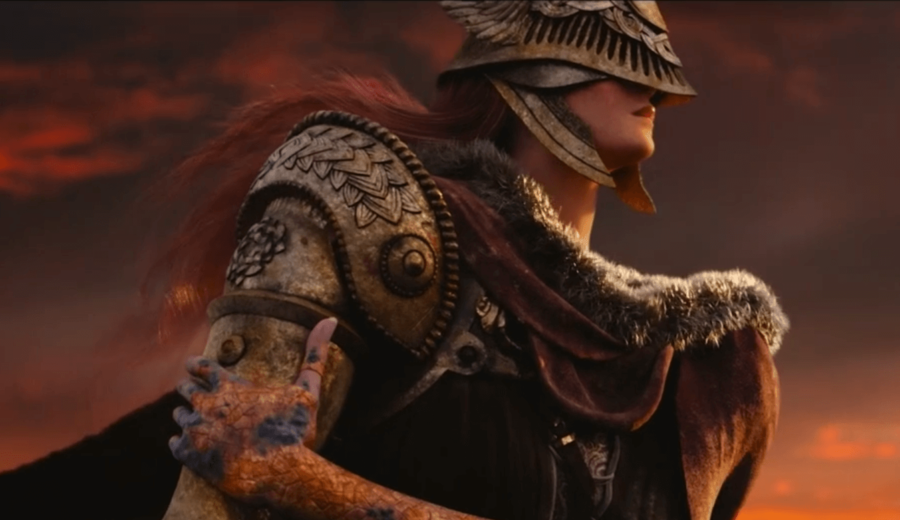 Elden Ring will also be much larger in scale than the previous Dark Souls video games, featuring an open world in which players can enjoy new mechanics like horseback riding. Miyazaki has also indicated that Elden Ring is the next step in the Dark Souls evolution, and that there will be more opportunities for exploration.
With the Elden Ring Gameplay World Premiere, shared during the Summer Game Fest 2021, we can see gameplay from the upcoming title for the first time ever.
Elden Ring is scheduled to release on PlayStation 4, Xbox One, and Windows on Feb. 25, 2022
Don't forget to check out our other articles for all your favorite video games here at Pro Game Guides.