Lost Cause is one of the many quests we, as Escape From Tarkov players, must complete in the never-ending cycle of violence and lead. I struggled with how to complete the quest as it requires you to locate a lost group for the Therapist, and finding anything in Tarkov is a needle in one big haystack. Luckily, we at Pro Game Guides have a lot of time on our hands. Here's a guide for those lost in raids.
How to complete Lost Contact Therapist quest in Escape From Tarkov
To complete the Lost Contact mission quest in Escape From Tarkov, you must locate a lost group of workers sent by the Therapist to pick up supplies. The group ceased all communication and went dark, so it is up to you to use our lost contact walkthrough to find them. You can find the Lost Group by locating the tennis court next to the Chalet location on Lighthouse. You will find the group lined up against walls inside the tennis court, as shown below.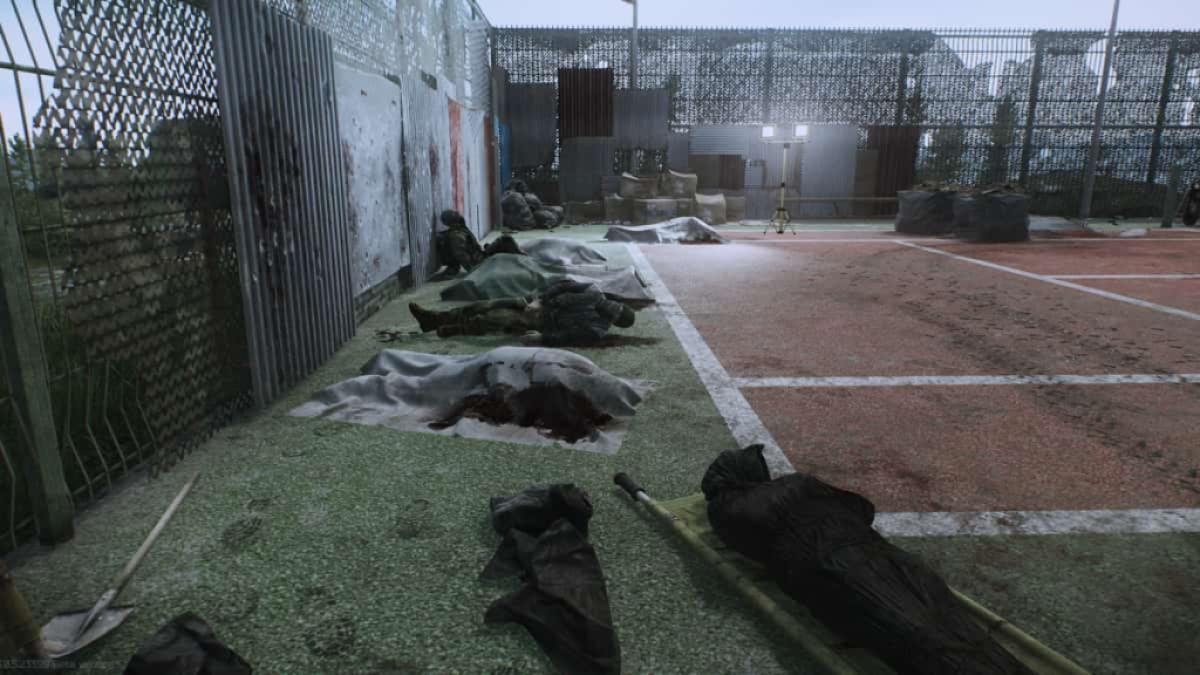 However, we Tarkov players know that it's not that easy to locate things as most maps are enormous, and different spawns change how you get to certain locations. Luckily, you can make things easier on yourself, as I found by using tools like map genie.
That said, once you find the lost group, you can complete the quest, but only if you make it out alive by extracting. Extracting is a bit of an art form, and there is no easy way to explain it. So if you need help on that front, I suggest taking a long gander at our guide on how to extract in Escape From Tarkov.
Where to find the exact lost group location on Lighthouse in Escape From Tarkov
To find the exact location of the lost group in Escape From Tarkov, you must first locate the main road. The main road is a massive highway that runs along Lighthouse's middle to bottom section. You can use the main road to find Chalet and later the tennis court where you can find the lost group. I recommend checking out our guide for completing the Long Road quest in Tarkov. In that guide, I explain some handy tips that you can use to find most locations.
Chalet can also be seen from the main road, as shown below.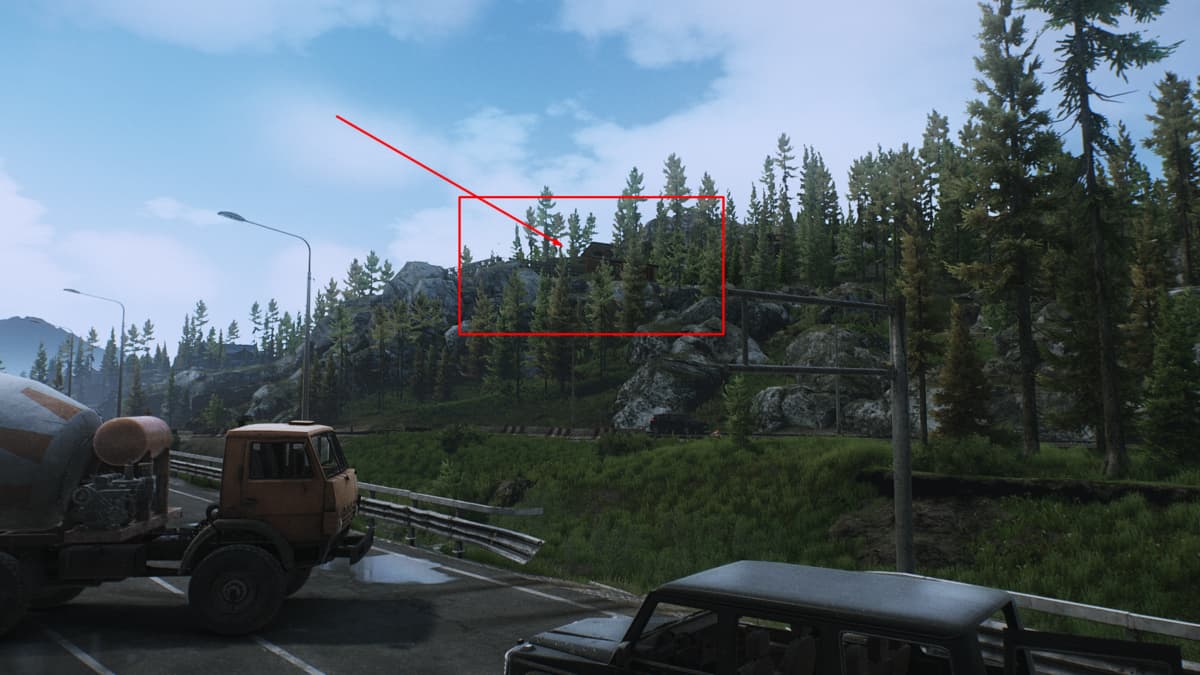 Once you locate Chalet, run towards the above buildings until you find a road leading up as shown below.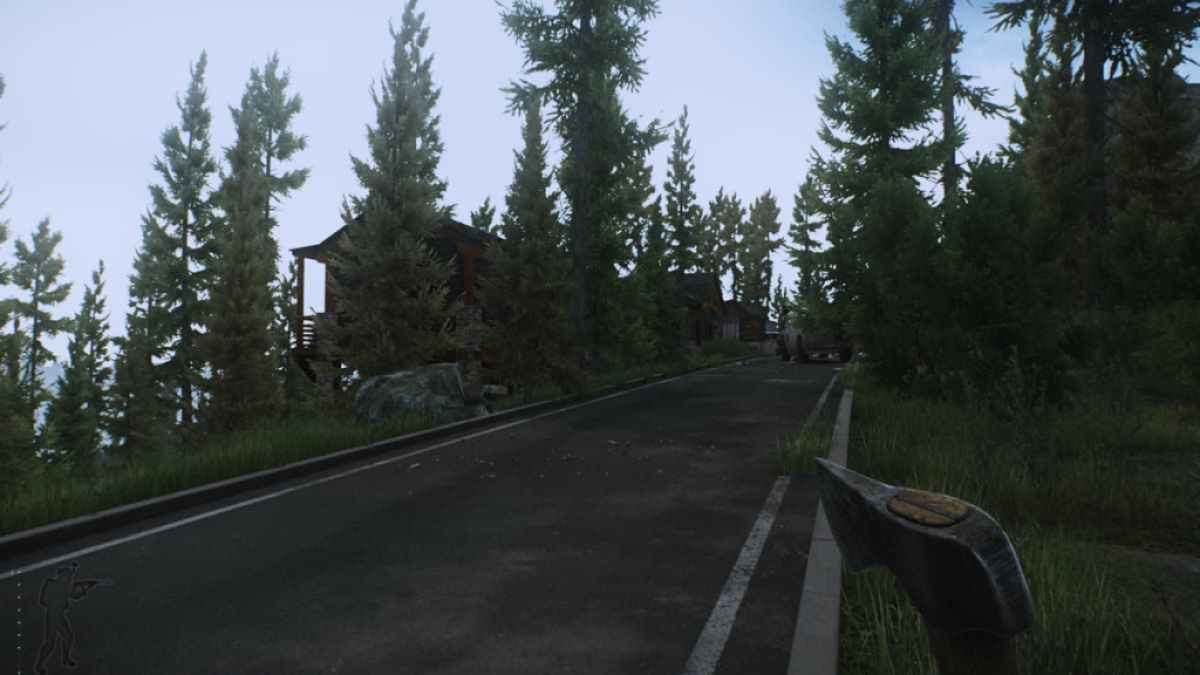 You will want to follow the stairs down at this location until you find the tennis court shown below. Inside the tennis court, you can find the lost group lined up against the wall.
For more guides on Escape From Tarkov, you can count on PGG to provide you content help that doesn't waste your time. We recommend checking out the following Escape from Tarkov – Streets of Tarkov Map Guide and All Escape From Tarkov Extraction Points – Woods Map.