Flying Wild Hog's new action/adventure game allows players to test their skill as a gunslinger against the forces of the undead. Whether they're yelping in pain or shouting in joy, you might recognize some of the vocal talent behind these characters. Though all of these characters are making their grand debut, the actors behind them come from all sorts of career backgrounds. Here's the cast breakdown, along with where you might know them from.
The cast of Evil West
Derek Hagen - Jessie Rentier
The player character is portrayed by Derek Hagen, who previously worked on projects like Control, Cyberpunk 2077, and The Division 2. He also portrayed Warren, the main character in The Surge and The Surge 2.
Damian Lynch - Edgar Gravenor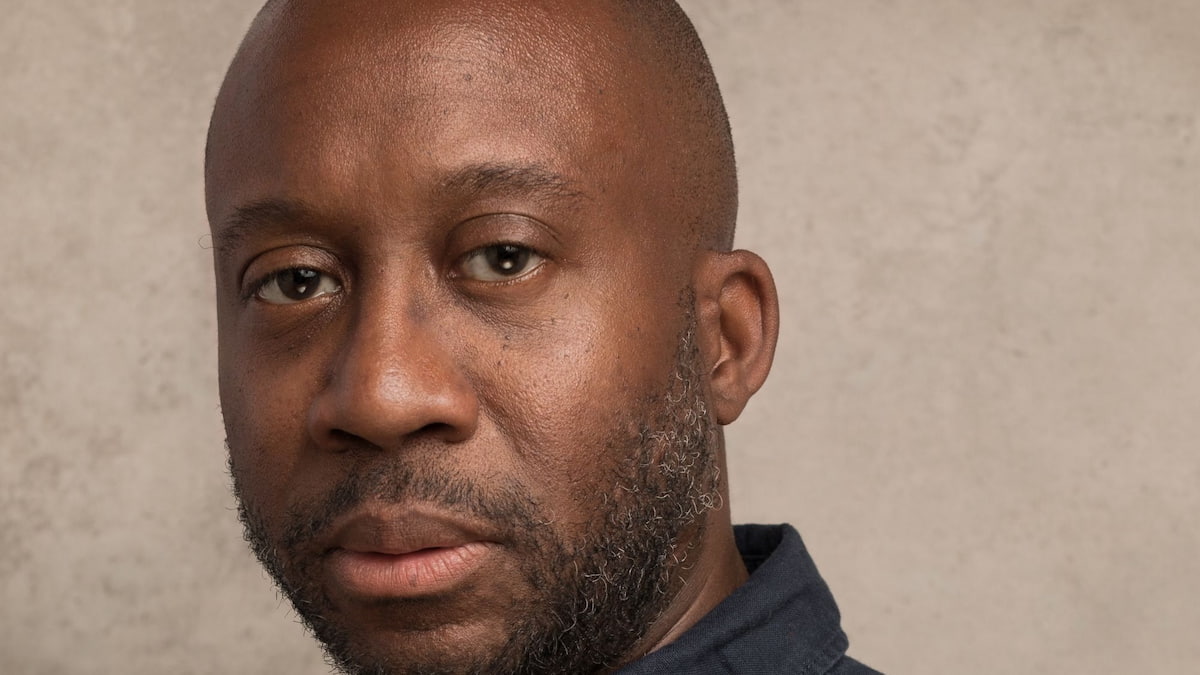 Damian Lynch is an actor and voice actor who has appeared in games like A Plague Tale: Requiem and Total War: Warhammer III. He's also appeared on TV in shows like The Split and Coronation Street.
Brian Protheroe - William Rentier
This English voice actor was a hit pop singer in the 70s and has since become a prolific actor. He has multiple prominent roles Final Fantasy XIV.
Related: All collectibles in The Questionable Cargo in Evil West
Antonia Bernath - Emily Blackwell
Antonia Bernath is known for her screen acting career on award-winning series like Elvis. She's appeared in video games including Control, Star Wars: Battlefront, and Harvestella.
Emma Ballantine - Felicity D'Abano
Emma Ballantine is a singer/songwriter and actress known for her performance in the show The Devil's Hour. She appears in games like Cyberpunk 2077, Lego Star Wars, and Arknights.
James Phoon - Virgil Olney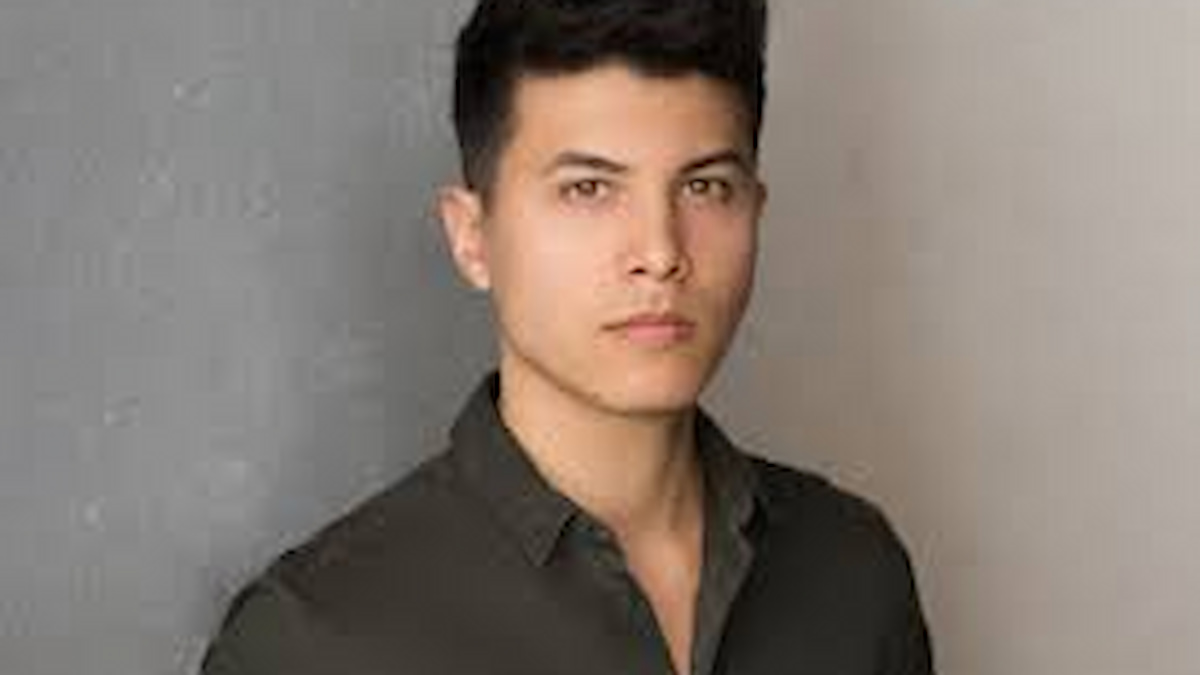 This actor received a huge bump in fame because he'll be appearing in season 3 of Bridgerton. He's also known for the cartoon Dodo and the show Wreck.
Chase Brown - Scott Bloom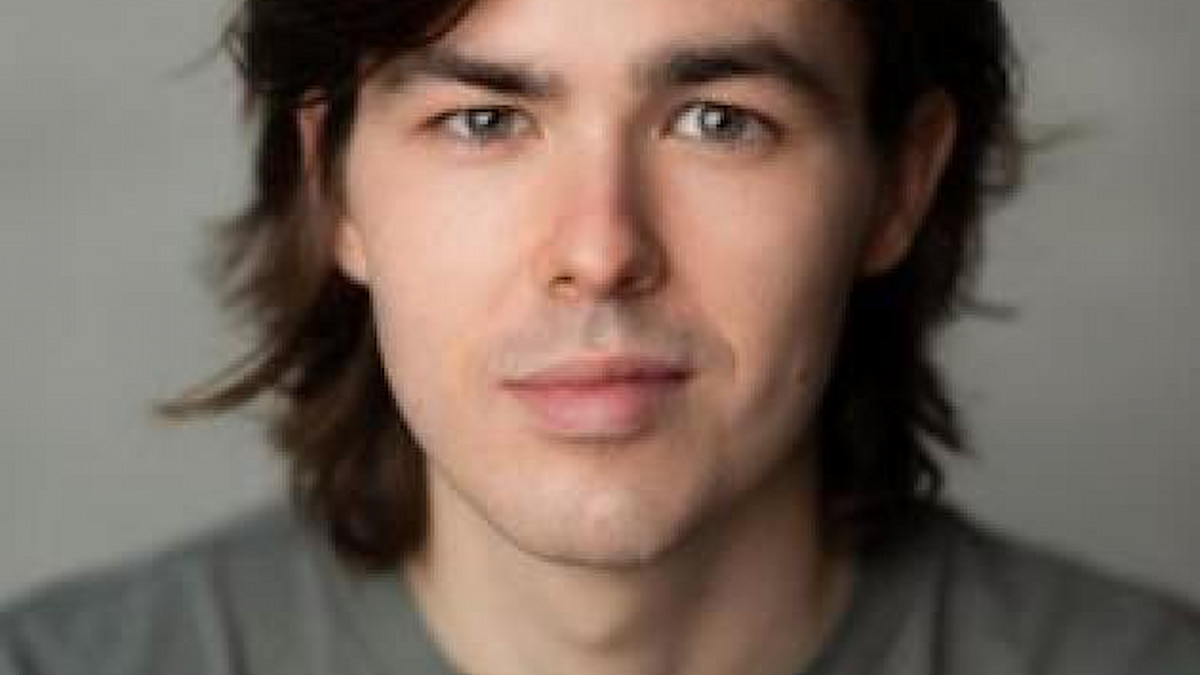 Chase Brown is known almost exclusively for his roles in the recent anime game Arknights. He portrays both Shalem and Enforcer.
Kerry Shale - James Harrow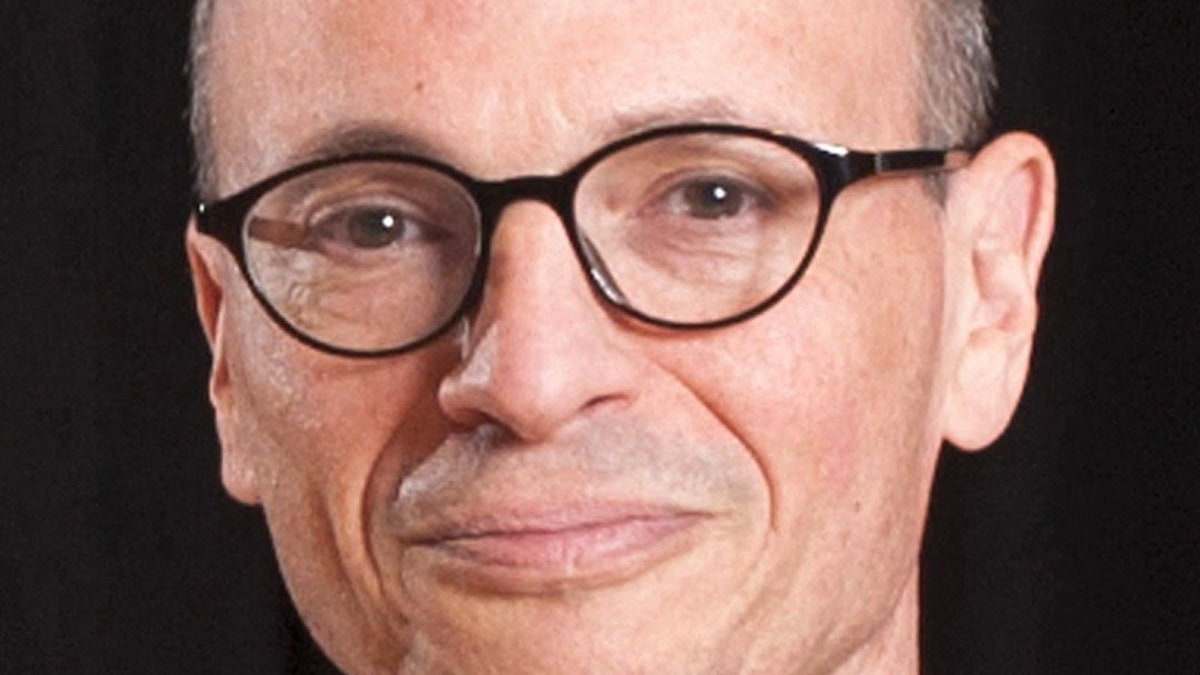 Canadian voice and screen actor Kerry Shale is known for appearing in multiple Thomas the Tank Engine projects, along with shows like The Sandman. He appears in Harvestella, Hitman 3, and The Medium.
John Chancer - Peter D'Abano
John Chancer is best known for his beloved role in 90s children's cartoon Moomin. He appears in Casino Royale and games like Horizon Forbidden West.
Gareth O'Connor - Chester Morgan
O'Connor played multiple roles in the 2018 game Vampyr. He is also known for the TV series Finding Joy.
Paul Herzberg - Dominic Calvert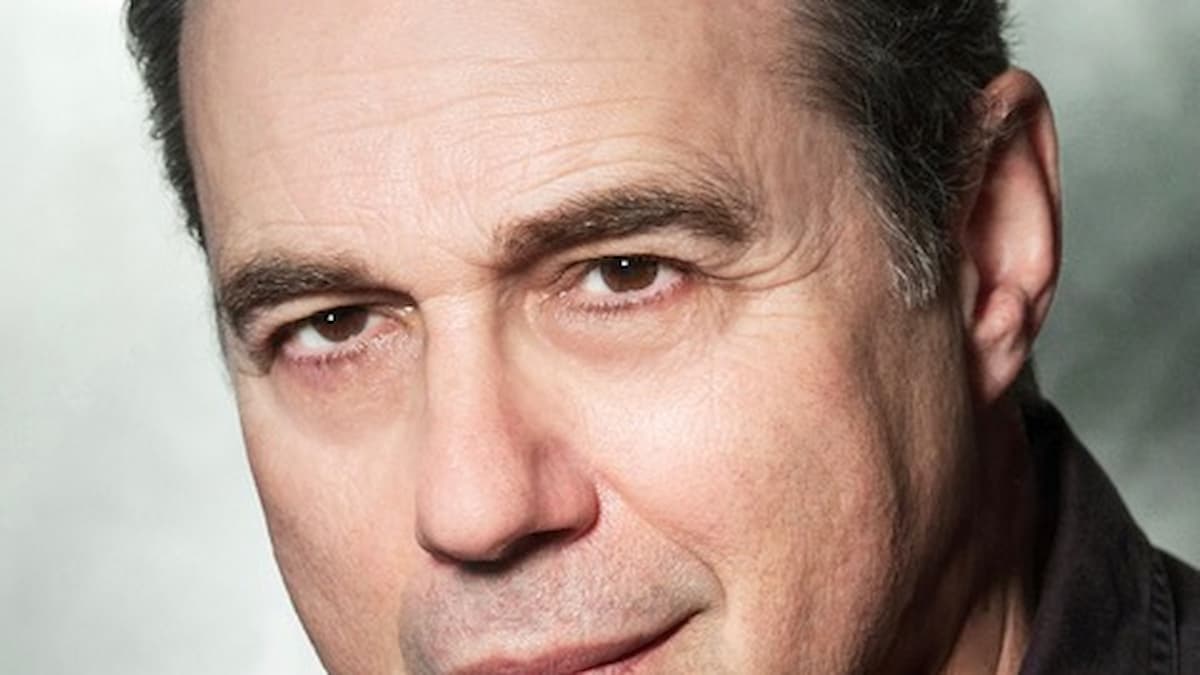 Herzberg is best known for the TV miniseries The Honorable Woman. He also appears in Mech Warriors 5 and Devil's Hunt.
Stuart Milligan - Grover Cleveland
Milligan appears in the anime Wicked City, along with TV shows like Jack Ryan and The English. He played the President in Wonder Woman 1984.
George Ledoux - Reverend Stravinsky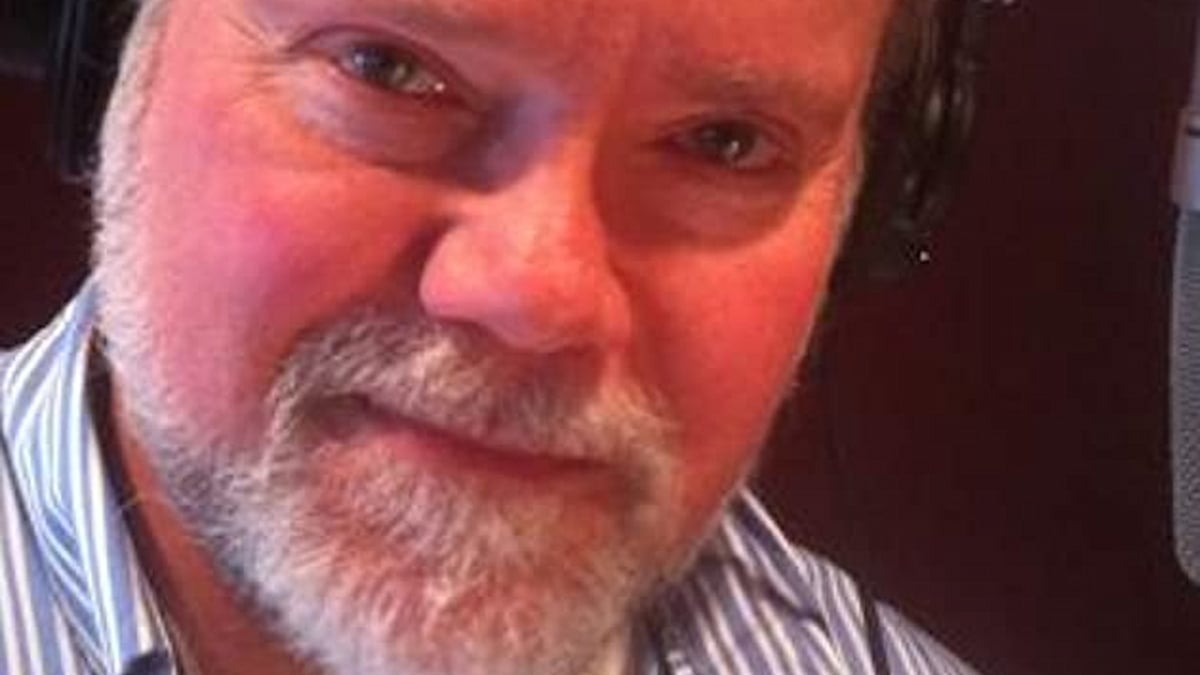 George Ledoux portrays Karin in Dying Light and Duncan Fisher in MechWarrior 4.
Jay Baughan - Agent Townsend
Baughan is a voice actor and director who worked on games including The Ascent and Dying Light 2. He also appears in shows like Doc Martin.
Additional cast in Evil West
The remaining voice cast of this game isn't credited with named roles, which means they provided sound to enemies, unnamed NPCs, or other small roles. That doesn't mean they're not important, however, so their names are listed here.
Damon Alums
TJ Anthony
Matthew Curtis
James Holyoake
Lisa Lee
Andy Mack
Giani Matragano
Brad Oxnam
Josh Portillo
Wolf Williams
For more information on Evil West, check out All collectibles in The Raid in Evil West and How to play co-op online with friends in Evil West on Pro Game Guides.