If you've been looking for a game that touches on class inequality while letting you have a chaotically fun time, check out the upcoming Fairgame$ (also spelled as Fairgames) from Haven. Published by PlayStation, the upcoming game shows lots of dazzling visuals in its trailer. But what about the release date and other essential information?
What is the Release Date for Fairgames?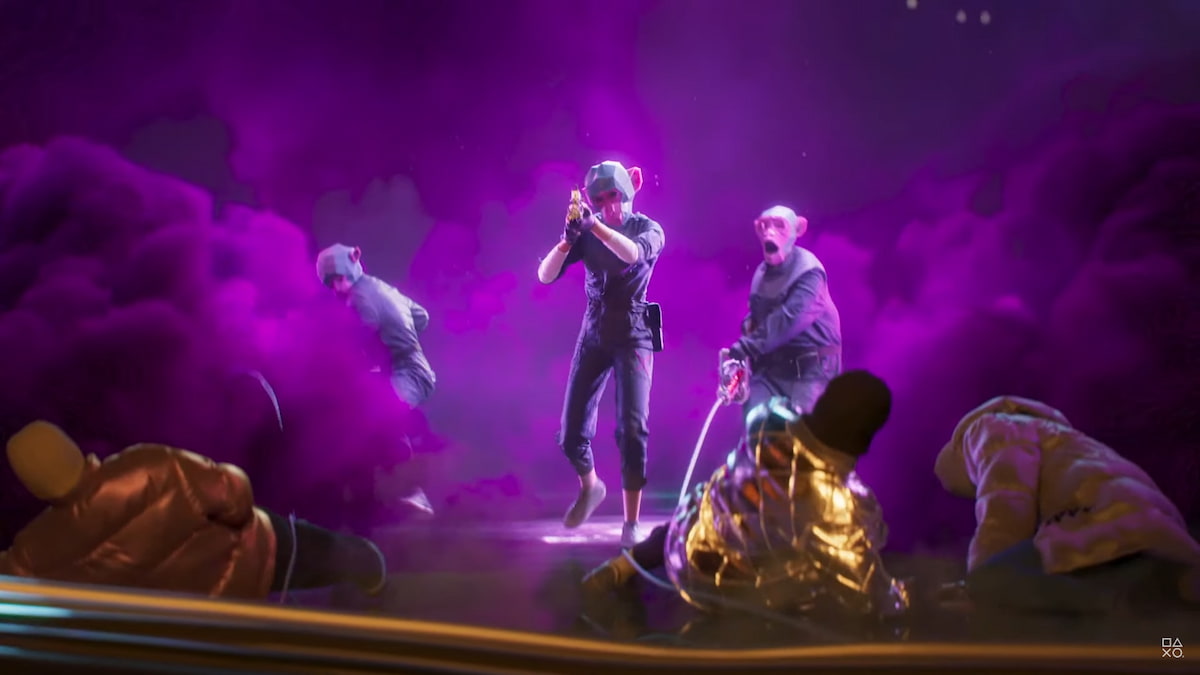 Announced during the PlayStation Showcase 2023, Fairgame$ was the first game to be displayed during the event. Despite this, there is no current release date for Fairgames. Since the initial announcement of the game came at the end of May 2023, we suspect that the game will not be released before the end of 2023. Still, PlayStation has made no announcements on whether or not this is true.
What platforms will Fairgames be available on?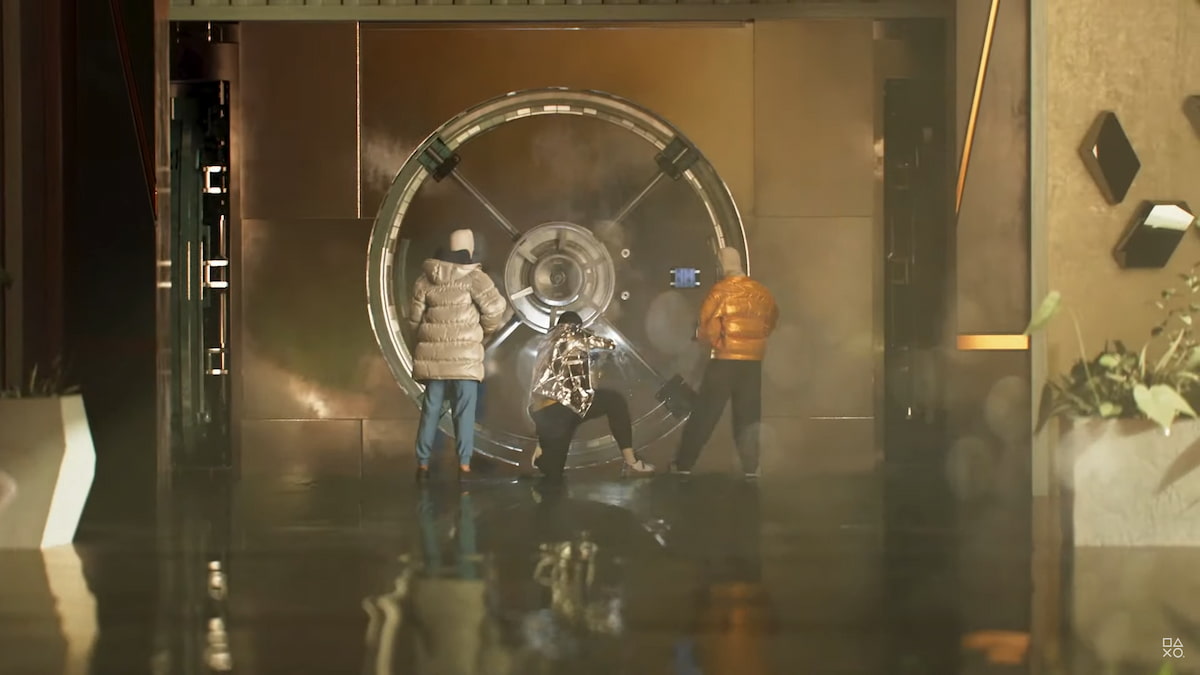 With an upcoming game, one of the first questions gamers have is what platforms the game will be hosted on. We found that this game will be featured on two platforms. Fairgames will be available on both PlayStation 5 and PC. There are no current plans announced by PlayStation or Haven to extend Fairgame$ to any other platforms.
Related: Earthblade – Release date, trailer, platforms, & more
What is Fairgames about?
Fairgames is an action-heist video game centered around groups of vigilantes trying to take large amounts of money from ultra-wealthy individuals. Developed by the Montreal-located studio Haven, this is their first game. In the trailer, we can see multiple people targeting a mysterious corporation called Pangaea. Fairgame$ seems to focus on tense and high-energy gameplay that utilizes guns and techy gadgets.
How to get more information about Fairgames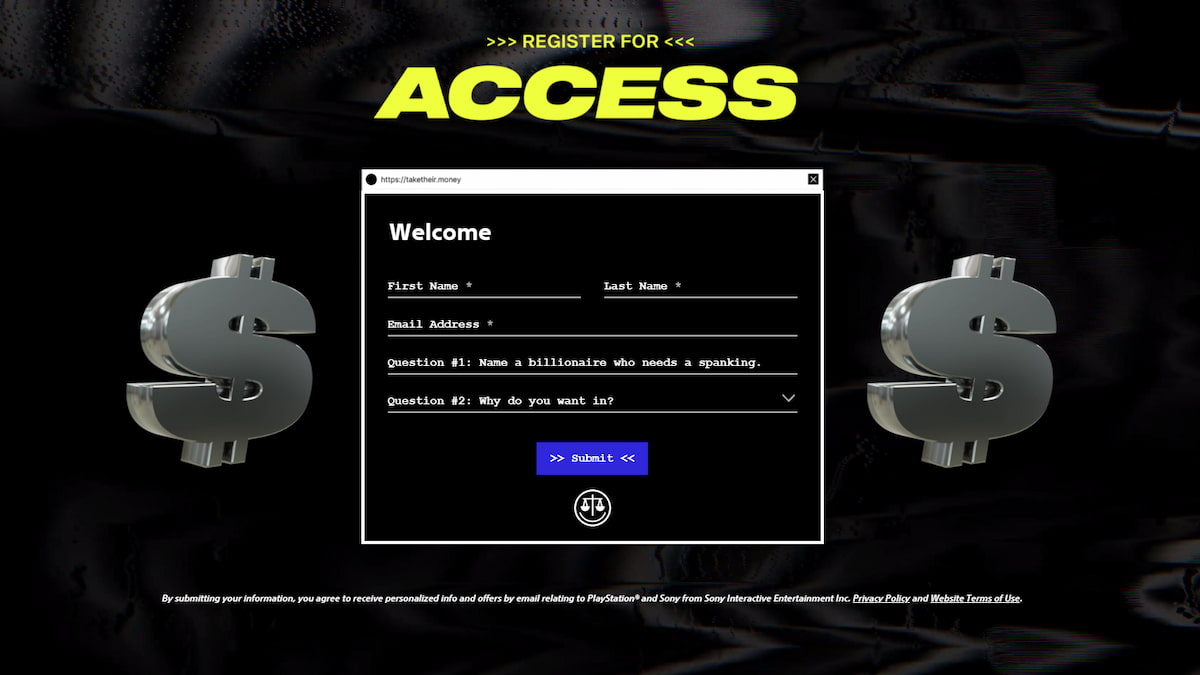 There's not a lot of information currently available for Fairgames, but PlayStation did leave a QR code at the end of their initial trailer. Following that link will take you to a website to get more game intel. Visit the official PlayStation site for Fairgame$ to sign up to receive more info about the game. Understand that this will sign you up for newsletters and other emails from PlayStation about Fairgames.
Want to read more about upcoming games? If so, check out Decapolice – Release date, platforms, trailer, and more! on Pro Game Guides.