A FIFA Ultimate Team is incomplete without equipping a cool kit for your dream team. FIFA 23 Ultimate Team features kits from clubs worldwide, unique FUT kits, and rare alternate kits. You must play FIFA 23 Ultimate Team to open packs and complete challenges to get these kits. Kits can be obtained in several ways, and finding the right one takes a little luck or FIFA Points.
Here are the best FIFA 23 kits for your Ultimate Team:
CD Leganes Away Kit
The CD Leganes Away Kit is a pretty unique kit that depicts a sunset above the city of Leganes, including a silhouette of the stadium and other landmarks. The navy blue fading into a bright orange makes this kit stand out on the pitch.
Related: Best Young CB, LB, RB in FIFA 23 – Defender Wonderkids
Rayo Vallecano Away Kit
The bright red jersey with the lightning bolt arrow striking through makes this a very recognizable kit. The modern take on Rayo Vallecano kit styles is sharp and hard to miss while playing. Any of the Rayo Vallecano kits are good picks, but the away kit's red jersey stands out especially well.
Juventus Third Kit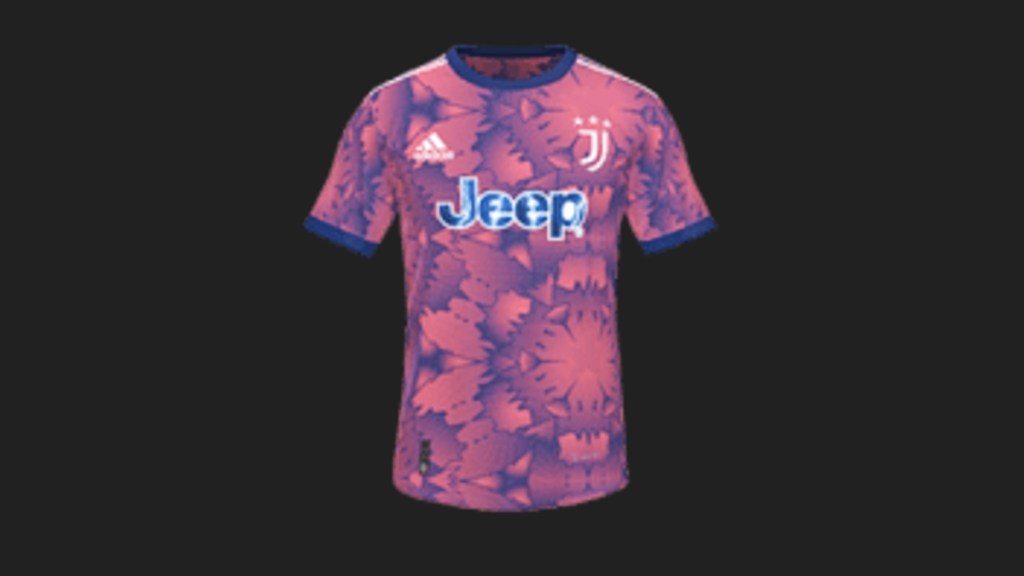 The Juventus Third Kit features a kaleidoscope design with psychedelic colors. The pink and purple gradient and the blue outline make this a unique jersey. The Jeep logo is filled with lightning, adding to the uniqueness of the kit. These may be pretty hard to find outside of a pack but check the transfer market occasionally to see if any pop up.
Arsenal Away Kit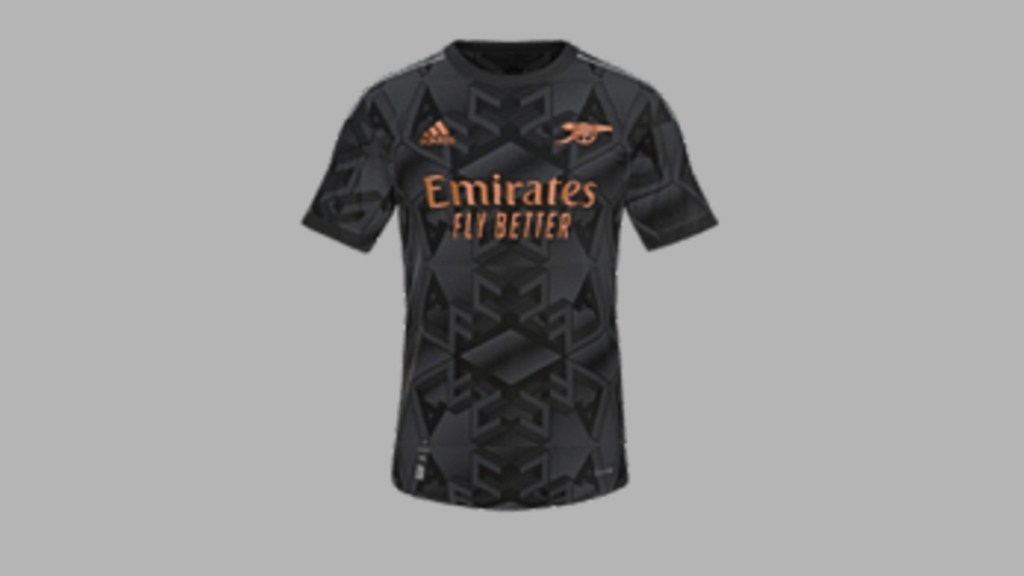 The Arsenal Away Kit has many small details that make up a great design. The jersey features a geometric design comprising the letter "AFC," and the shoulders feature the classic Adidas three-stripes. The shorts and black socks complete the sleek all-black kit style, with the gold logos and texts adding an elegant accent.
Bohemian FC Away Kit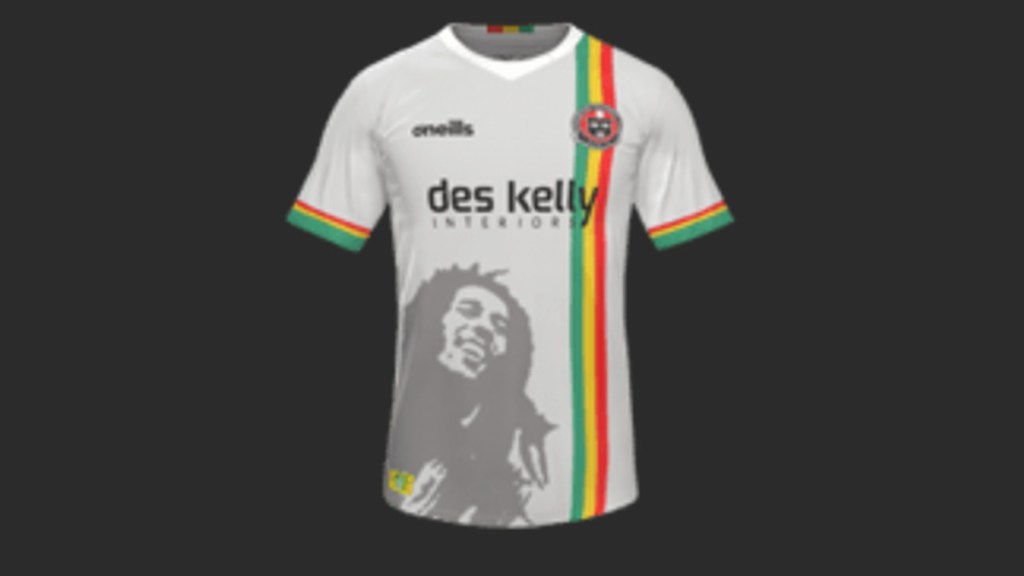 What more can be said about a kit that features legendary Reggae artist Bob Marley? The kit is an ode to his famous 1980 concert in Dublin. A red, yellow, and green stripe run down the kit with the same trim on the arms. Could you be loved wearing this kit? The answer is, of course, everybody that can see these amazing jerseys.
There is no universal best kit for Ultimate Team, and your team's design is up to you and has no effect on gameplay. People have different favorite kits, so find the ones you like in the transfer market, and check back regularly or open packs to try to get a kit you want your team in.
For more on FIFA 23, check out Cheapest 88 Rated Players in FIFA 23 on Pro Game Guides.