The latest Final Fantasy XIV event, Hatching-tide 2023, is underway. Players can earn Special Midnight Archon Eggs to exchange for some exclusive rewards, including a Tonberry outfit. But the iconic Tonberry Knife isn't included in this Glamour set, so how do you obtain it? Here's how to get the Tonberry Knife in FFXIV.
Where to get the Tonberry Knife in FFXIV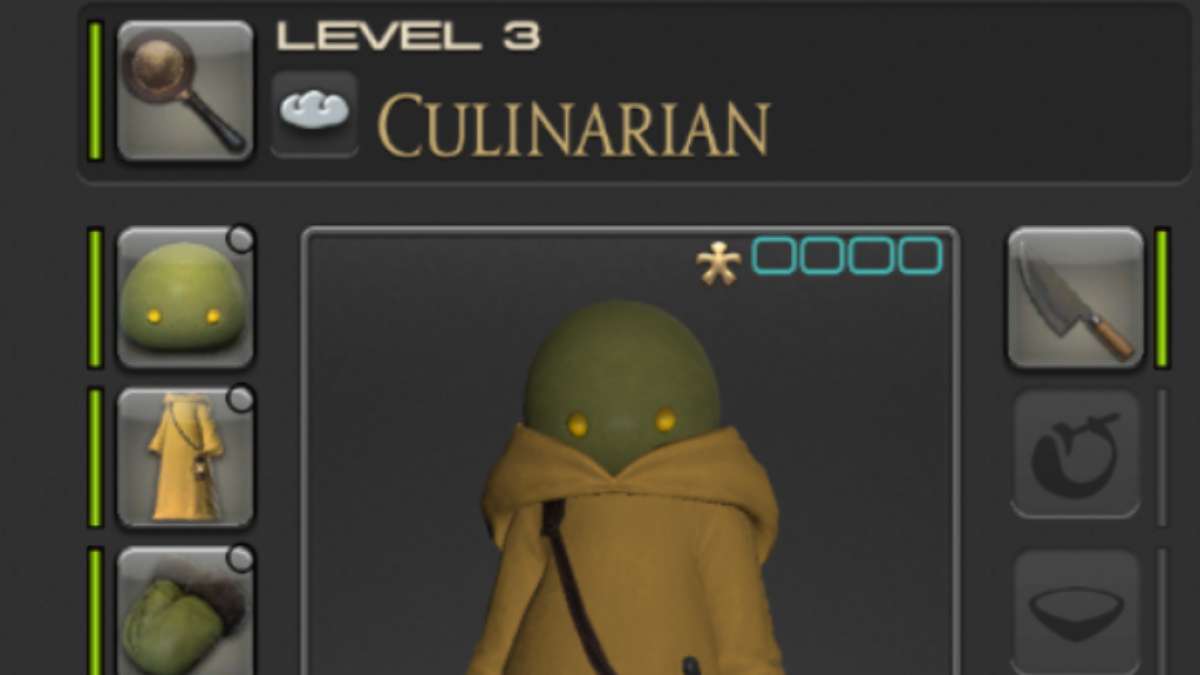 The Tonberry Head, Body, Hands, Culottes, and Boots are all prizes in the FFXIV Hatching-tide 2023 event, but if you know anything about the creepy critter, you'll know it usually carries a small knife around to protect itself, which isn't a part of the event rewards.
To get the Tonberry Knife, you need to spend real money on the Final Fantasy 14 Online Store as it is unobtainable in the game otherwise, unless you participated in the 2019 Valentine's Day event. You can purchase the Tonberry Knife for $3.00 USD / £1.73 on the Online Store, where it will be sent to your selected character's Delivery Moogle.
The Tonberry Knife can only be equipped by the Culinarian class as an Off Hand tool, so if you were hoping to use the knife to attack some monsters as a Ninja, you'll be disappointed.
How to become a Culinarian in FFXIV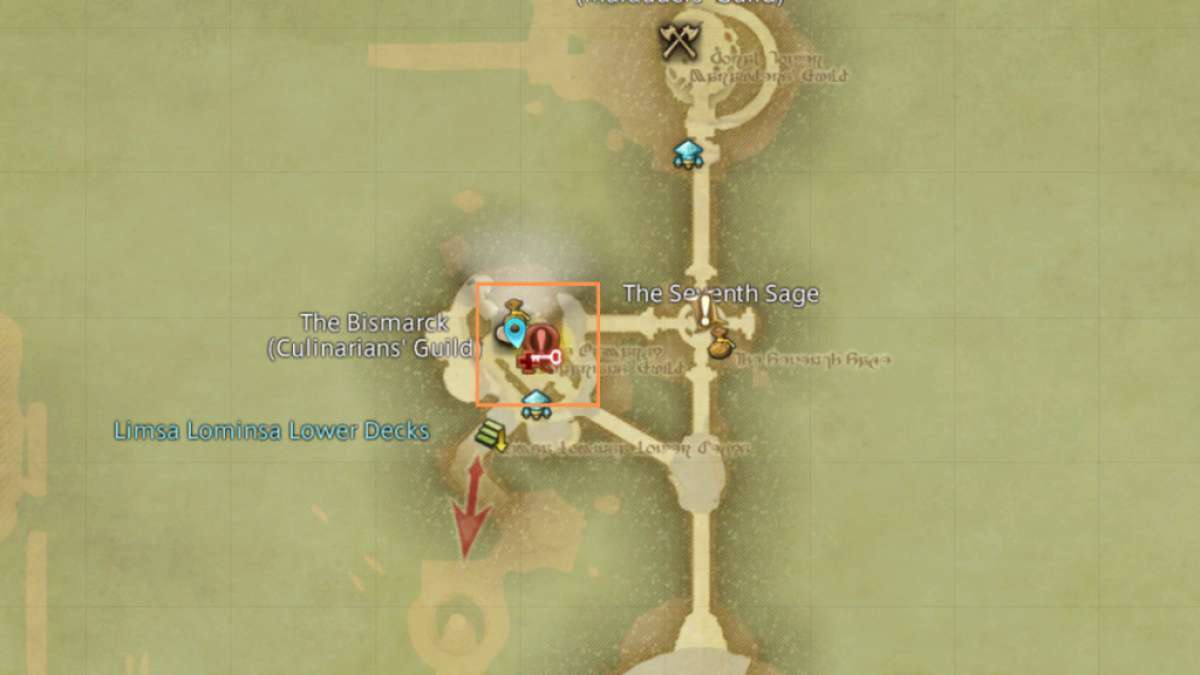 To join the Culinary Guild and become a Culinarian in Final Fantasy 14, head to Limsa Lominsa Upper Decks, where you'll find the Guild at coordinates X: 10.0, Y: 8.0. Speak to the Guild Receptionist here, who will ask you if you'd like to become a Culinarian. Select yes.
Turn around and talk to Lyngsath, who will ask again if you're set on joining the Guild. Select yes once again, and you'll become an official member, with your own Weathered Skillet to boot. Equip it in your Main Hand, and then you'll be able to equip the Tonberry Knife in your Off Hand slot, which you'll see your character using when cooking.
For more information on FFXIV, check out How to get Special Midnight Archon Eggs in FFXIV on Pro Game Guides.