In Final Fantasy XIV Patch 6.3, dozens of new mounts, minions, and other unlockables were added, including the Phaethon mount. But how do you unlock this fiery variant of the Ixion mount, and make it your own? Here's how to unlock Phaethon in Final Fantasy XIV.
How to get the Phaethon Mount in FFXIV
The Phaethon Mount requires you to trade three Burning Horns to Nesvaaz in Radz-at-Han (X: 10, Y: 10.0). It's under the Out-of-this-world Oddities tab. Trading the horns will grant you the Phaethon Horn which can be used to enable you to summon the Phaethon mount. However, Burning Horns are not easily obtainable, so this isn't as simple as it seems.
The Phaethon Horn is also tradable, as are the Burning Horns, so it is possible to find this rare mount on the Market Board. However, it usually sells for millions of Gil, so earning it yourself might be the better option, especially if you're on a budget.
Related: How to uninstall GShade for FFXIV to remove malware
How to get Burning Horns in FFXIV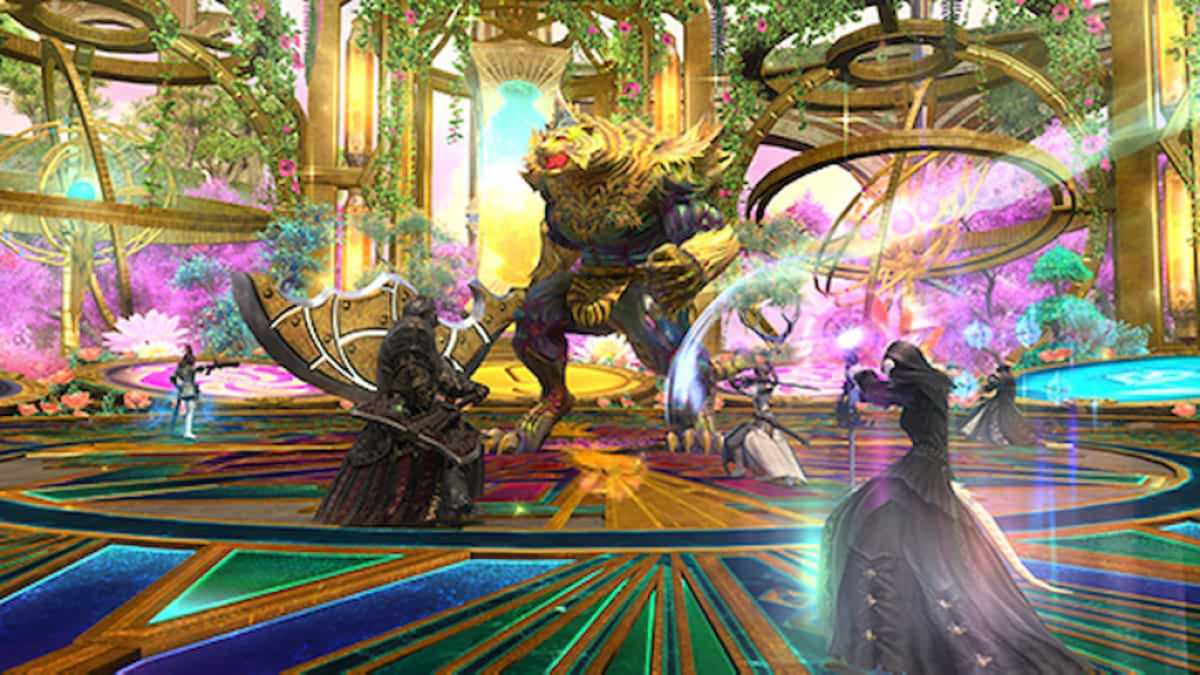 Burning Horns are a rare item dropped in both chests from Timeworn Ophiotaruoskin Treasure Maps, and in chests located in the Shifting Gymnasion Agonon dungeon, which sometimes appears after completing a Timeworn Ophiotaruoskin Treasure Map. The horns must be rolled on in the loot, and are exceedingly rare. This means it might take you a while to save up enough horns!
For more Final Fantasy XIV news, guides, and information, check out FFXIV suspends housing demolition in wake of Turkey & Syria earthquake on Pro Game Guides.