In Final Fantasy XIV patch 6.2, Storm's Crown is the brand new Trial added to the game. With a Normal and Extreme version, this fight against a windswept voidsent will push players to the limit. But how do you unlock and play the Storm's Crown Normal and Extreme Trials? Remember that there are spoilers for the 6.2 Main Story Quest (MSQ) ahead.
Unlocking Storm's Crown Normal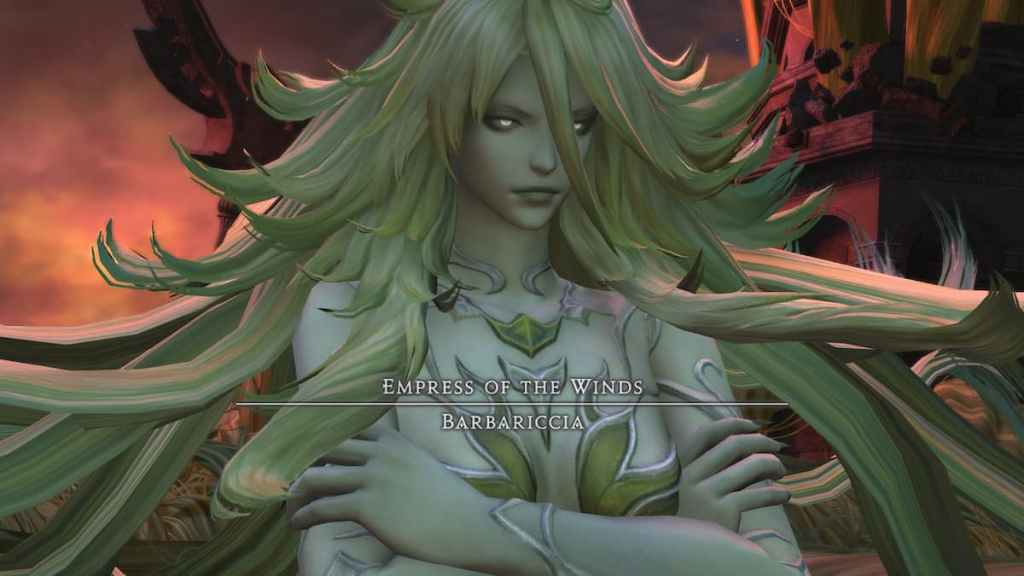 Storm's Crown Normal is unlocked during the normal progression of the Main Story Quest (MSQ). In the sixth quest of the 6.2 patch, The Wind Rises, you'll be tasked with defeating Barbariccia, the Arch Demon of Wind. This will unlock the Storm's Crown trial in normal difficulty.
To enter the Trial, you'll need to be level 90 and have an average item level of at least 585. If you do not have an item level at this level, your best option is to equip either the latest crafted gear or the new Troia Dungeon Gear, Item Level 595.
Completing Strom's Crown Normal will net you 12 Tomestones of Astronomy and six Tomestones of Causality, although this may change in future patches. There are currently no extra rewards for completing the Normal version.
Related: How to request gear repairs and repair others gear in Final Fantasy XIV
Unlocking Storm's Crown Extreme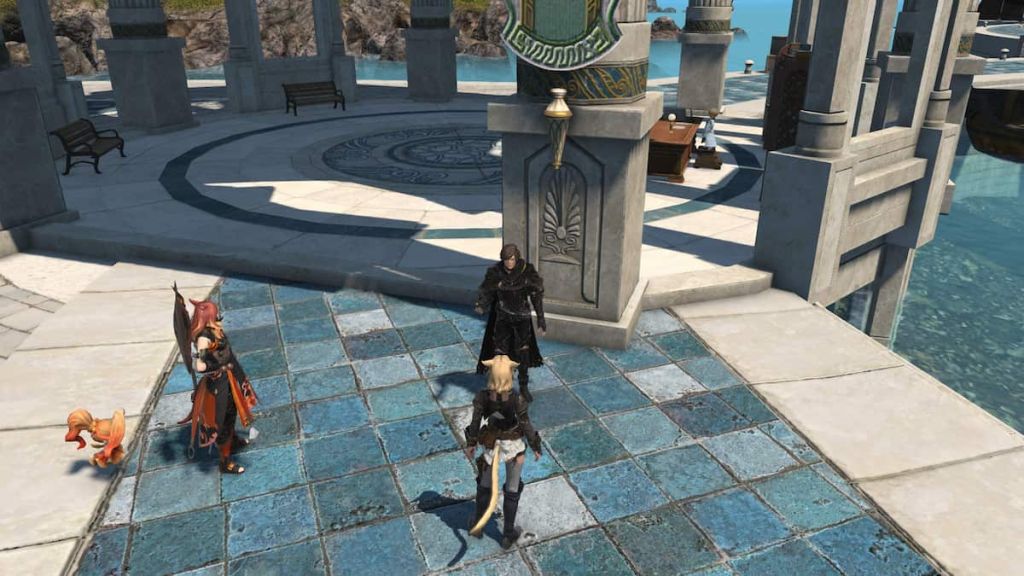 To unlock Storm's Crown Extreme, you'll need to have completed Storm's Crown Extreme and fully completed all of the 6.2 MSQ. Once you've completed this, head to Old Sharlayan and down to the Scholar's Harbor. You're looking for the Wandering Minstrel NPC (X: 12.6, Y: 14.2). Speak to him, and watch a short cutscene to unlock the Extreme version of this Trial.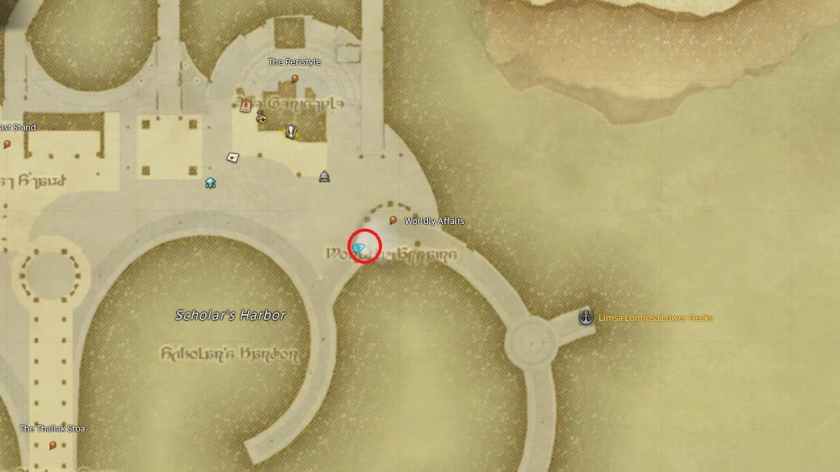 Storm's Crown Extreme requires an average Item Level of 600 and drops 25 Tomestones of Astronomy and 13 Tomestones of Causality. It also has a chance to drop an Item Level 615 Windswept weapon, a Windswept Weapon Coffer, a Lynx of Imperious Wind Flute, a Faded Copy of Battle with the Four Winds Orchestrion Roll, and the Pearl of the Winds Crafting Material.
For more Final Fantasy XIV news and information, check out All New Main Scenario Quests (MSQ) in Final Fantasy XIV Patch 6.2 on Pro Game Guides.