If you want to inherit Emblem skills, then you will need a currency called SP. Each character has its own SP pool, meaning you will be grinding a ton if you want to grow all of them equally. Here's how to farm for it in Fire Emblem: Engage.
How to get more SP in Fire Emblem Engage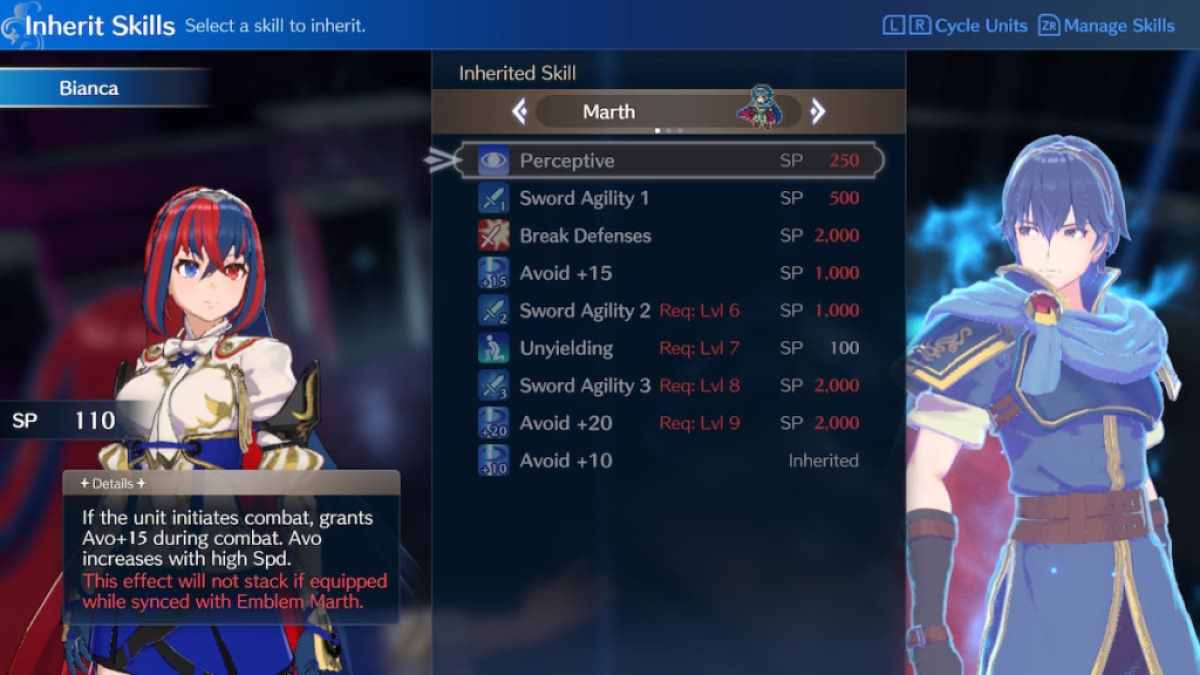 Before we answer this question, know that units can only gain SP in two ways:
By participating in a battle with an Emblem Ring equipped
By participating in a battle with a Bond Ring equipped
Related: How to get Bond Fragments quickly in Fire Emblem Engage
Bond Rings can be made in the same place you inherit skills, in your Ring Chamber, and are more of a "pull" than a craft. You need 100 Bond Fragments for every "pull." The rarer the Bond Ring, the more SP you get. They're equipped in the Emblem Rings menu, like any other Ring.
However, Emblem Rings still give the most SP, especially at higher bond levels. So, the best way for a unit to gain a ton of SP in the shortest possible time is to have them participate in battles with an Emblem Ring equipped. Then, have them attack or trigger actions continuously. That's how SP is generated. When they take action with Engage, more SP is gained.
How to trigger Engage more often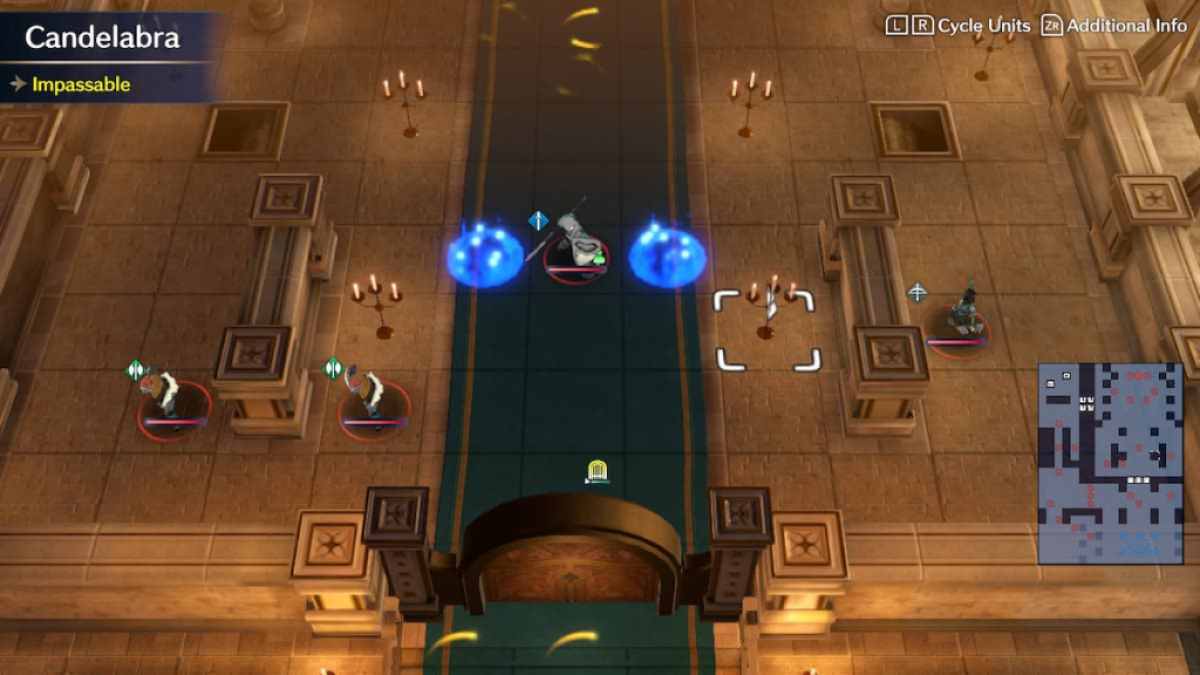 Engage is a unique feature in the Fire Emblem: Engage that allows units to combine their power with the Hero in their Ring for three turns. However, your engage meter needs to be full to trigger it. The engage meter is passively filled up every turn, but you can have your units wait in blue spaces (see photo above) to charge it instantly.
For more help with Fire Emblem: Engage, take a look at Fire Emblem Engage Growth Rates, explained and All Characters Growth Rates and How long is Fire Emblem Engage here at Pro Game Guides.