Plant Seeds are a type of collectible, that if given to an NPC called Pippin, will reward you with money and various upgrades for your items. The main one being Carrot Juice. He is found on Joffre Street after you have rescued him from Prison.
These seeds are scattered throughout the areas of F.I.S.T Forged in Shadow Torch, but some you cannot get without certain abilities or items.
Lower Torch Tower
Plant Seed #1
This seed can only be acquired if you have the Drill weapon, as you need the glide ability. Just before Torch Tower, where you have to use the fans to propel you up to the tower. To the far right, if you stay pretty low, you'll find a Plant Seed.
Plant Seed #2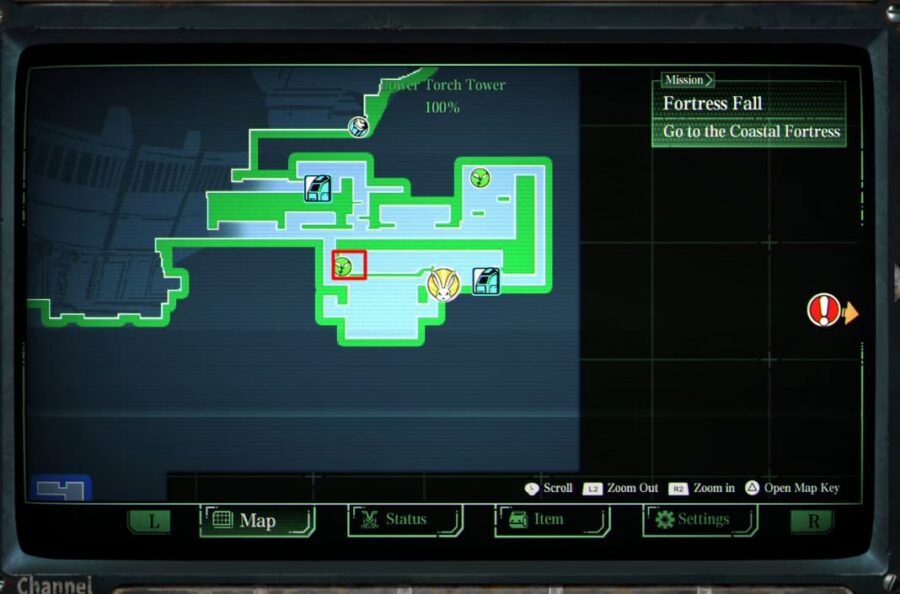 Inside Torch Tower, before the terminal, you'll see a vent beneath you. Double jump and dash upwards, and you'll be on a higher platform. Run left, and you'll see the Plant Seed.
Plant Seed #3
From the terminal, head right and keep heading up. Eventually, at the top, you'll be in a room with a few lasers. You can either platform from the bottom, taking extra care not to touch the lasers, or come back later when your Dash can go through lasers.
Looking for more F.I.S.T. Forged in Shadow Torch guides? ProGameGuides has you covered!