Fortnite continues to be one of the best battle royale games with its ever-evolving content and unique special events, such as Fortnitemares. Fortnitemares is one of the most loved events in Fortnite, bringing in tons of new spooky items and thrills and allowing players to win exciting rewards. Not only will you have tons of challenges to keep you busy, but there are always discoveries to be made around the Island.
Where to find Altercation Altars in Fortnite
Several altars are spread around the map, especially at the primary location around the Reality Tree. Keep a close eye on your map radar as you are playing. There are unique icons that will pop up at their precise locations.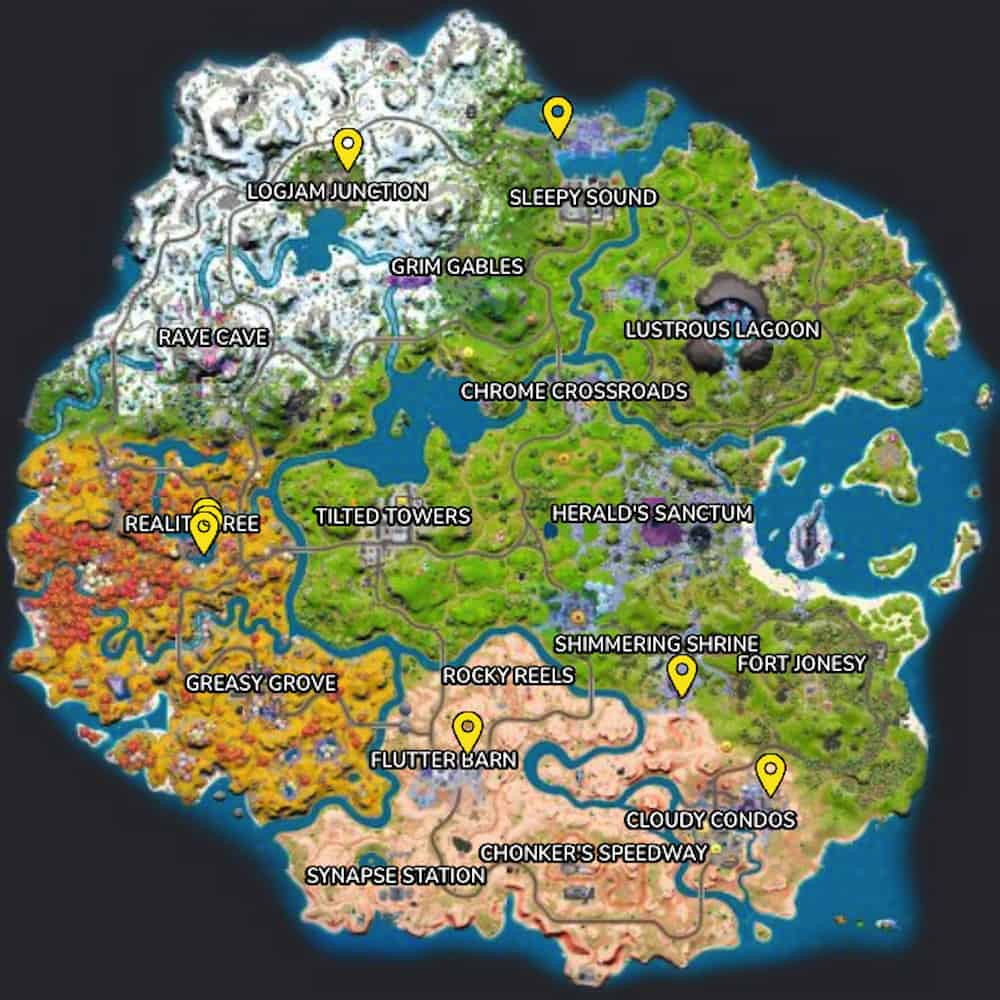 Northeast of Logjam Junction
Northwest of Sleepy Sound
South of Shimmering Shrine
Northeast of Cloudy Condos
Northeast of Flutter Barn
Surrounding the Reality Tree
Related: How to get Howler Claws In Fortnite
How to become a Werewolf in Fortnite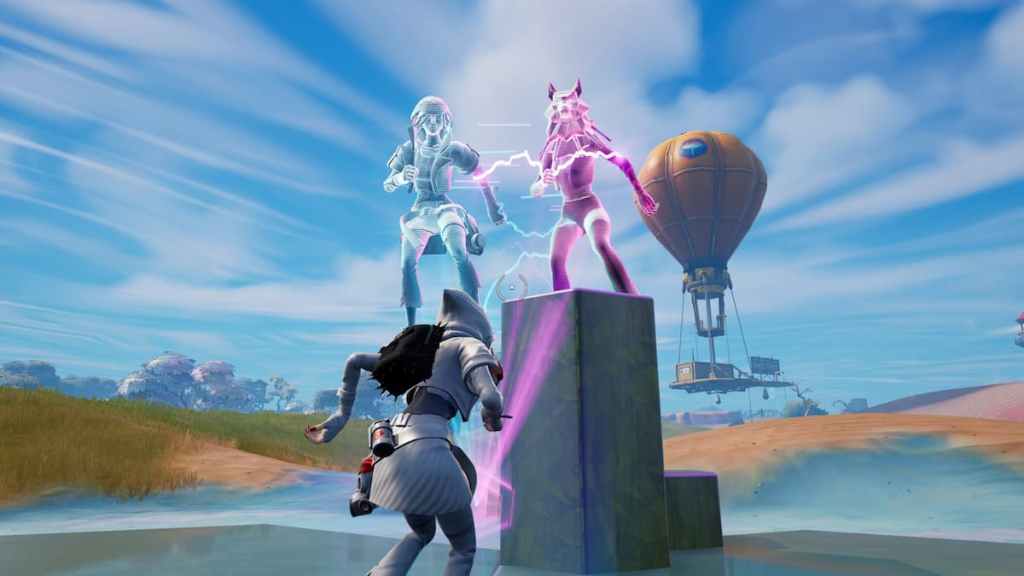 Once you locate one of the Altercation Altars, you can use them to perform a ritual. To begin the ritual, approach the Altar and press down on the d-pad on a console controller or B on your keyboard. You should see a hologram of yourself appear beside the wolf figure. You will slowly transition to a wolf as the two holograms collide, but you must stay dancing on the Altar as they do. Once they are fully united, you will transform with a howl and gain the Howler Claws in your inventory.
Plenty of exciting content is coming to Fortnitemares, from new challenges to new spooky features you can discover around the map. Keep your eyes peeled and check back to see when updates are made!
Looking for more Pro Game Guides Fortnite content? Check out our guides on What does the Wolfscent ability do in Fortnite? or How to participate in the Fortnite Nightmares Escape Room Event!