Battle Royale games are some of the most instantly recognizable, as the genre encompasses dozens if not hundreds of unique titles. But finding the perfect family-friendly battle royale game can be a difficult task. That's why we've put together a list of some of the best family-friendly battle royale games available. These games are just as fun for adults as for kids and are perfect for any age. From old classics to new favorites, each of title takes the elimination factor of the battle royale genre and keeps things PG.
5) Babble Royale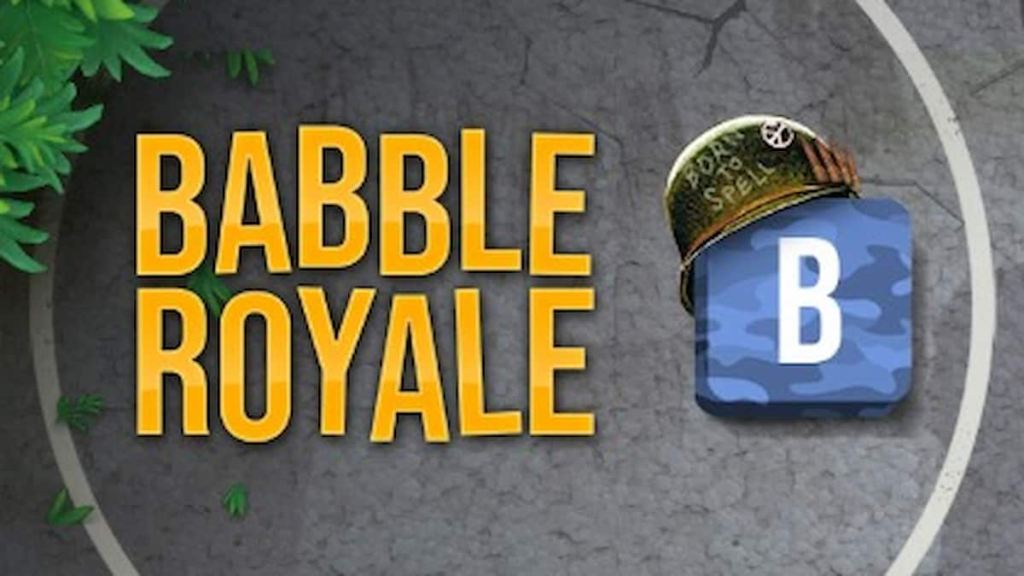 Babble Royale is a free-to-play battle royal game based on the popular board game Scrabble. This one takes hints from player-vs-player Tetris modes to make the game competitive. Use a random selection of letters to form words on a traditional Scrabble board. If you use of your 15 opponent's words to finish your own, you'll do damage to them. What's more, a danger zone around the board slowly shrinks, forcing you to use less and less. And as a word game, it's educational (even if spamming short words is a viable strategy)! This gives it an edge over other would-be PG battle royale titles on this list. It's available on Windows and Mac through the Steam platform.
4) Pac-Man 99
Think you're good at Pac-Man? Well, prove it against 98 other opponents in this battle royale version of the arcade classic. Escape the Ghosts in the traditional Pac-Man maze and play perfectly to damage and eliminate the other 99 players. Overall, Pac-Man 99 is a fantastic game, and it's a perfect distraction for all ages!
3) Super Mario Bros. 35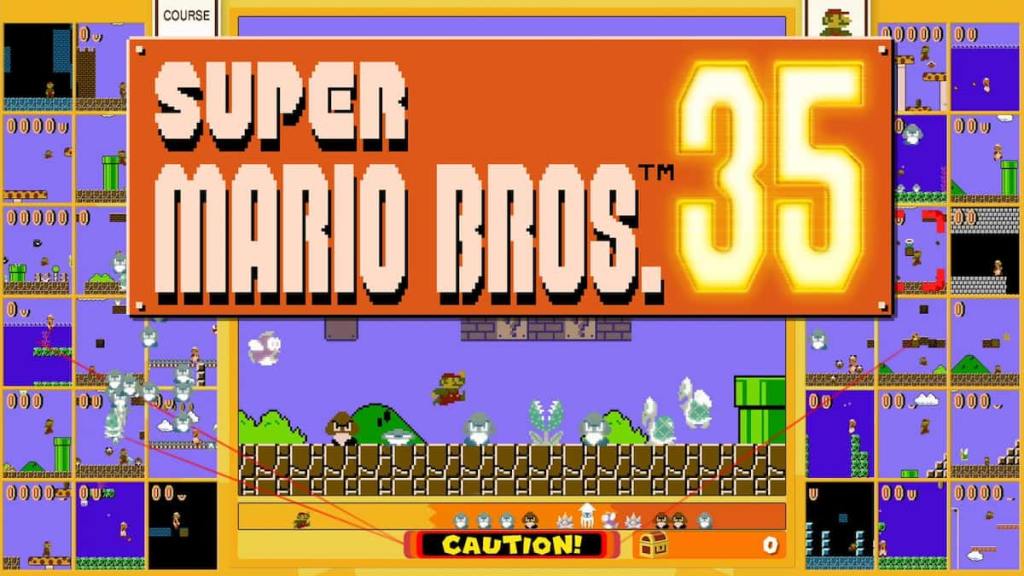 Super Mario is a Nintendo classic that's never really had a competitive element. Now, with Super Mario Bros. 35, the game has become a highly competitive battle royale where players show off their platforming skills to survive. Defeat enemies to send them to your opponent's screens and avoid the enemies thrown at you. Survive for as long as possible to claim victory. This is one of the slickest translations of Super Mario available on the Nintendo Switch, and the battle royale concept helps update it to today's standards.
2) Tetris 99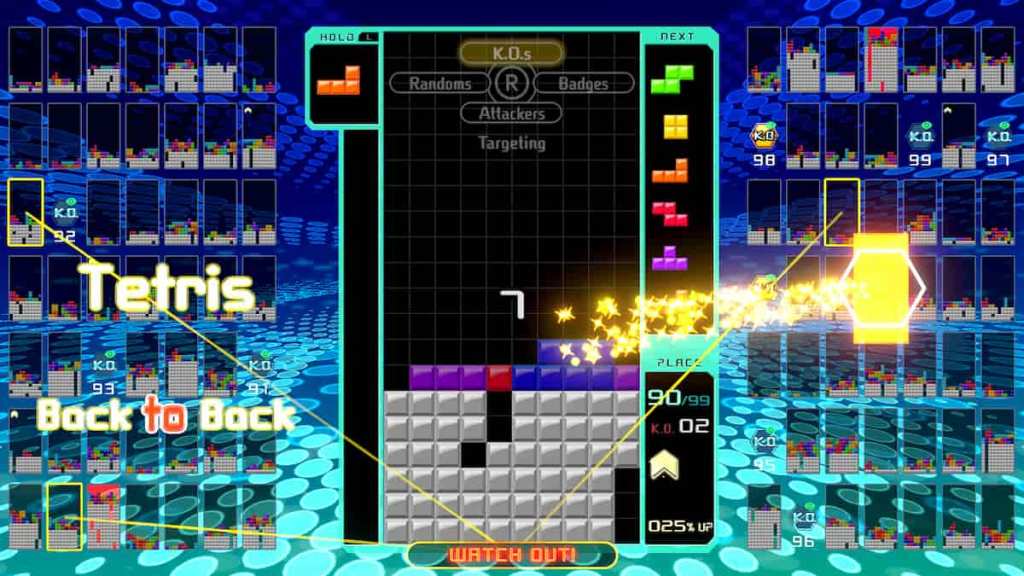 Tetris has had competitive modes for decades, but Tetris 99 has taken that to a whole new level with the battle royale format. The classic gameplay of Tetris, where you must stack Tetrominoes to clear lines, is still, and there's a fairly straightforward learning curve. It's instantly accessible and frustratingly challenging, making you want to come back for more. Tetris 99 is great game to hone your skills in over hundreds of hours, and it's available on the Nintendo Switch.
1) Fall Guys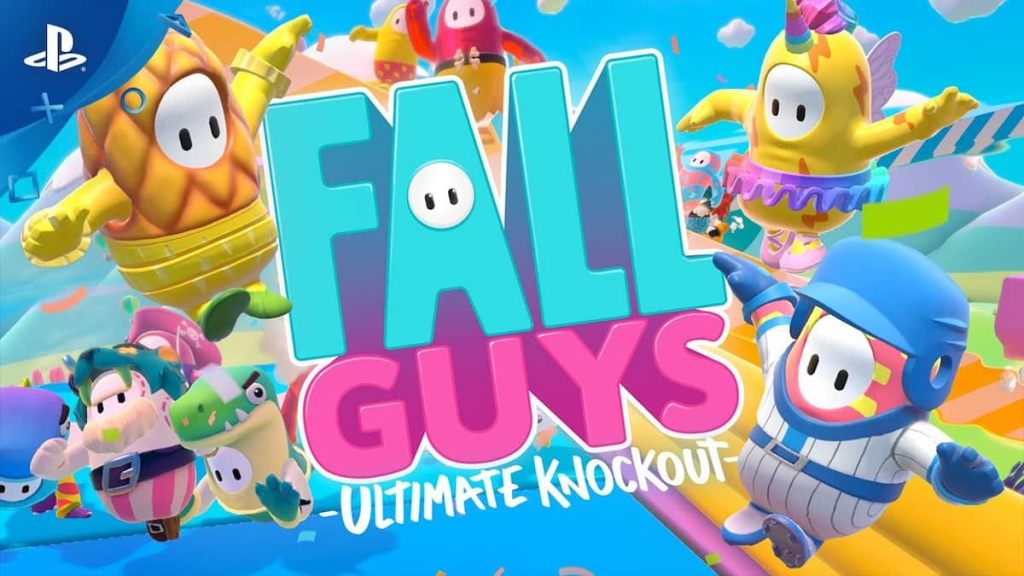 Fall Guys is arguably the most accessible battle royale out there. The platforming and level design make this a must play, and the fact that it's free-to-play gives you no reason not to pick up. Developed by Mediatonic and now published by Epic Games, this is gameshow-style survival platformer challenges you with pinpoint jumps and multiple minigames to be the only one left alive holding a crown. It's available on PlayStation 4, Xbox One, Xbox Series X|S, PC, and Nintendo Switch.
For more Battle Royale guides and info, check out When is the next Fall Guys season? Dates, leaks, skins & more! on Pro Game Guides.